Bonjour Bella!
It's almost the end of April. Time flies by so fast! Can you believe that it's already 8 months since I've started working in Singapore?
In the Philippines, it's summer vacation and most of my friends are already hitting the beach. Ha! That's why I'm so excited for our upcoming trip this weekend to Bintan, Indonesia! It's gonna be a short and sweet break from the daily life in Singapore.
Anyway, I just want to share with all of you my latest BellaBox. Honestly, I wasn't so thrilled with the March BellaBox, which is probably why I got so lazy to post what I got. Oops!
The April BellaBox wasn't as great as I expected. Honestly, the BDJ Box in the Philippines is way better! Now, if only they could deliver here in Singapore!
From what I saw from other bloggers, each of us had different contents. I don't really know how they select which products to give per person. As far as I know, I indicated in my profile which ones I'd like to get. But how come I'm not getting what I want. *sigh* I love surprises (and the fact that you're always not sure what you're going to get every month) but I'd really appreciate it if they'd give me what I might actually like and use.
Moving on, here's the unboxing of my April 2014 BellaBox.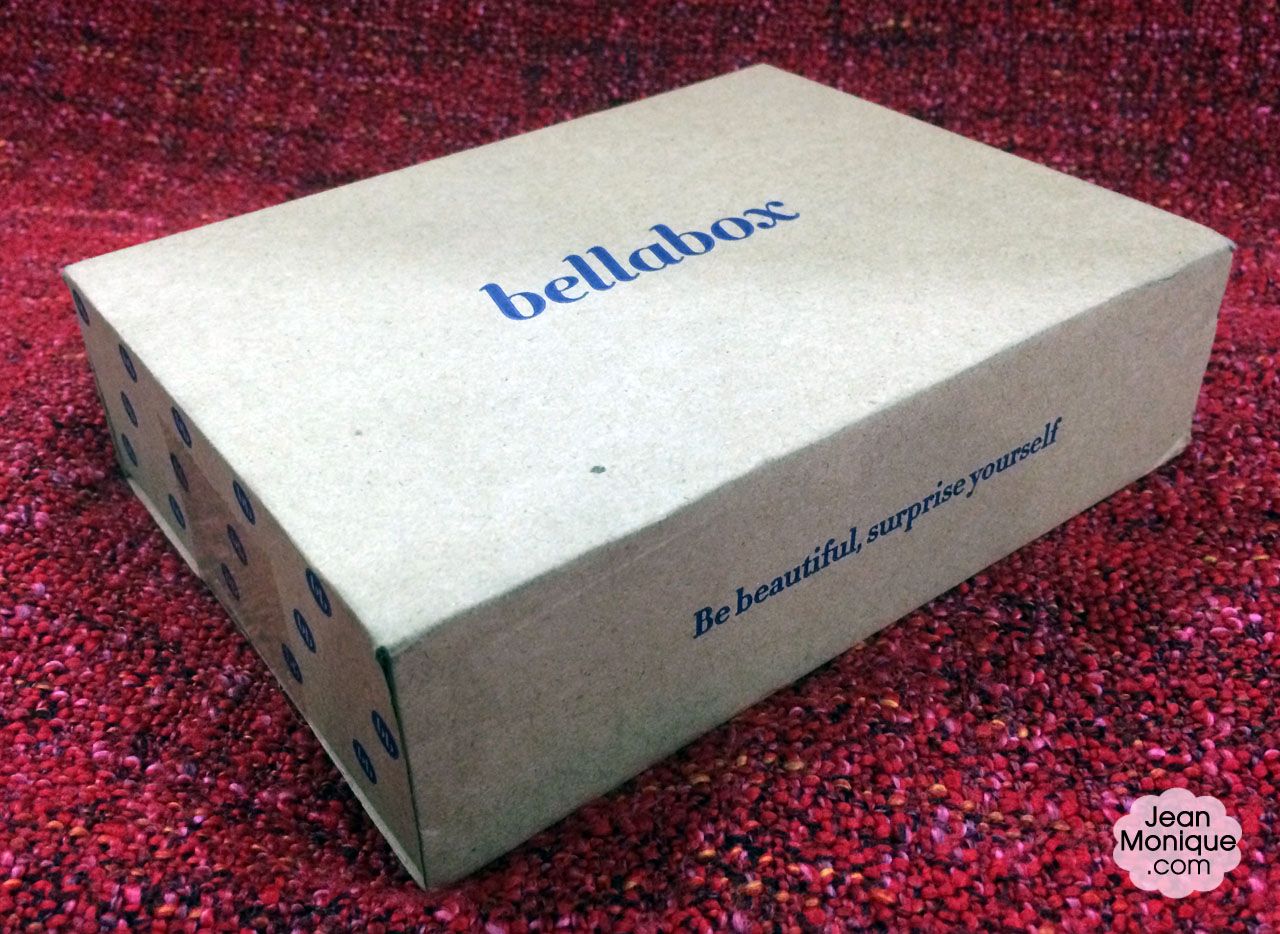 The box was delivered by Ta-Q-Bin. I wasn't home yet when the courier guy first came to deliver the box. He was so kind to call me and ask what time I'd be home and even made the effort to go back in the same day at about the same time I arrived from work. Kudos to Ta-Q-Bin for that!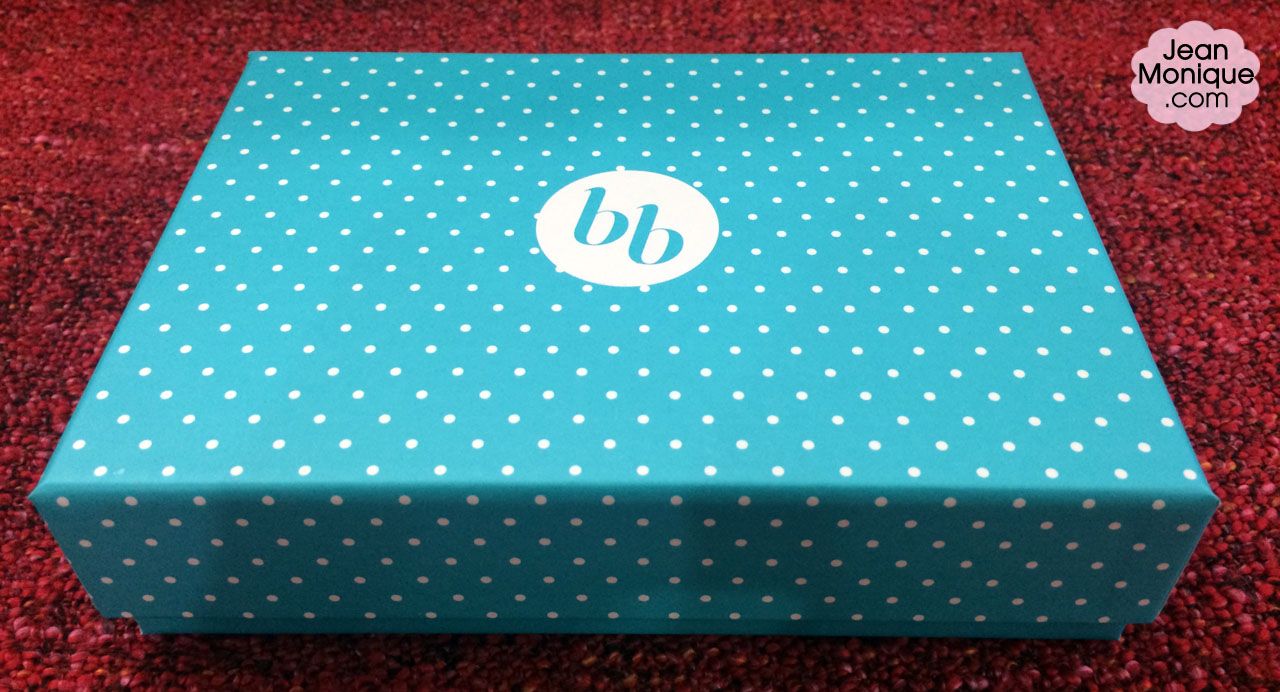 It comes in a blue and white polka dot box. It's sooo cute! I'm actually collecting all the boxes and planning to put all the little trinkets that I have. Come Christmas time, I might actually use all the boxes to hold my gifts. Haha! It's just so pretty!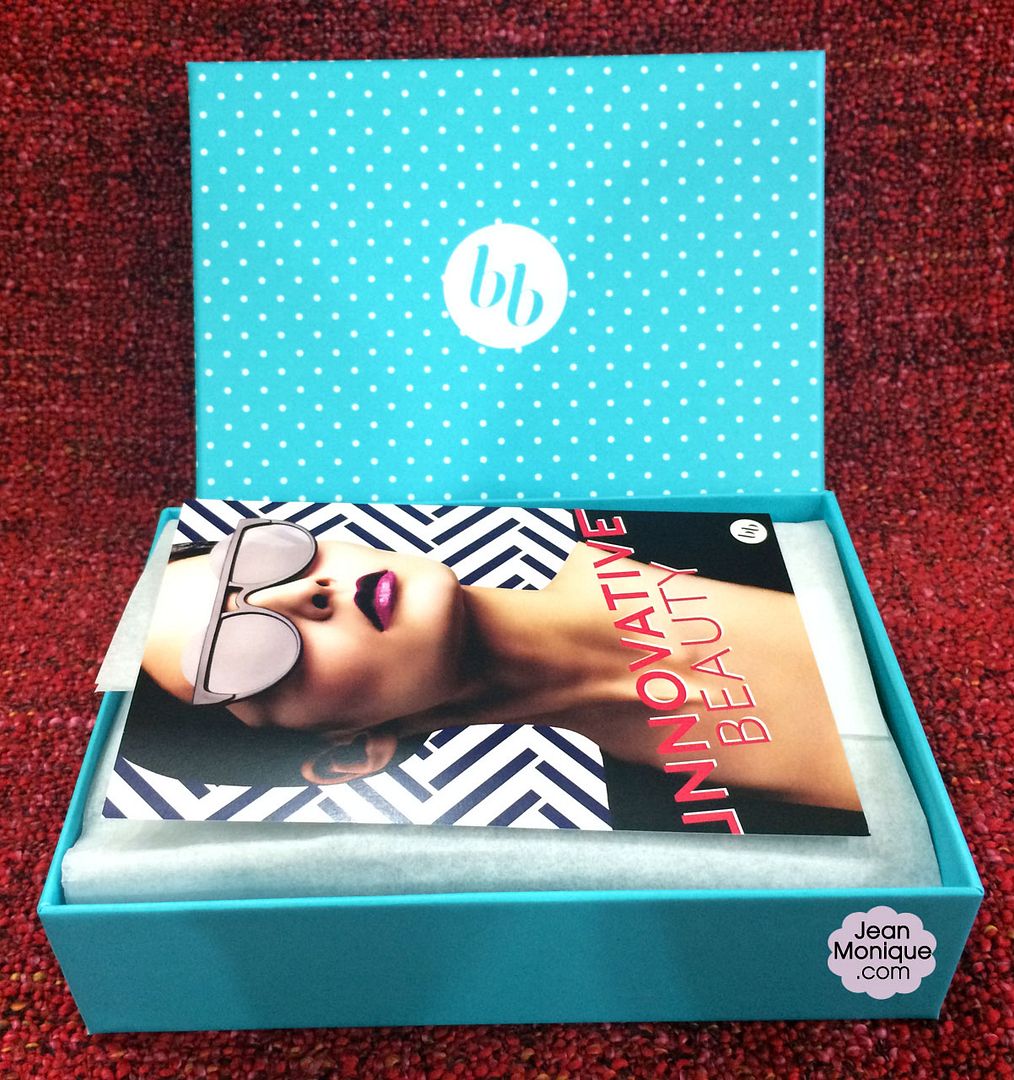 This month's theme is "Innovative Beauty". As always, the feature image is beautiful!