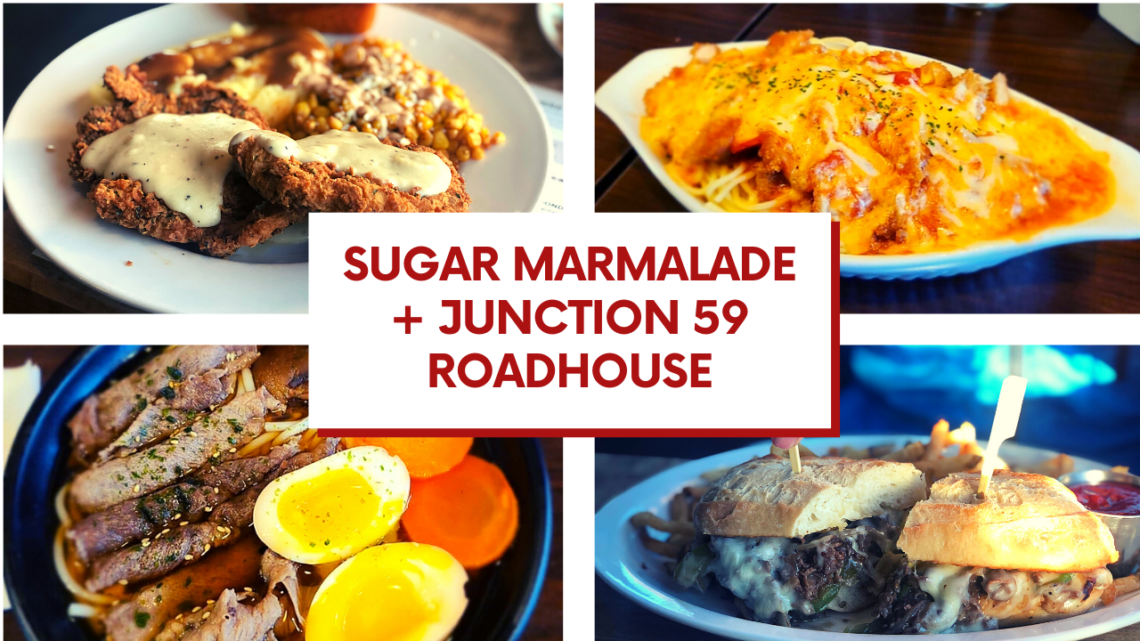 Sugar Marmalade + Khab Tapioca + Transcona Trail Walk + Junction 59 Roadhouse
October 9, 2020
Bonjour Bella!
Tried out a couple restaurants last month: Sugar Marmalade and Khab Tapioca. Yummy!
Then we went out for a walk to explore our neighbourhood last week.
Also tried out a few menu items at Junction 59 Roadhouse. This is one of our fave restaurants within our area. Always delicious food and great service!
xoxo,
Monique
You May Also Like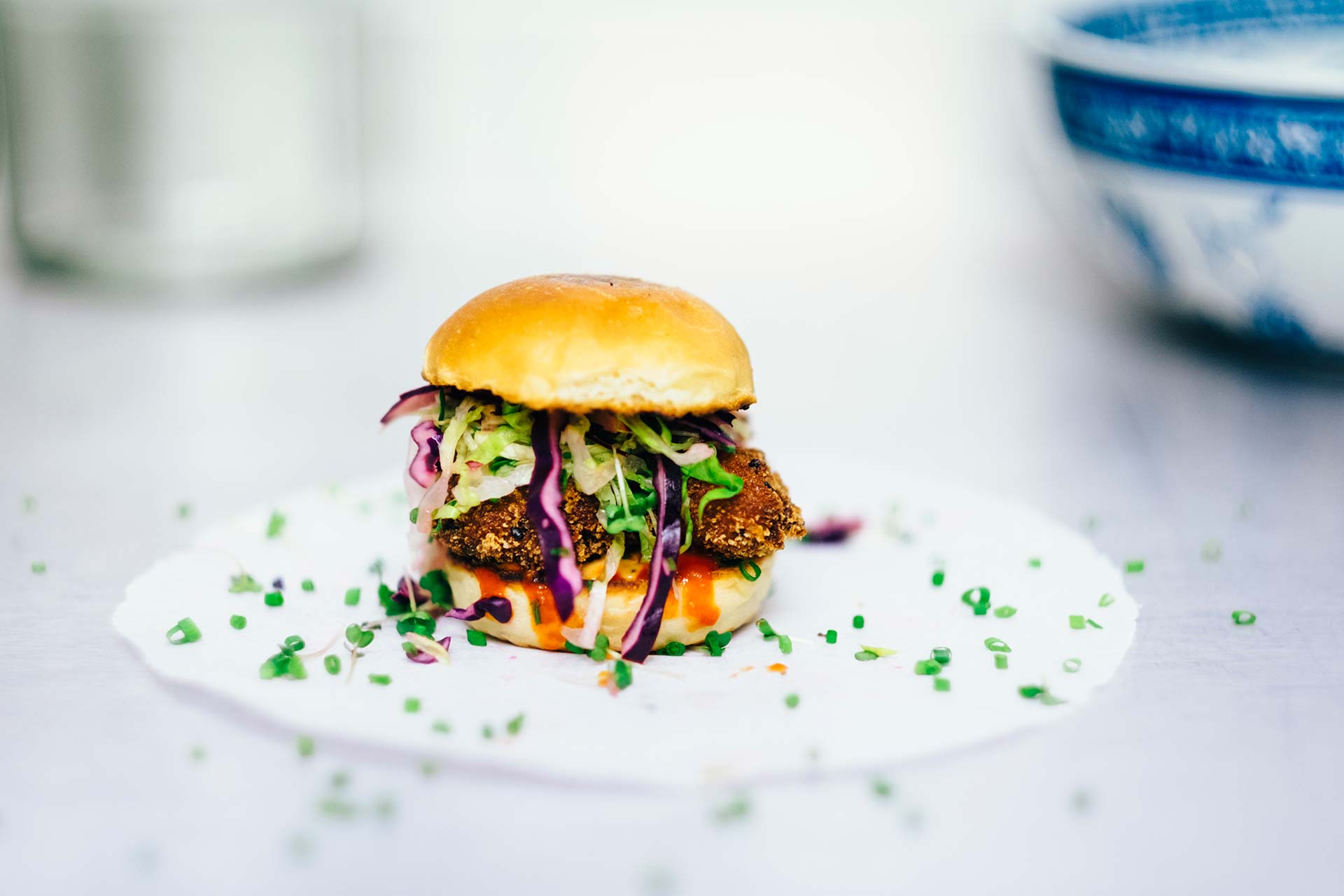 January 1, 2012