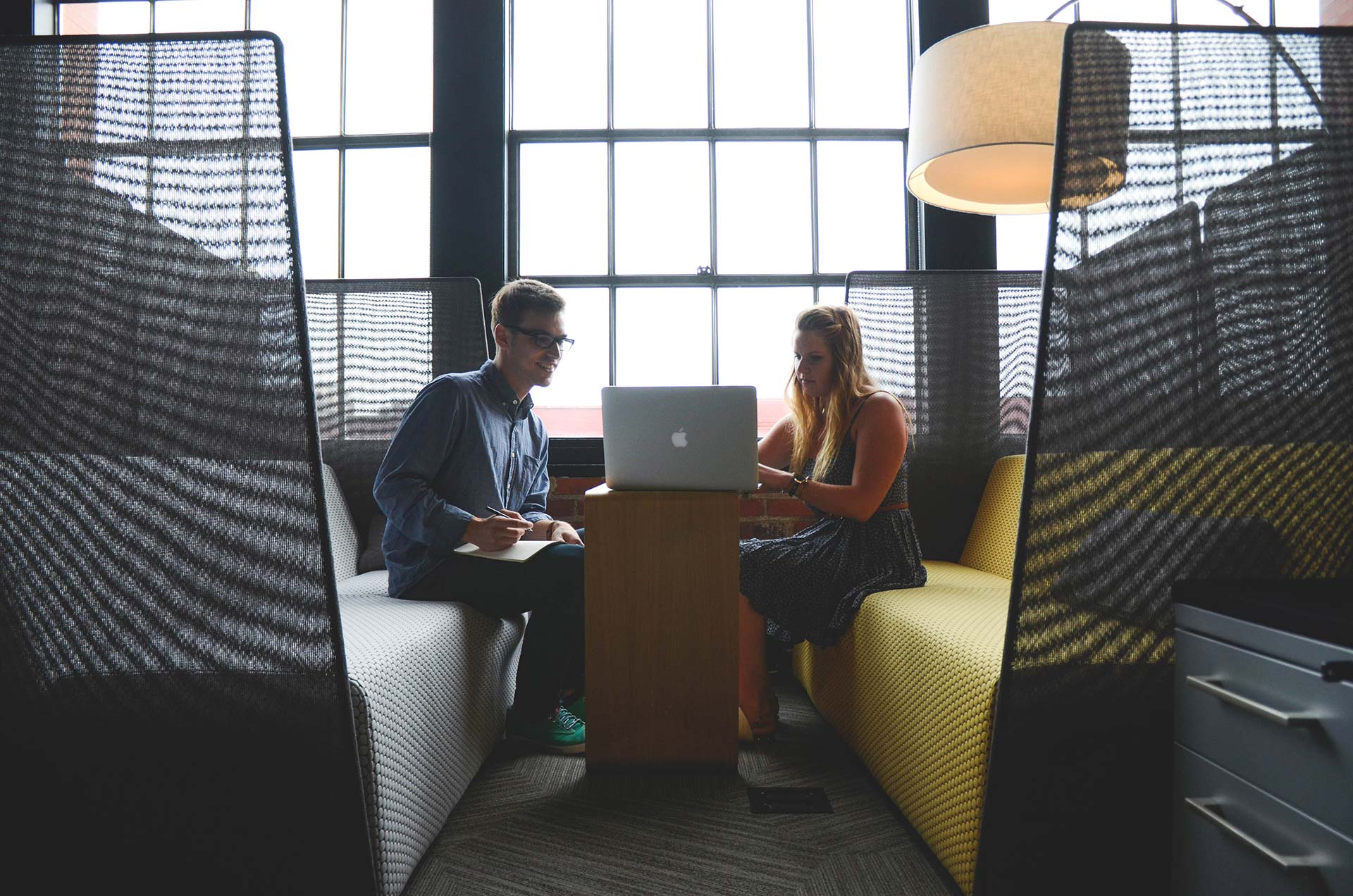 Merry Christmas!
December 25, 2011
Spent Christmas with my boyfriend and his family. On the way, we exchanged gifts. 🙂 Gave him a card and a silver bracelet and he gave me this huge "Crazy for You" ala Crunch chocolate pillow. Sooo cute! Thanks baby!
We went to Novaliches to visit some of his relatives… and had lunch there. 🙂 Had the traditional embotido, morcon, and lechon for lunch. Hurray!
Here's what I wore for the day:


This is actually my first outfit posted on Lookbook. 🙂 Hype this look!
Merry Christmas everyone!
Now, I want to hear from you. How did you spend yours?
You May Also Like