Ginza Bairin: Pork Tonkatsu and Cheese Pork Fillet Katsu Curry
May 2, 2013
Established in 1927, Ginza Bairin was the first Tonkatsu (breaded pork cutlet) restaurant in Ginza, as well as the first to offer the now popular "Bite-Size Katsu,", "Tonkatsu Sauce", and the "Katsu Sandwich". They were awarded the "Best Tonkatsu Restaurant in Japan"!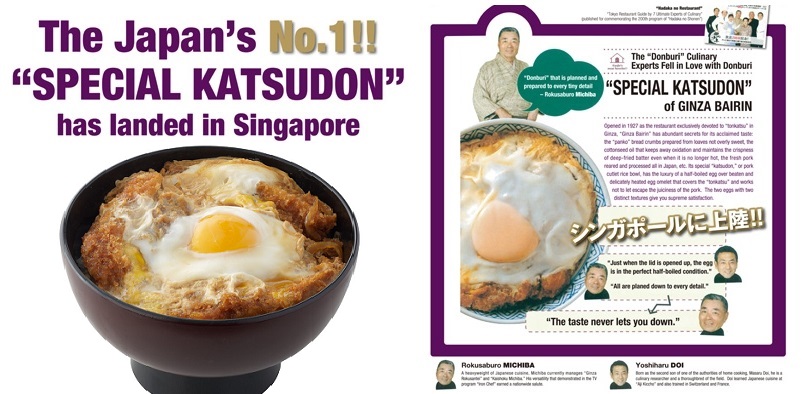 At Ginza Bairin, the main ingredient "pork" is carefully selected from the choicest loin, coated in their traditional bread crumb seasoning and masterfully deep fried in premium salad oil to retain and highlight its award-winning texture, aroma and flavor. Coupled with Tonkatsu, they offer their signature "Tonkatsu Sauce" a blend of spices, fresh fruits and vegetables bringing out the natural sweetness and robust flavor.
We had a quick dinner at their ION Orchard branch before we watched Iron Man 3 last April 26. I ordered Pork Katsudon (S$ 15.80), which is a deep fried breaded pork loin simmered with egg on top of rice. Rhalph ordered Cheese Pork Fillet Katsu Curry (S$ 17.30), which is deep fried breaded pork fillet stuffed with cheese and served with homemade curry and rice.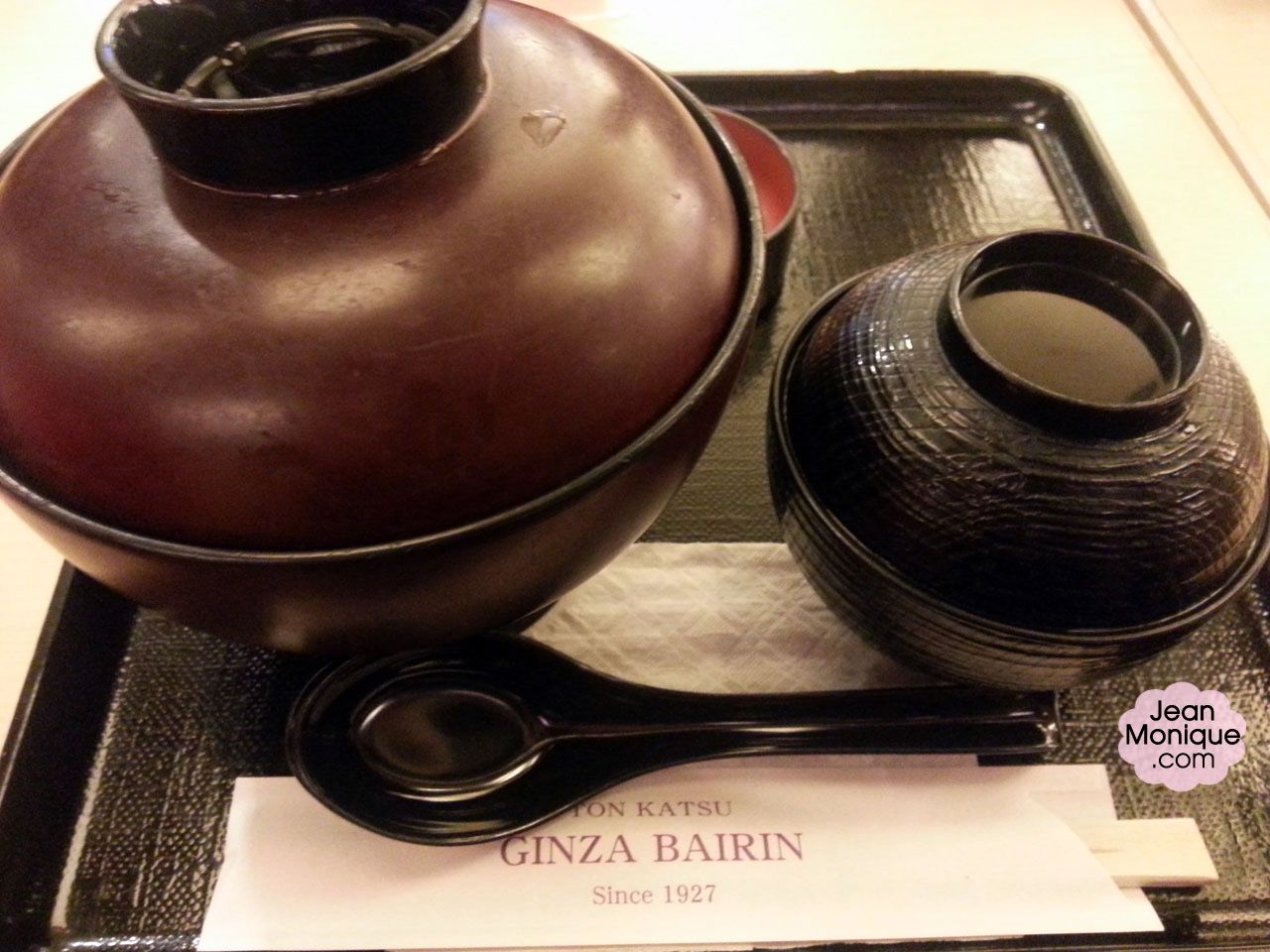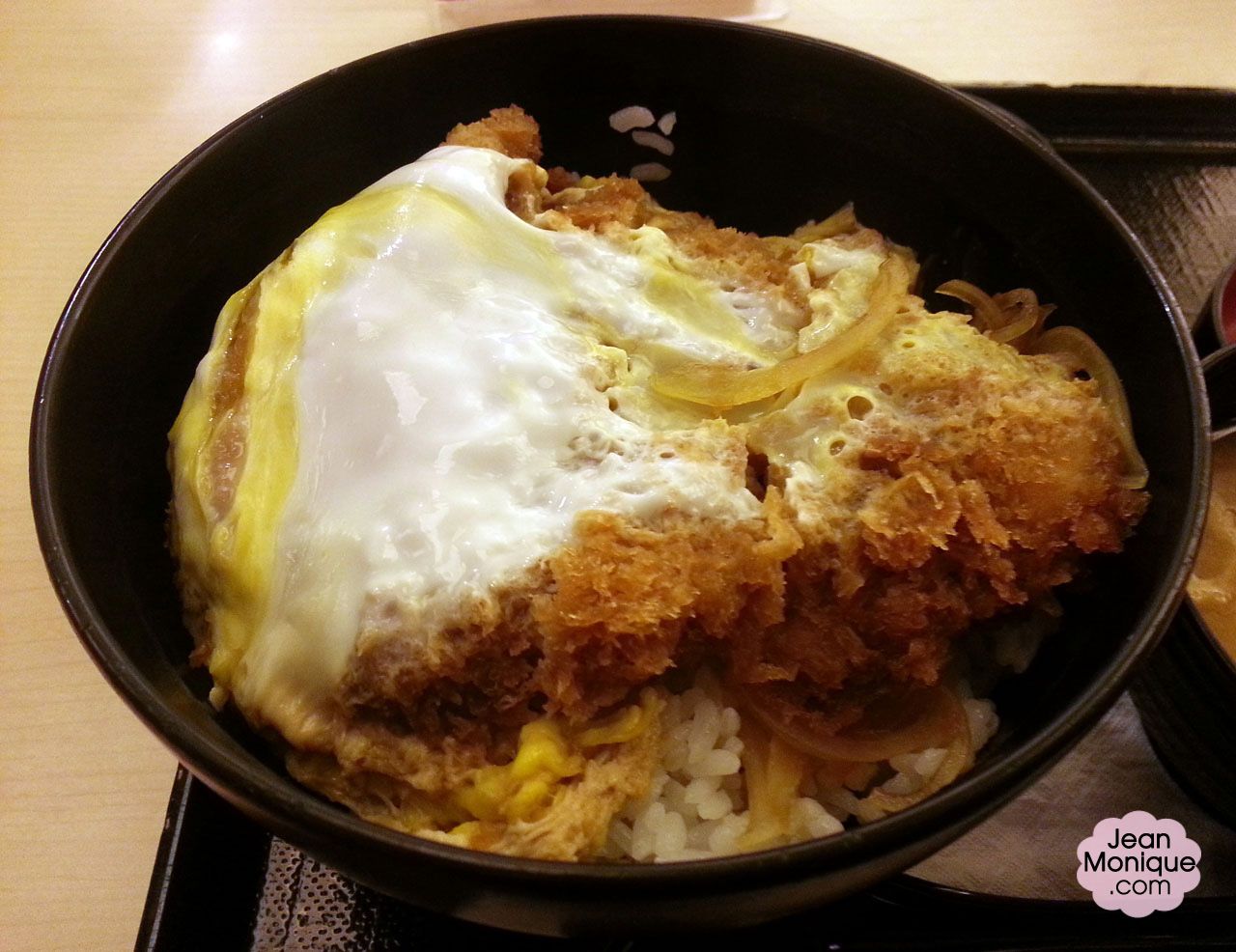 My order came with miso soup and some pickles.


We were fortunate to eat there without having to queue since we had our dinner past 9pm. To order, you have to first choose from the menu and pay for your order at the cashier before you can be seated at their restaurant. They do not serve free drinking water. 🙁 The orders arrived approximately 10 minutes after we ordered.
What I noticed from our orders is that they really have HUGE servings. It took me a while to finish my own meal. The pork katsudon tastes really good. The meat was tender and flavorful. I asked for more tonkatsu sauce and poured it over the rice. It intensified the flavor and complemented the meat really well. The miso soup was simply okay. The taste reminds me of the miso soup pouches that you can purchase at Daiso.
I was also able to take a bite from the Cheese Pork Fillet Katsu Curry.


The pork fillet was stuffed with a lot of cheese. It tastes so good! It is somehow similar to the Chicken and Cheese Roll from Tokyo Cafe. The curry was okay… though a bit spicy, as expected. 😛 It would be better though if there were more vegetables.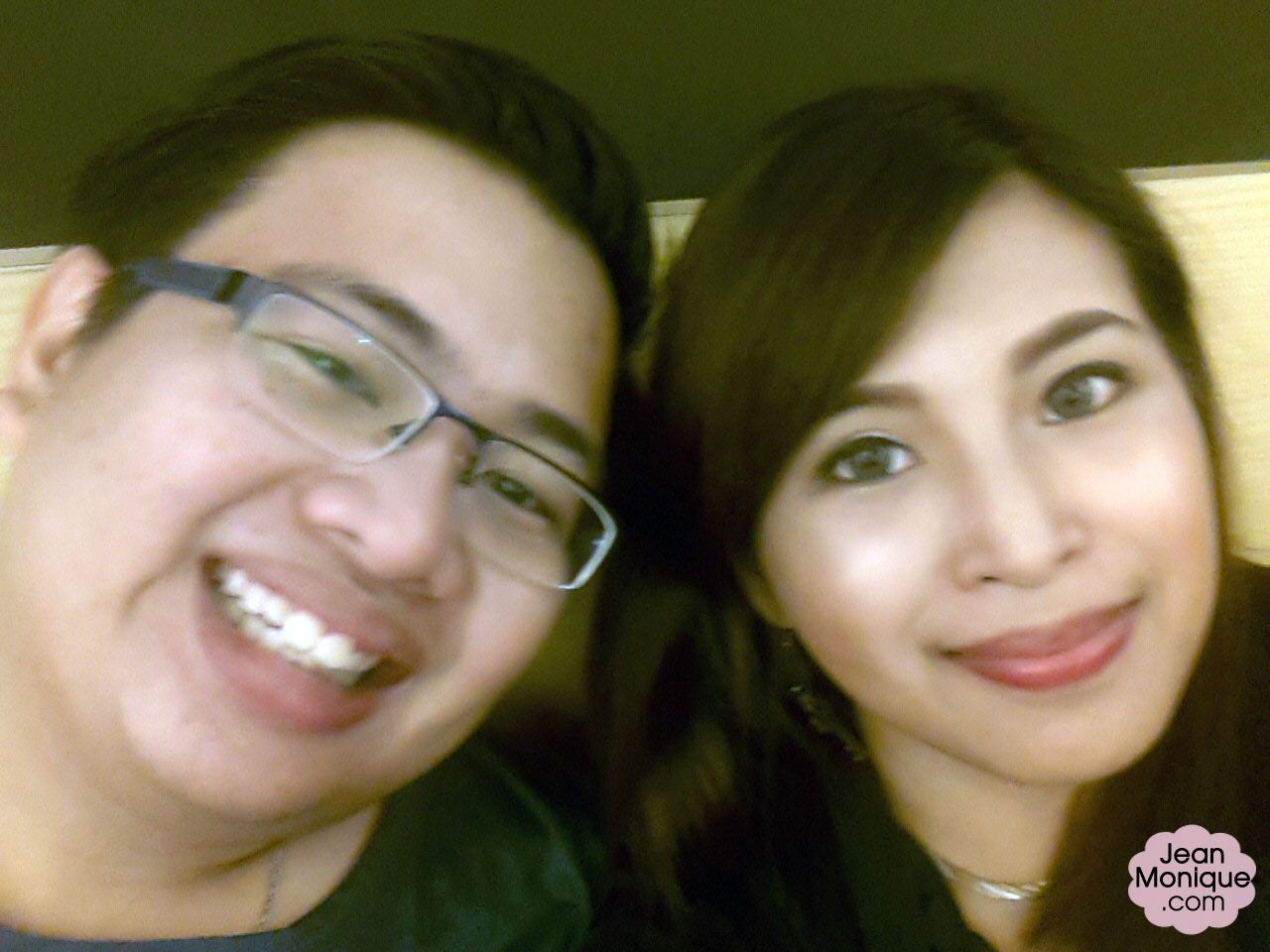 Overall, we had quite a nice dinner and might come back for more since they have great promos! In fact, they have a "1-for1" deal the whole month of May for their mobile members.
Have you every tried eating here? What did you think?
GINZA BAIRIN
Website
|
Facebook
Locations:
2 Orchard turn #B4 – 39/42 ION Orchard
Tel. 65098101
2 Jurong east central1 #B1 – K05 Jcube
Tel. 66843378
xoxo,
♥ Monique ♥
You May Also Like