Happy Birthday to Tito Raff! :)
May 3, 2012

Happy birthday to our dearest Tito Raff! 🙂
[youtube=http://www.youtube.com/watch?v=P90dKxlsUJo]
I would like to take this opportunity to thank you and Tita Wilma for being so kind, loving, and generous to us. 🙂 Thank you for all the lessons that you taught us. Thank you for always being there for us and for guiding us every moment of our life.
We treasure all the moments that we spent together… and even those apart. (Thanks to technology, we can continue to keep in touch with each other through email and Facebook.)
Here are some pictures of Tito Raff through the years. You can click the images to zoom. 🙂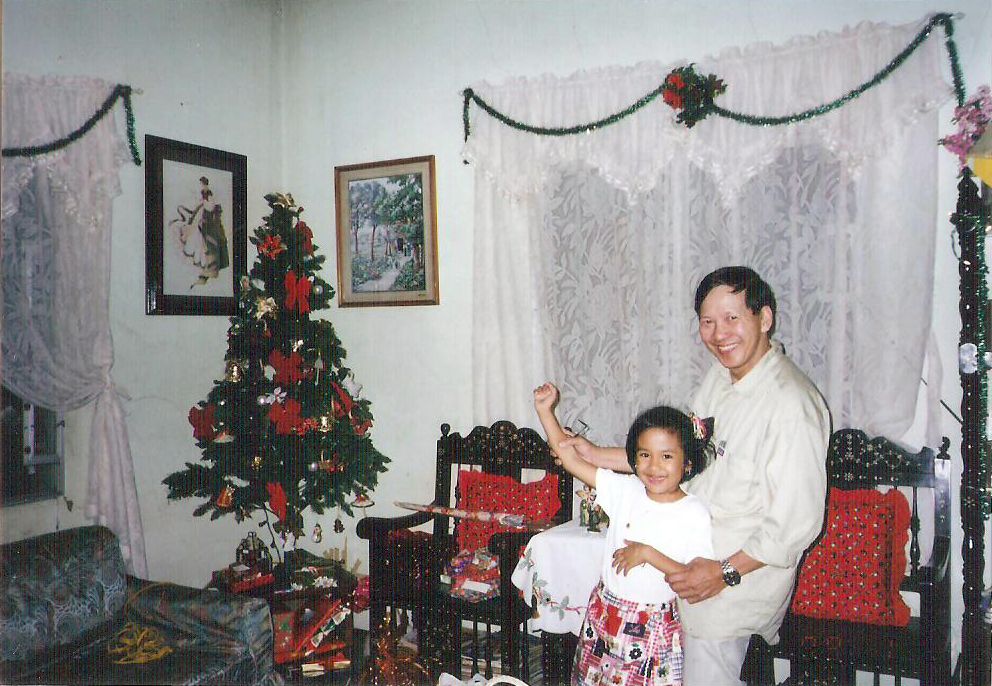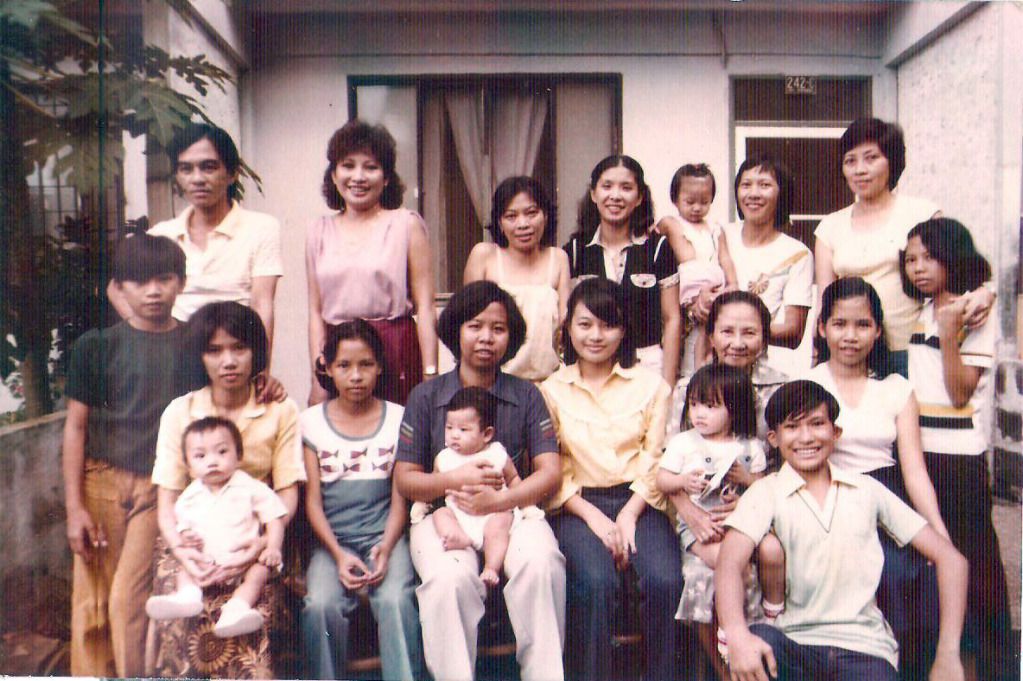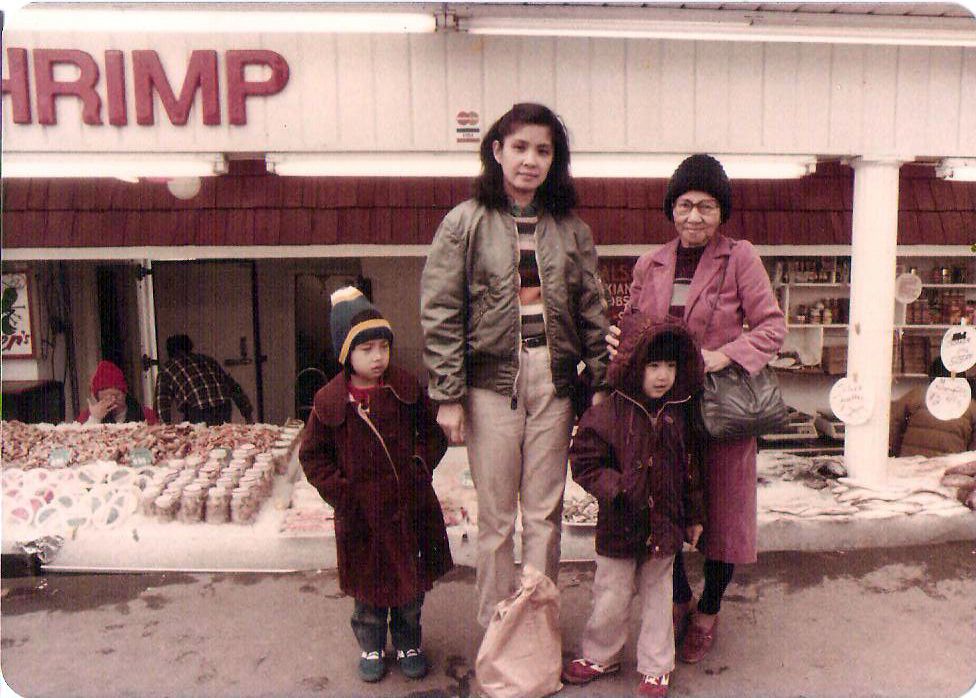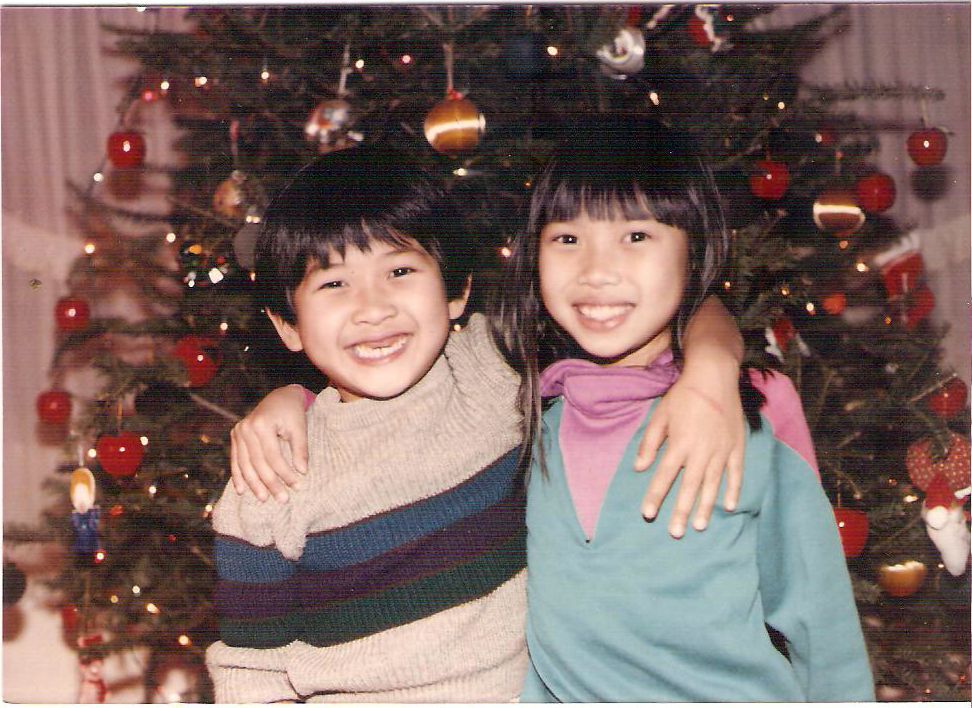 Next are pictures taken during Tito Raff's visit here in the Philippines in 2006.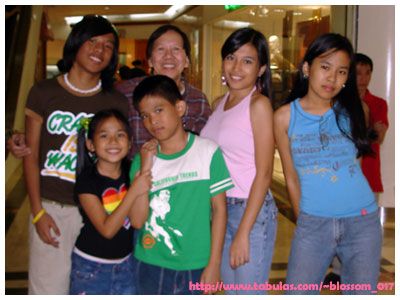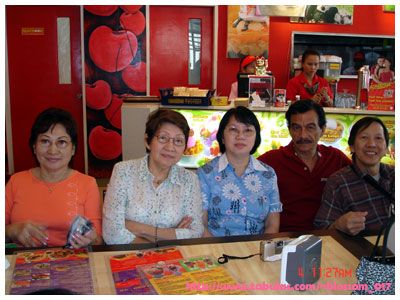 These are taken during their 2007 vacation in the Philippines. 🙂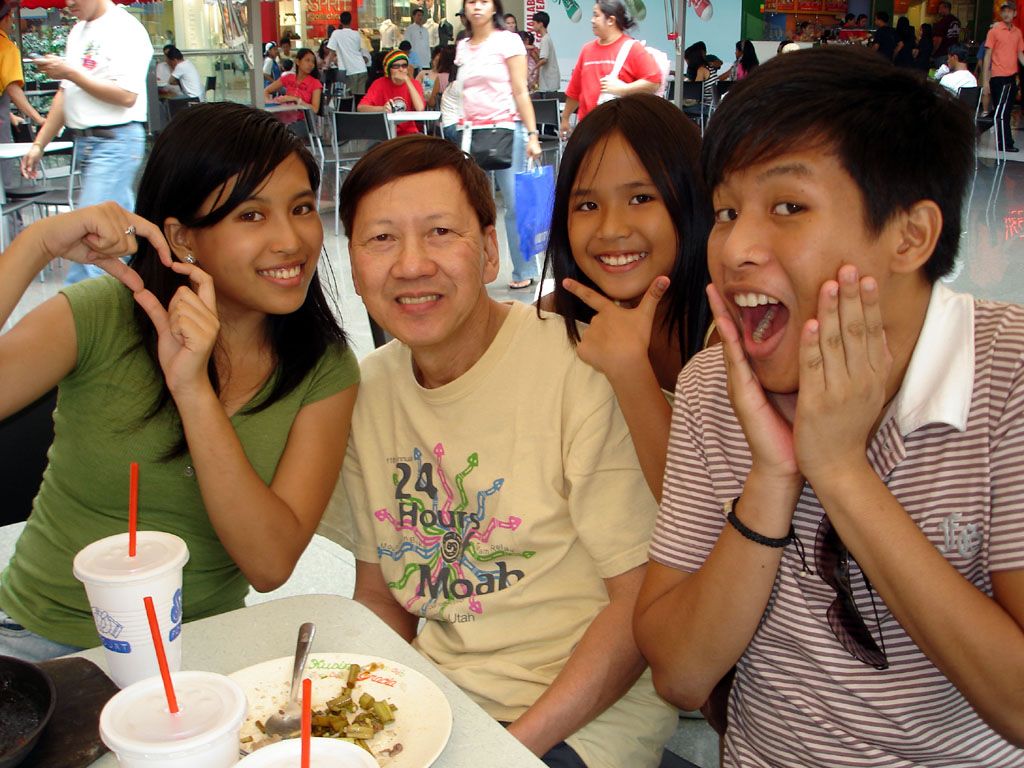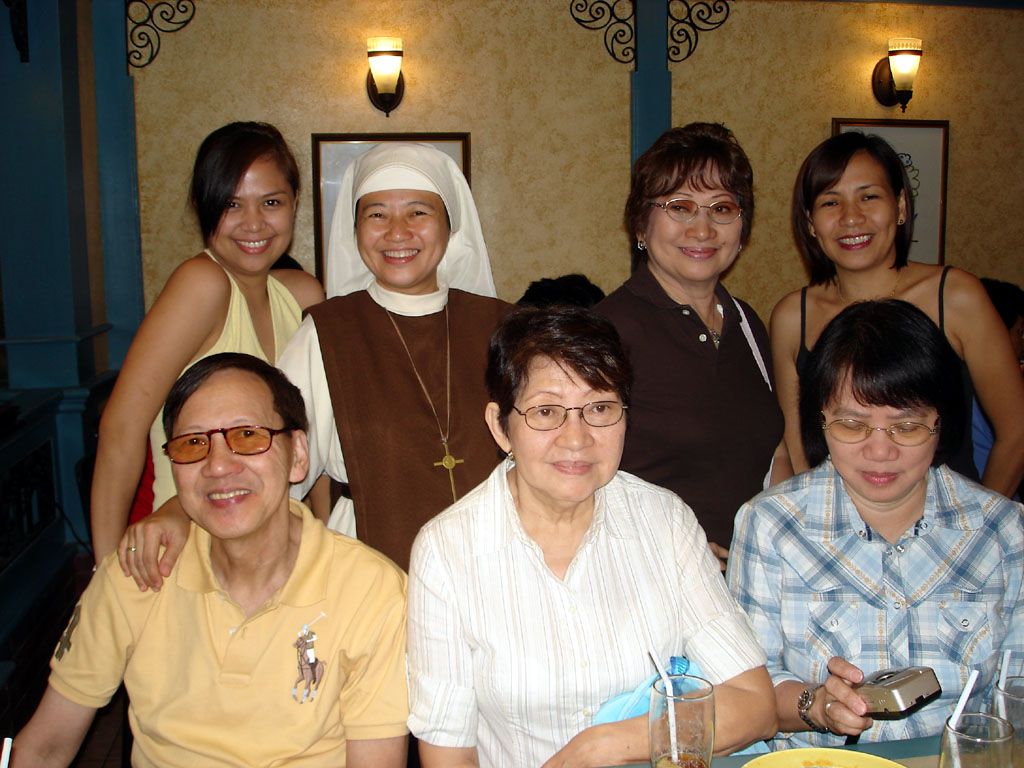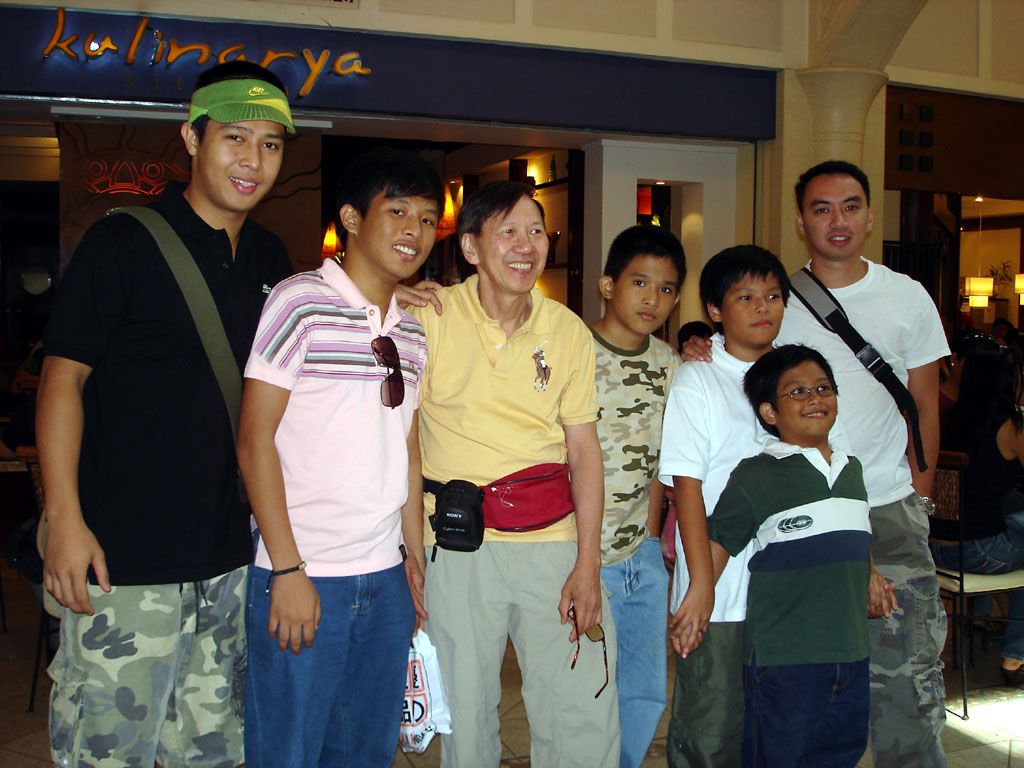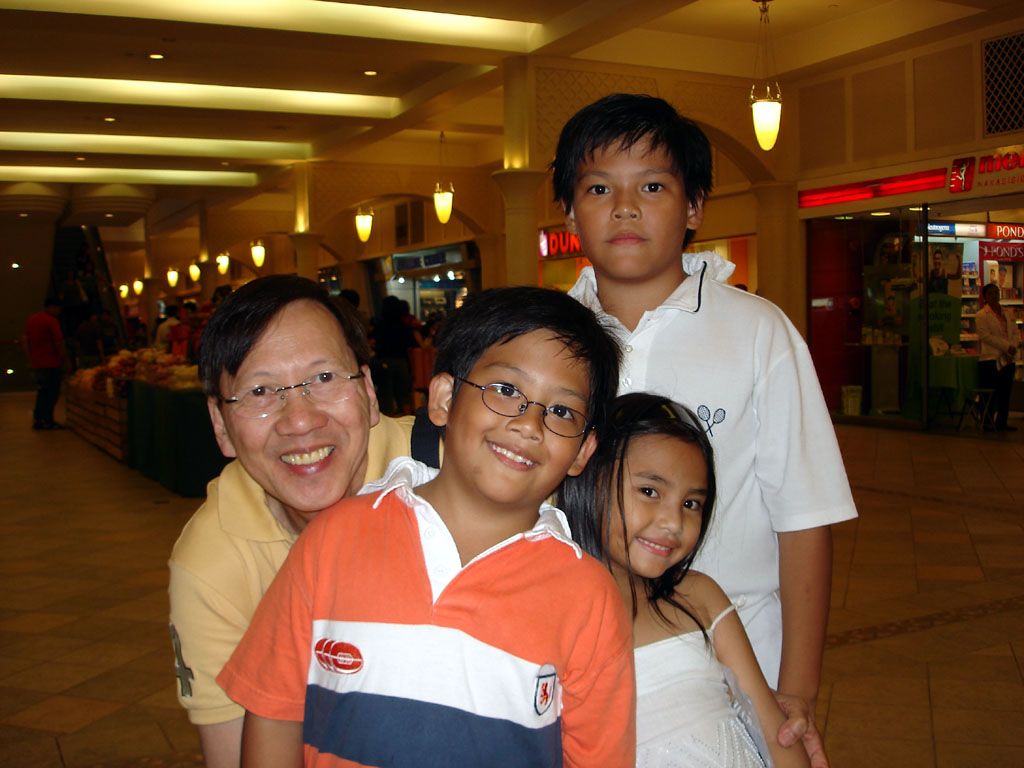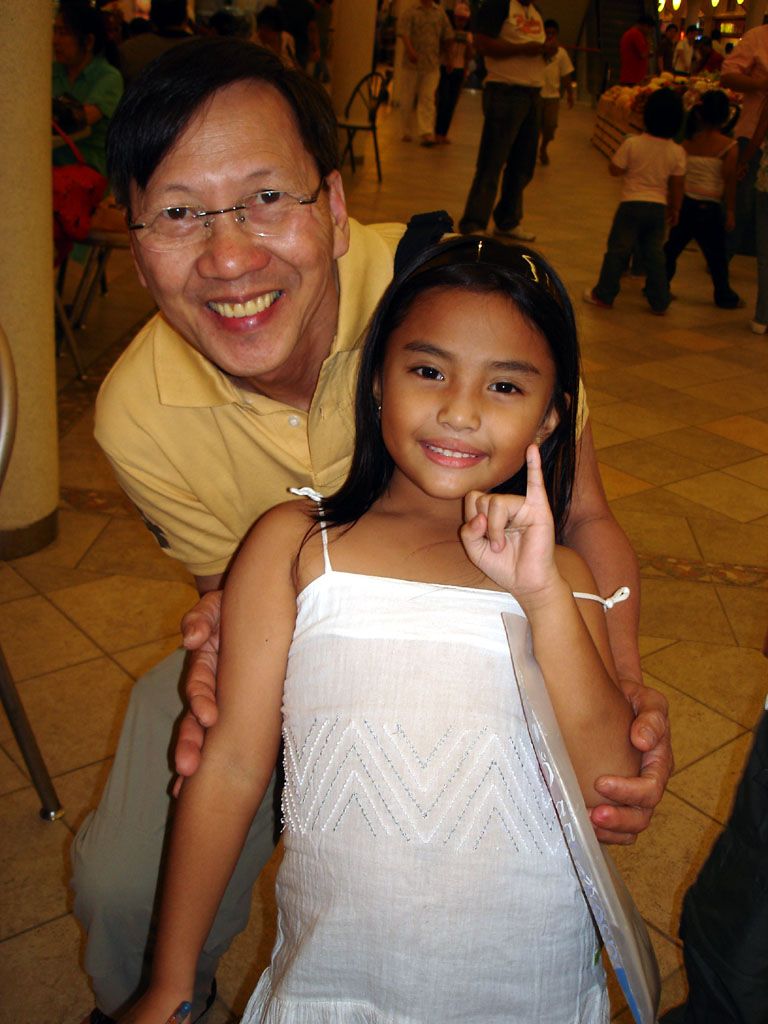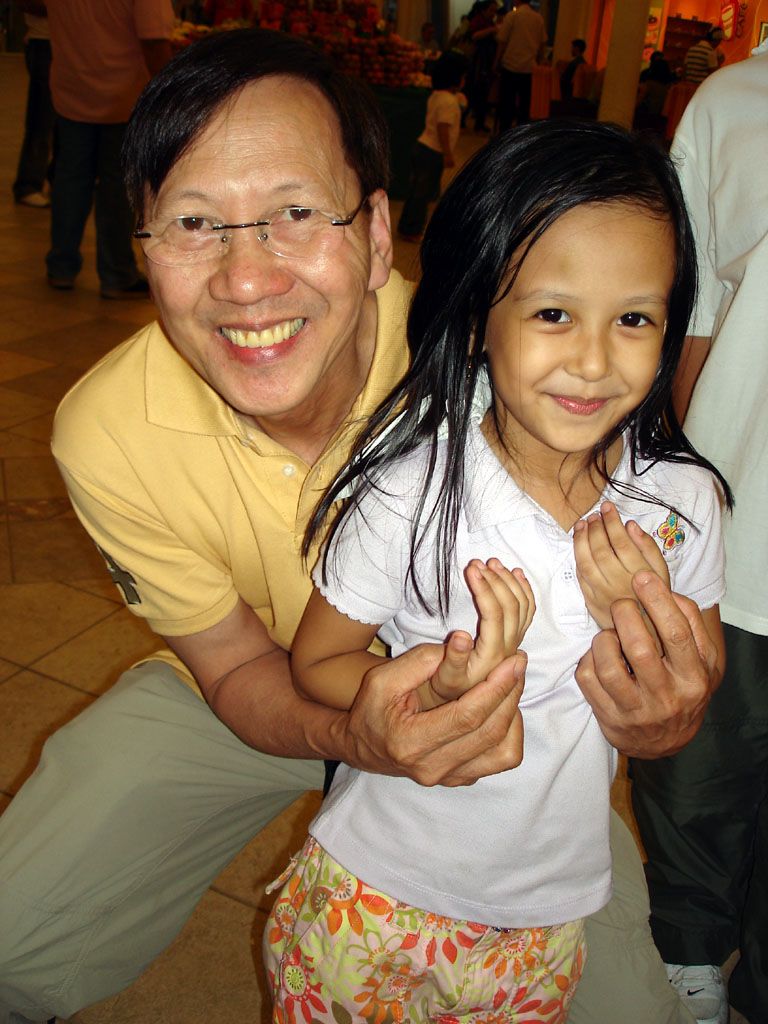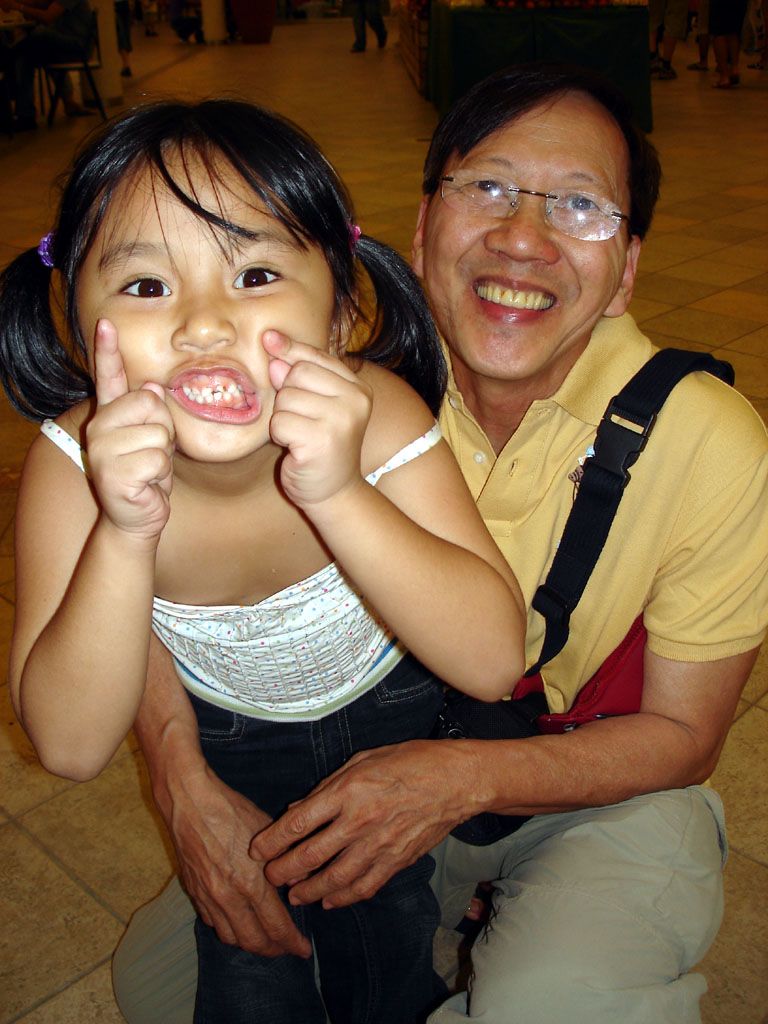 These were taken in 2009. These were mostly pics taken during trips to different malls with family and relatives. Plus some pics taken during our visit to Tagaytay.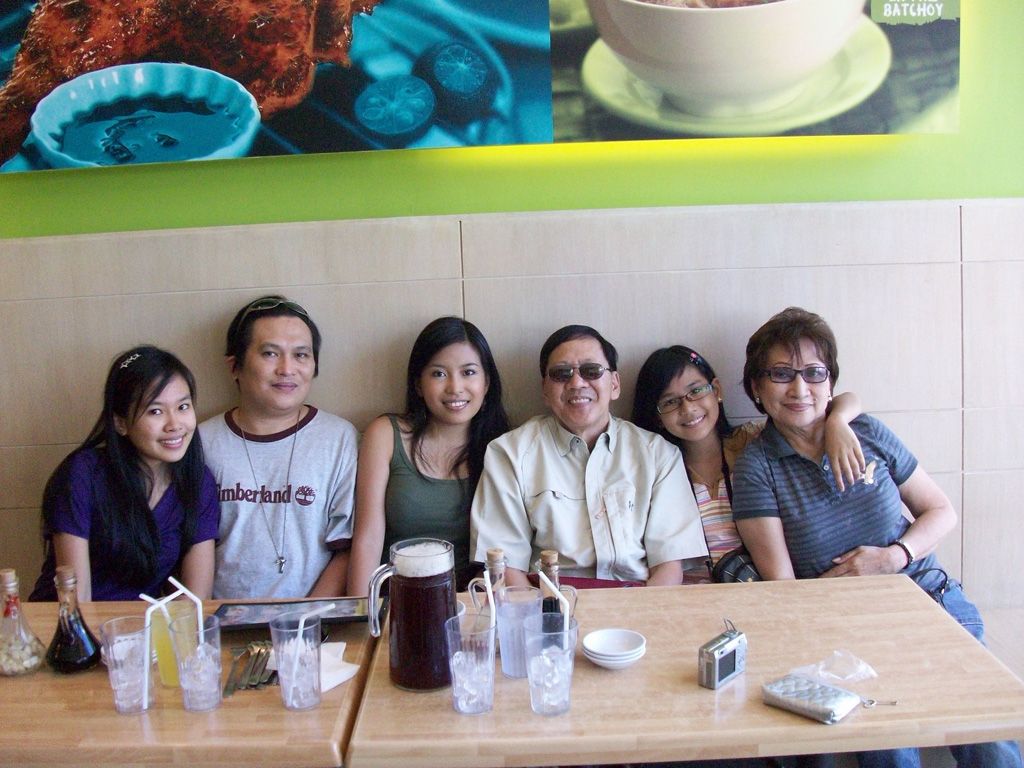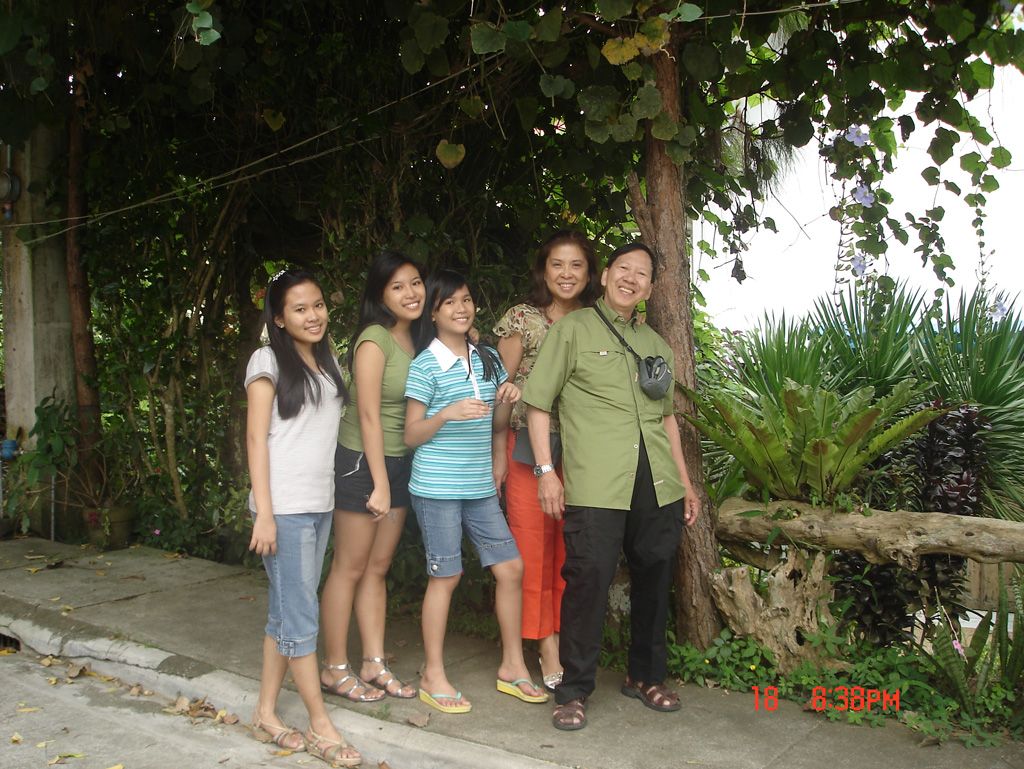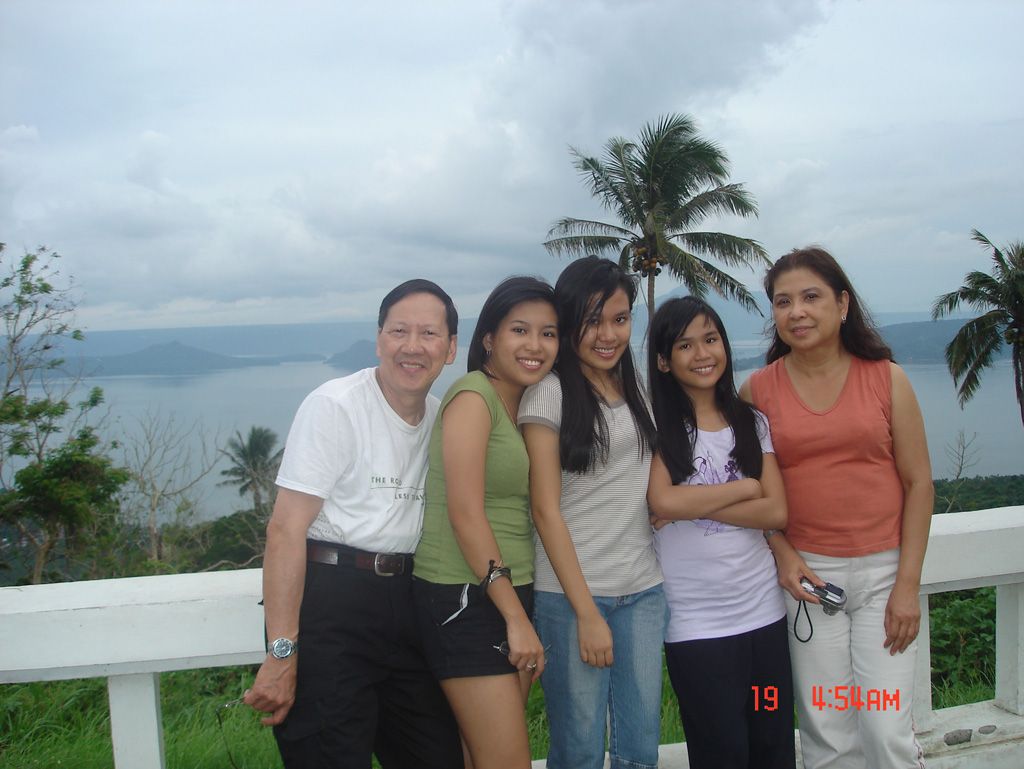 I was very touched when Tito Raff came to the Philippines in 2010 in time to witness and be part of my graduation from University of the Philippines Manila. 🙂 I dedicate my achievements to Tito Raff, Tita Wilma, Ninong Jerry, and to my dear family who supported me all throughout my studies.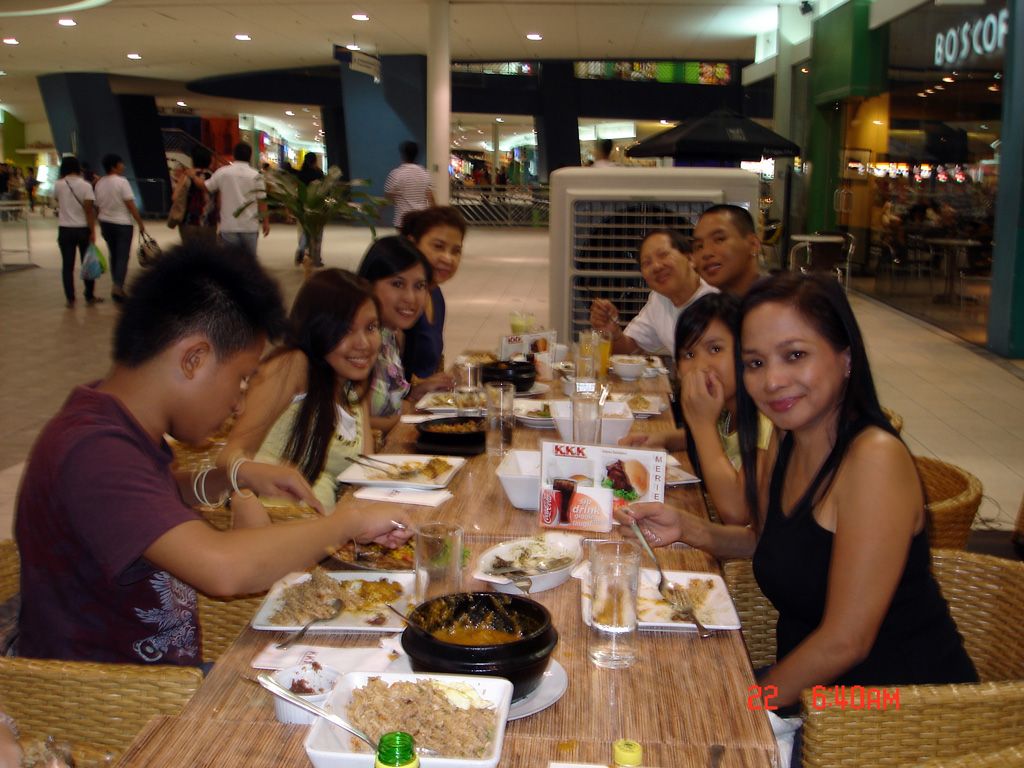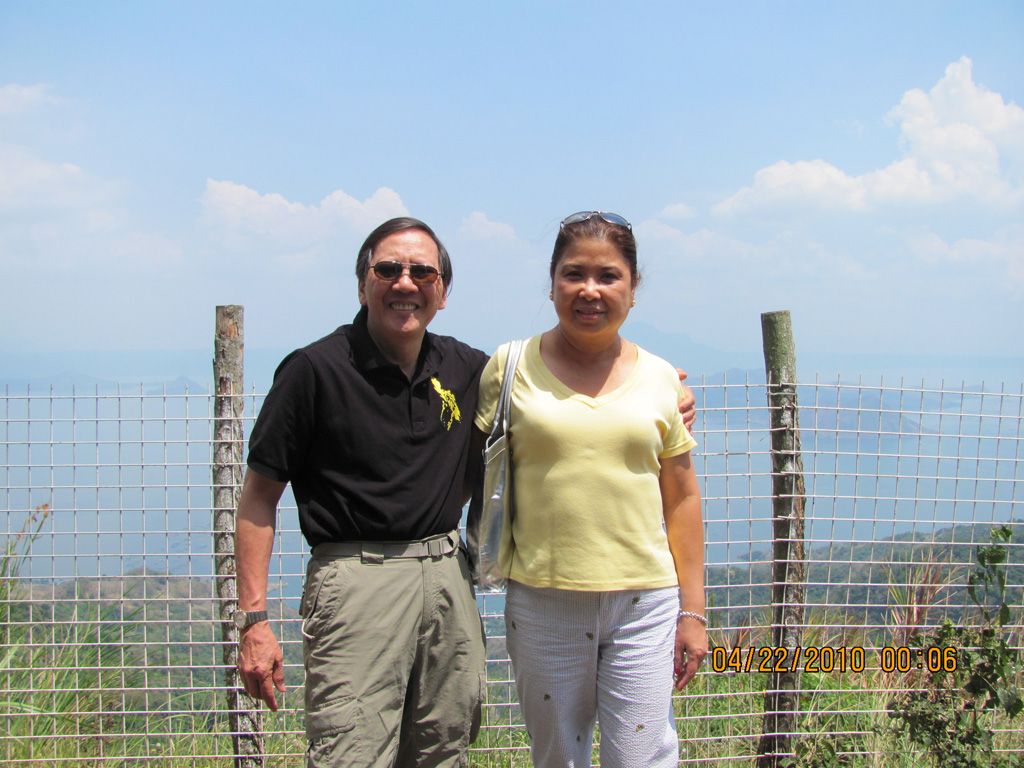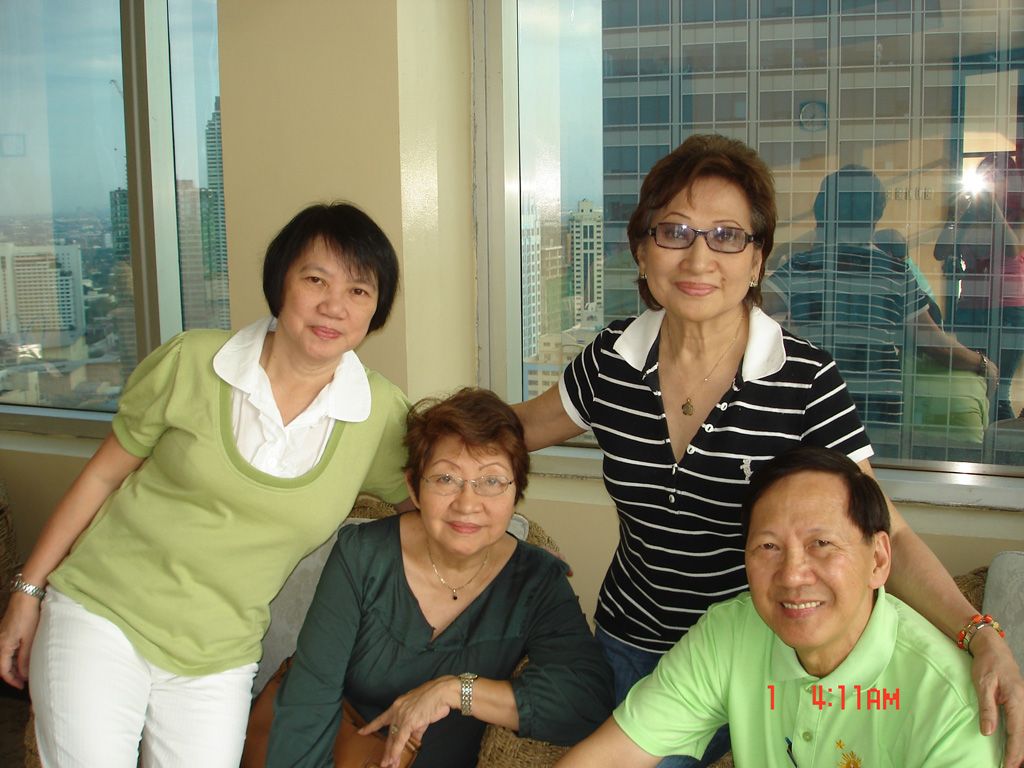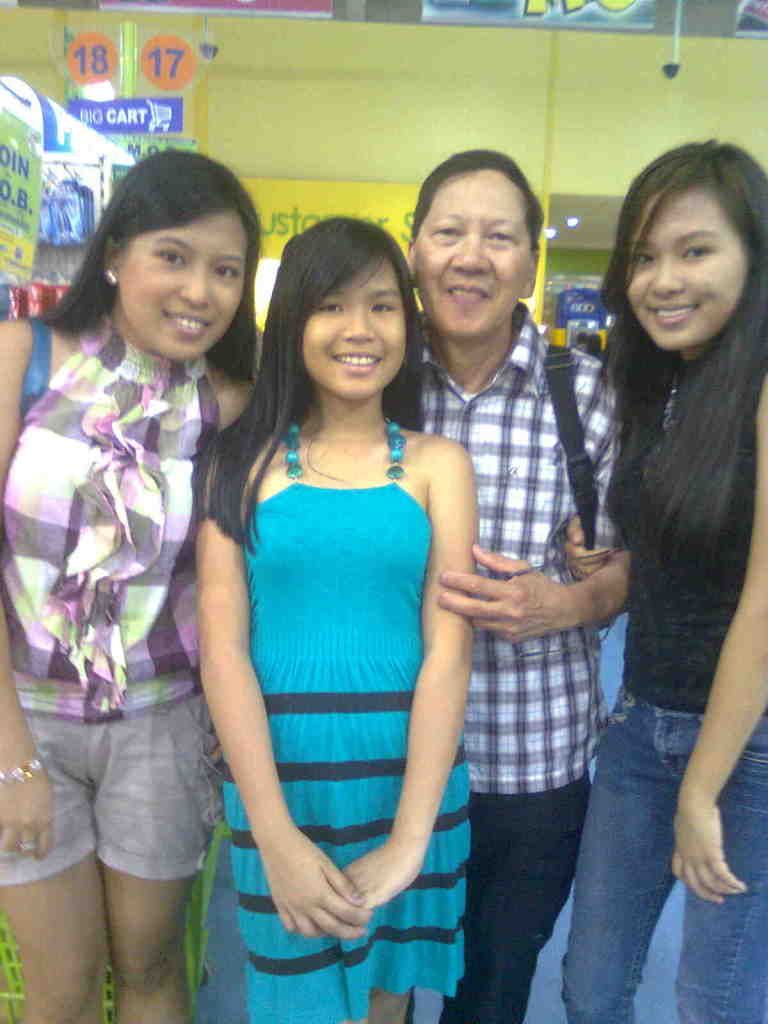 And these were taken just last year. I know I wasn't able to spend much time with Tito Raff during his last visit because of work but I will cherish those moments that we got to share like my birthday party and the Christmas party at Asilo de San Vicente de Paul hosted by Rhalph's family and friends.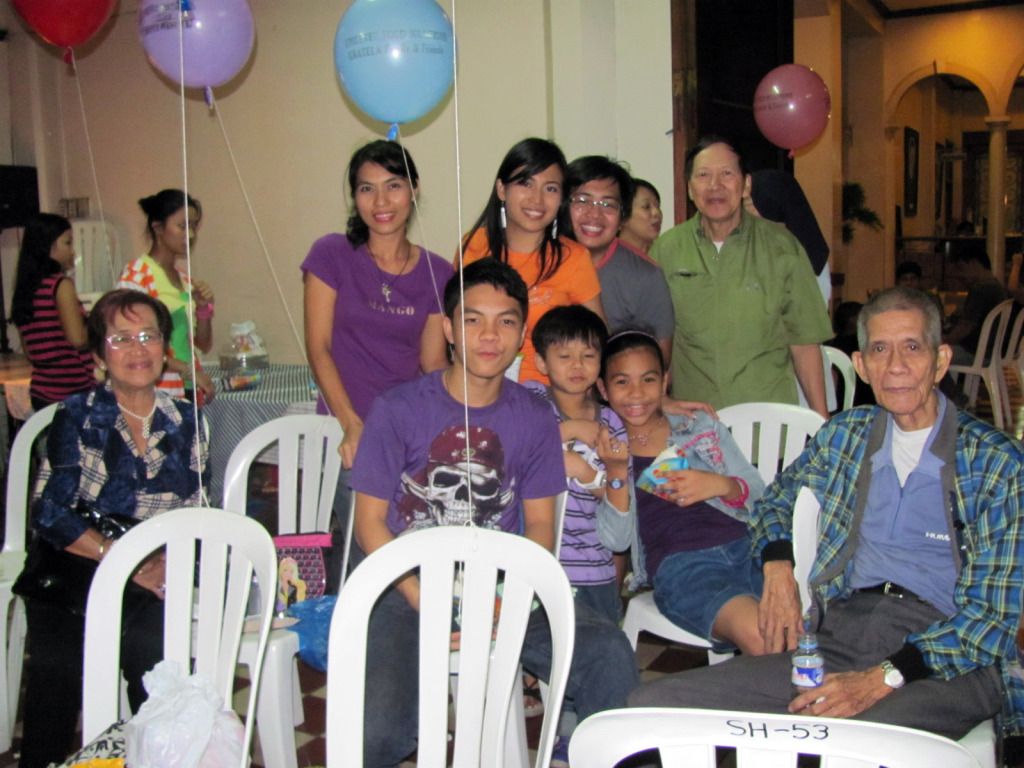 Tito Raff, May God continue to shower you with blessings… Your presence and the love that you've given to us are one of the most remarkable blessings that we have ever received. Tito Raff, I also wish for you to have many more birthdays to come. I wish that, when it is time for us to have our own children, you'll be able to see them and get to be with them as well in the same way that you were always there for us. 🙂 Someday, when I have my own children, I will truly tell them about your kindness, your selflessness, your generosity, and your extreme love and care for us. Without your guidance, I will not be where I am today. Thank you for being like a father to us. 🙂
We love you so much! Happy happy birthday! 🙂
xoxo,
♥ Monique ♥
P.S. More pictures can be seen at my Photobucket album.
You May Also Like