PaZtel Nail Spa: The New Spa In Town
October 16, 2011

Three new stores opened just beside our village gate: a nail spa, a restarant, and a café bar. Sounds interesting right? I got curious since I pass by the area everyday—to and from work.
So today, Mama and I tried the new place out. We're mostly interested in the nail spa. Mama actually invited me to watch "No Other Woman" since she hasn't watched that yet. So I said, "Why not?" It's her treat anyway. Before going to the movies, we checked out Paztel Nail Spa first to check if the rates are affordable and if they are using imported nail polish. Check to both. We told them we'll be back tonight. It's a date. Yey!
By 7pm, we were back at Paztel Nail Spa. We asked my sister Mariah to join us there. I availed of the basic manicure (P110) and foot spa with pedicure (P320). Having been so busy at work and being on a tight budget, it has been 3 months since I last visited a salon.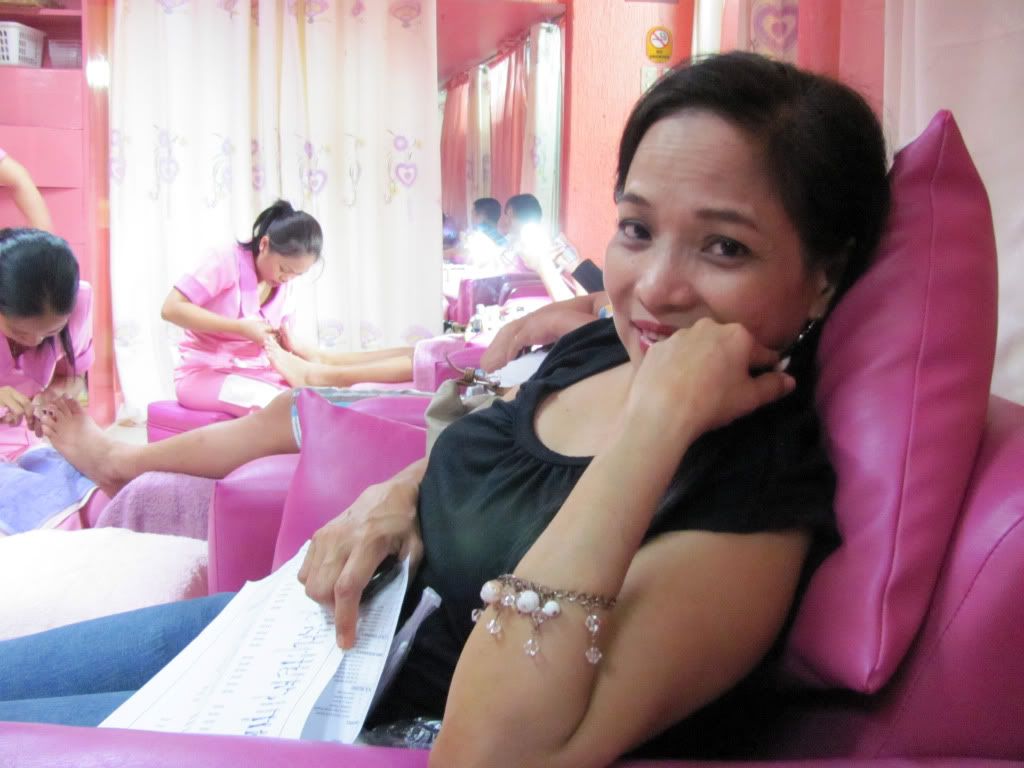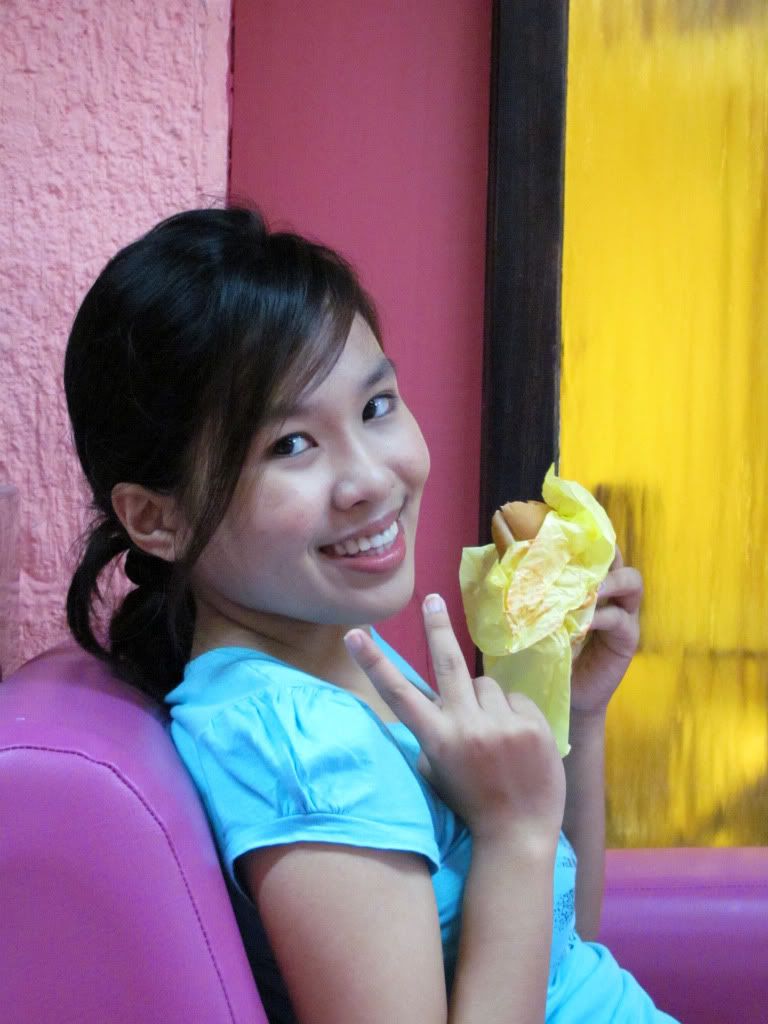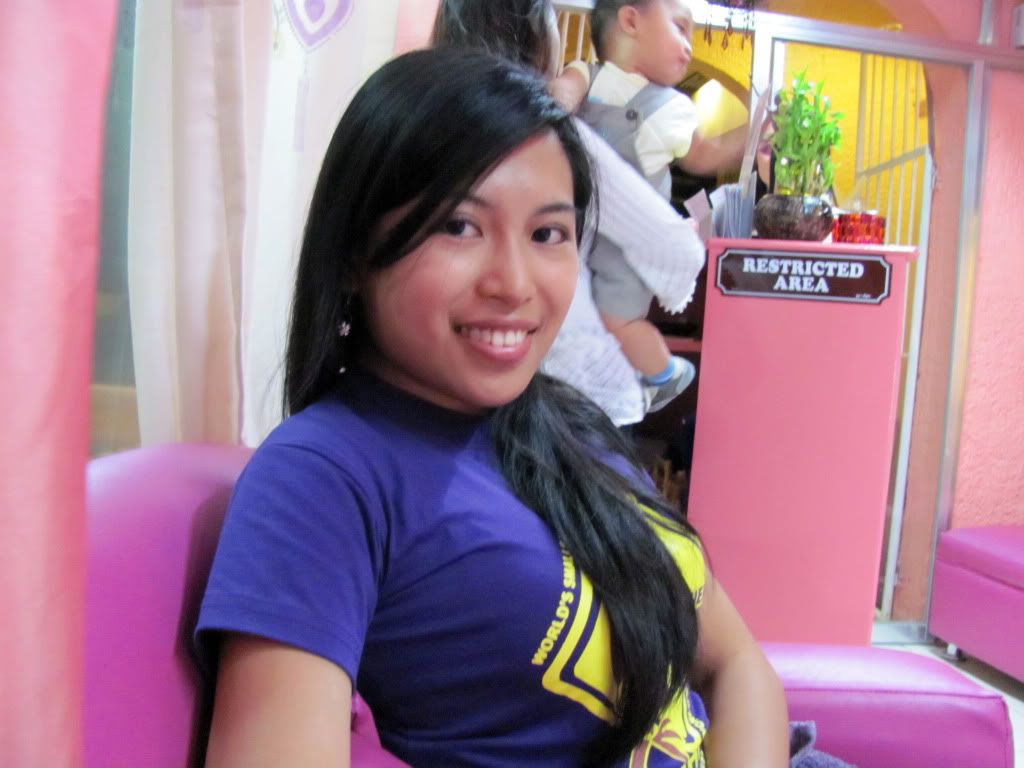 Stepping inside the store is actually like visiting Barbie world. Everything is PINK! They have several chairs for the use and comfort of the customers. Those pink chairs with pink pillows are so comfortable; it would be hard not to fall asleep during your visit.
Now, let's talk about the treatment. For the foot spa, the attendant first soaked my feet in the bubble bath then removed the hard skin. After that, the attendant scrubbed my feet and legs with coffee grounds scrub. She massaged it all over to exfoliate my skin. The result: smooth and whiter skin! I'm impressed! During the scrub, I checked out their array of nail polish. I picked Orly's Samba nail color for my toenails and Catch the Bouquet nail color for my fingernails. They also use The Face Shop nail colors. Though there are still few choices of colors, I'm glad that they picked out really nice ones for a start. Mind you, they've just opened 6 days from our visit.
Okay, so after the exfoliation comes the rinsing and moisturizing part. They used strawberry mint cream as moisturizer. It feels so cool afterwards. Plus, I really loved the strawberry scent.
So after the foot spa came the pedicure and manicure part, which consists of cleaning, cutting, filing, buffing, etc. They also give 15-minute massages for both hands and feet before they apply the base coat, nail color, and top coat. So relaxing indeed!
After my session, I can say for sure that I'll be coming back there for my nail care needs. Why would I go to places so far and out and which would cost more when there's a nail spa near home that offers great service from highly-trained staff plus affordable treatments. I spent only P430 there when I usually spend a little bit to so much more in some nail spas much farther away from home. Btw, the nail spa is open from 9am to 10pm. And they also offer services like massage, eyelash perming, waxing, and paraffin treatment.
Admittedly, some places in the shop still need improvement. But overall, the place has really great potential. The café bar and resto can be the new tambay spots in the village for those times you want to spend just hanging out with your friends while eating and talking. The nail spa may also be the new place for girlfriend bonding, chitchat, and just simple relaxation while being pampered.
Since we toured the whole area, I'll give you a glimpse of what's inside the café bar and the resto.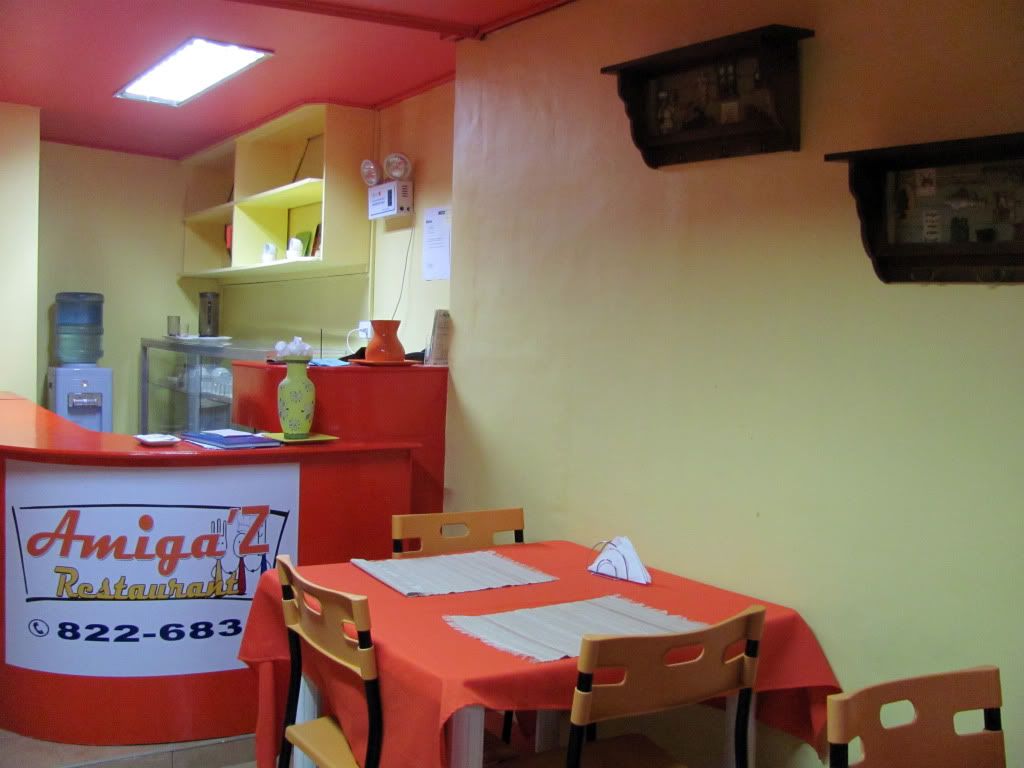 The Amiga'Z restaurant is open from 4am to 12mn. You can order your favorite dishes here from AM to PM. Just a preview, they offer SILOG dishes for only P60. You can choose from tapa, tocino, hotdog, longganisa, and daing. Comes with iced tea too. I cannot say much about this since I haven't tried any dish here yet.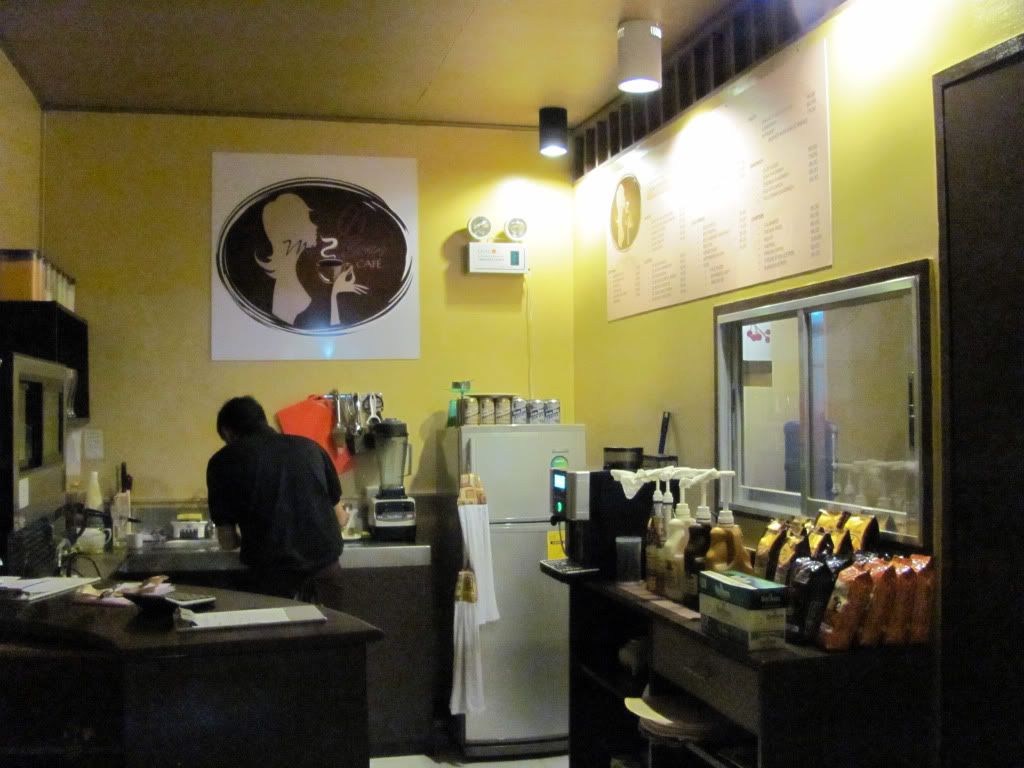 The café offers drinks such as ice blends for P55, frappes for P75 to P97, hot drinks from P35 to P85, and more. They also have pasta (e.g. spaghetti Bolognese at P90), sandwiches, and other appetizers. Café is open from 7am to 12mn.
And then, there's also this area where you can stay when you don't want to stay outdoors while having a drink at the café bar.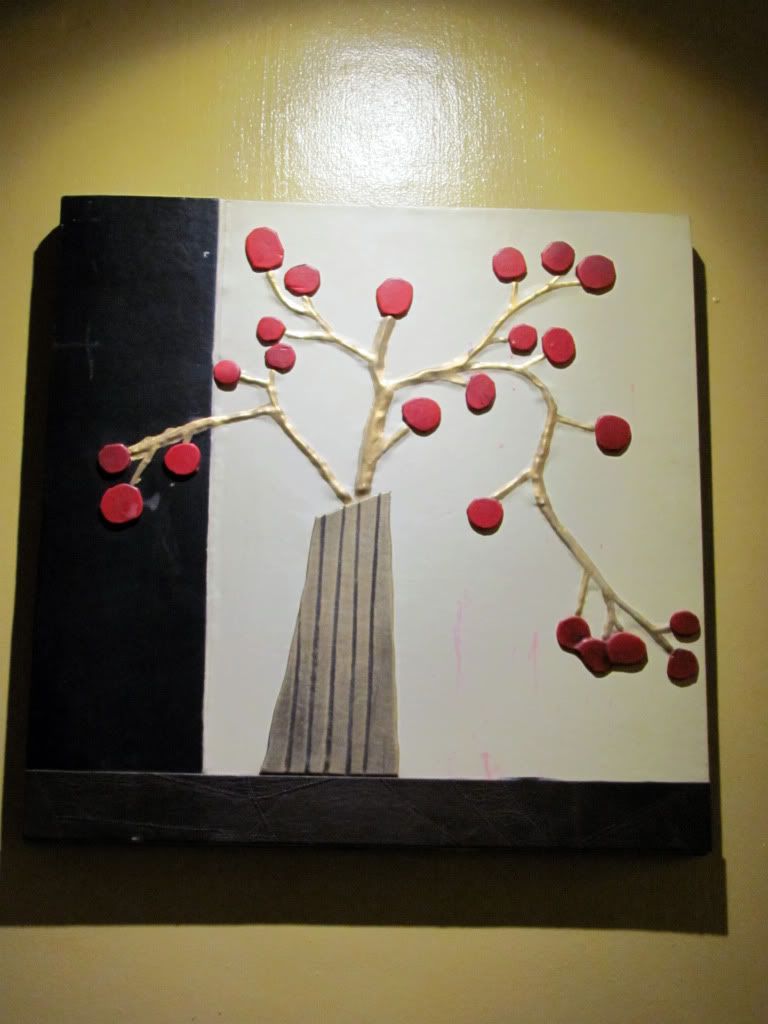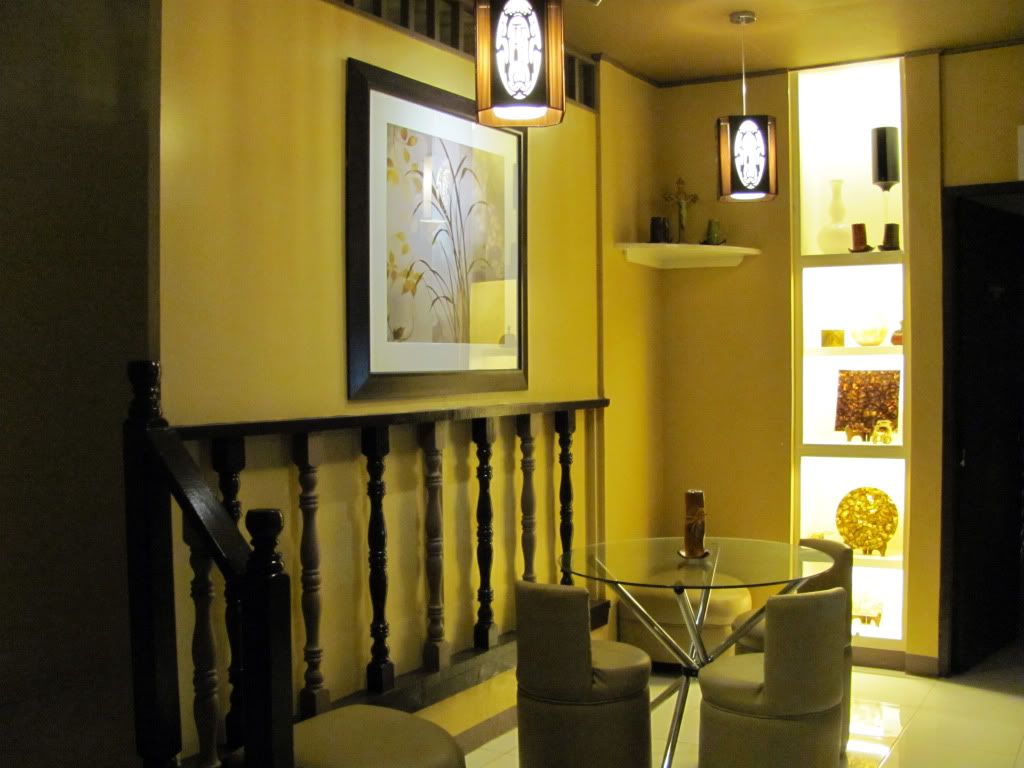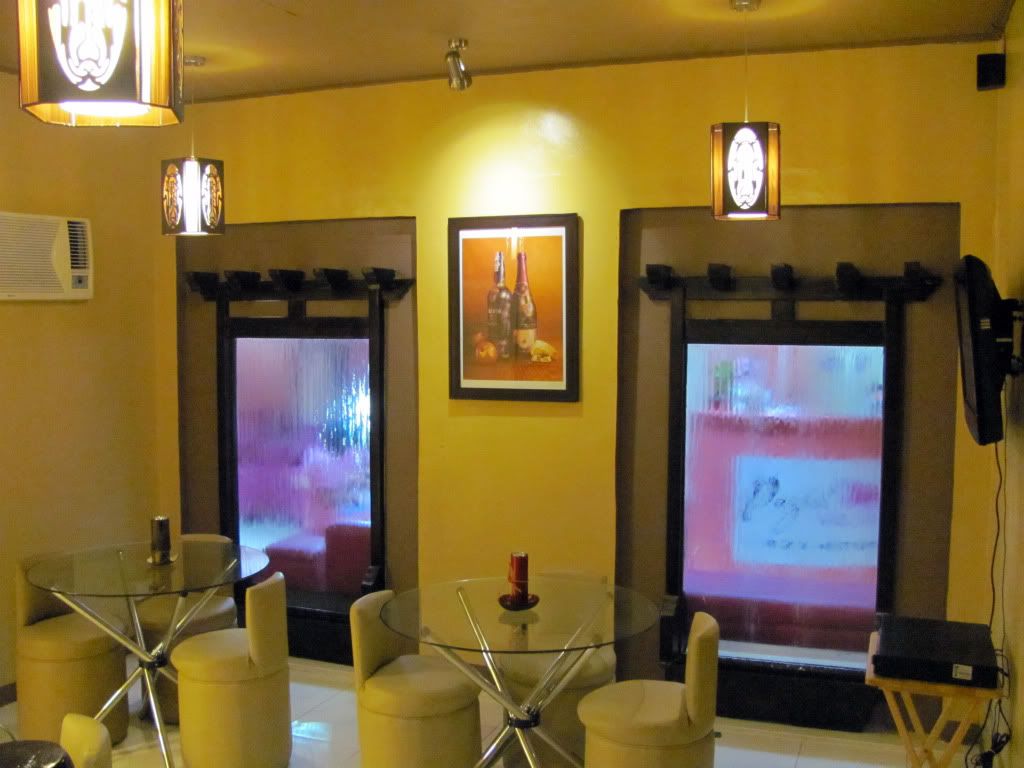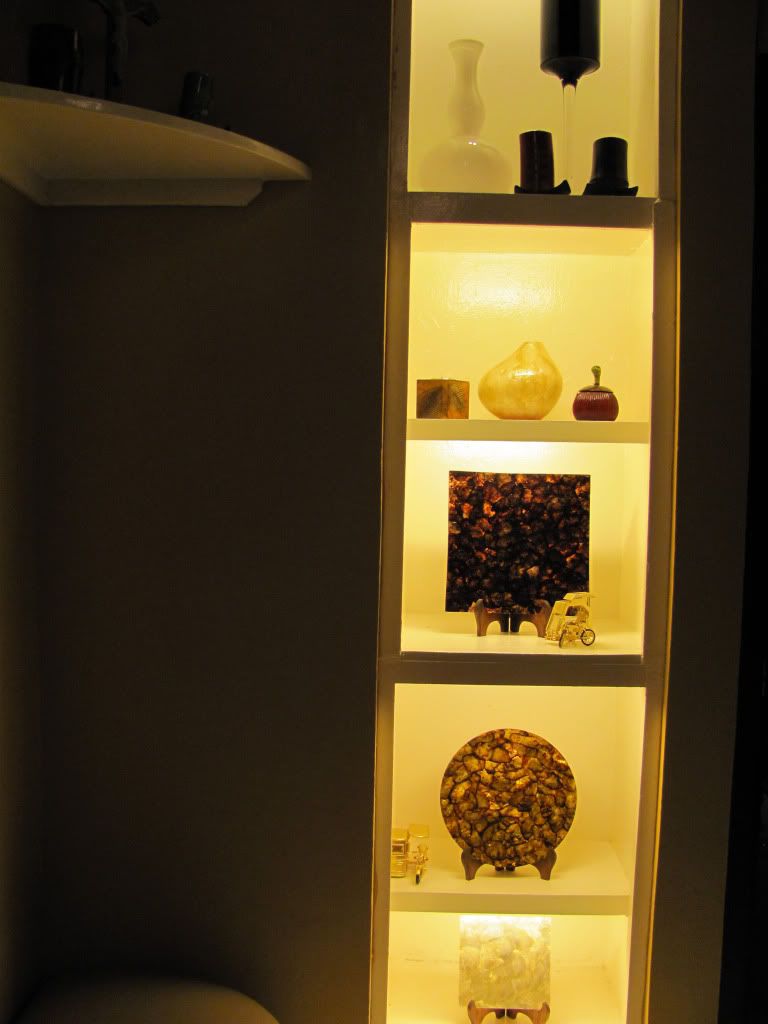 All 3 stores are located at 1325 Borman St. corner Armstrong Ave. Phase 2 Moonwalk Village, Paranaque City.
That's it. Let me know how it goes on your visit.
xoxo,
♥ Monique ♥