Davao Day 1 – GV Hotel
July 23, 2012
It's our first day back in Davao. We're staying at GV Hotel. It's my 2nd time in a GV Hotel, the 1st one was in Cebu last year. GV Hotel is a chain of hotels in key cities in Visayas and Mindanao. I'm not sure though if they have some in Luzon.
For those planning to stay in Davao, here's what the budget twin room without heater looks like. Btw, it costs only P575 per day. But during peak seasons and holidays, the rate will be times 2.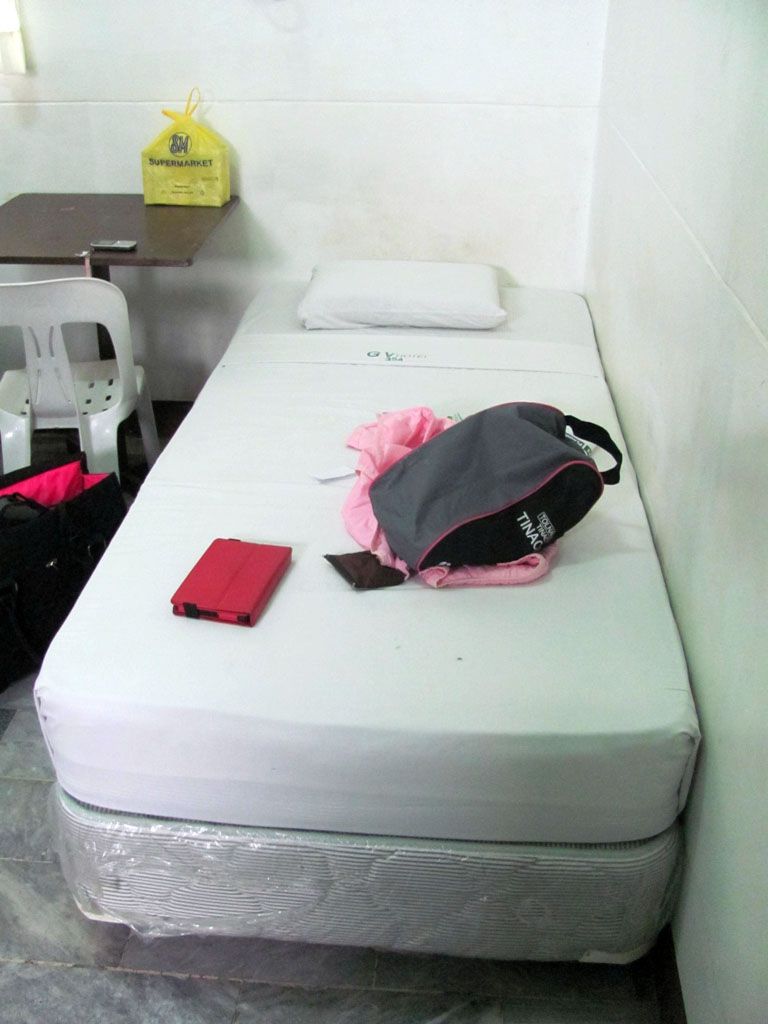 I'm not used to having just one pillow so I ordered an extra one for P50 good for the whole 11 days of stay at GV Hotel.


There's no spare outlet, so I'm advising that you bring extension cords. 🙂 TV has cable. But I'm not really into watching TV. There's just one clothes hanger but you can request for more from the front desk.


Pail and dipper especially for Pinoys. 😛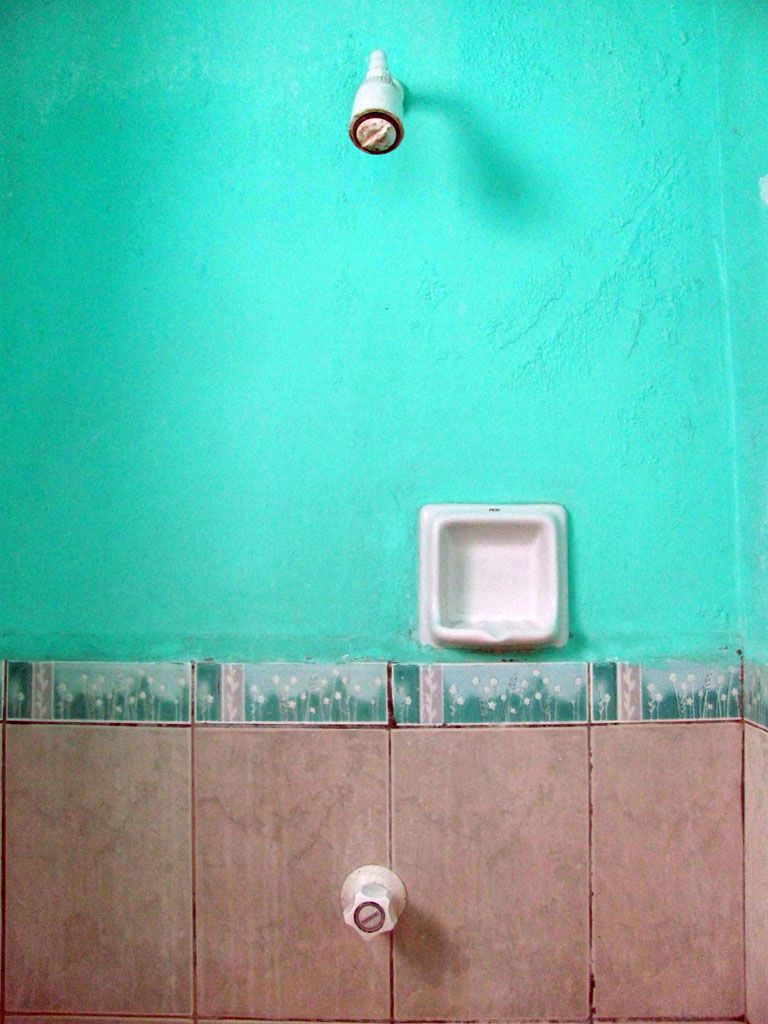 The water gets really cold in the morning so you might prefer the one with heater. 🙂 It's not really stellar accommodation but it's definitely for the budget-conscious travelers. 🙂
xoxo,
♥ Monique ♥
You May Also Like