Kapatagan, Lanao del Norte (Day 2)
February 19, 2012
Disclaimer: This is a late post.
Training officially starts today, February 7! I woke up at 5:30 am as usual and went on preparing for the day. We had breakfast in a small carinderia. I had nilagang baka, half cup of rice, and a bottle of water. Whew! So full even though their servings are pretty small. After that, we just toured the area looking for possible places where we'll be having our meals. Tired from walking, we decided to go to the City Hall and just wait for the trainees to arrive by 8am. I just took lots of pictures of the area… It was a serene and peaceful moment–just me, my camera, and the surroundings. 🙂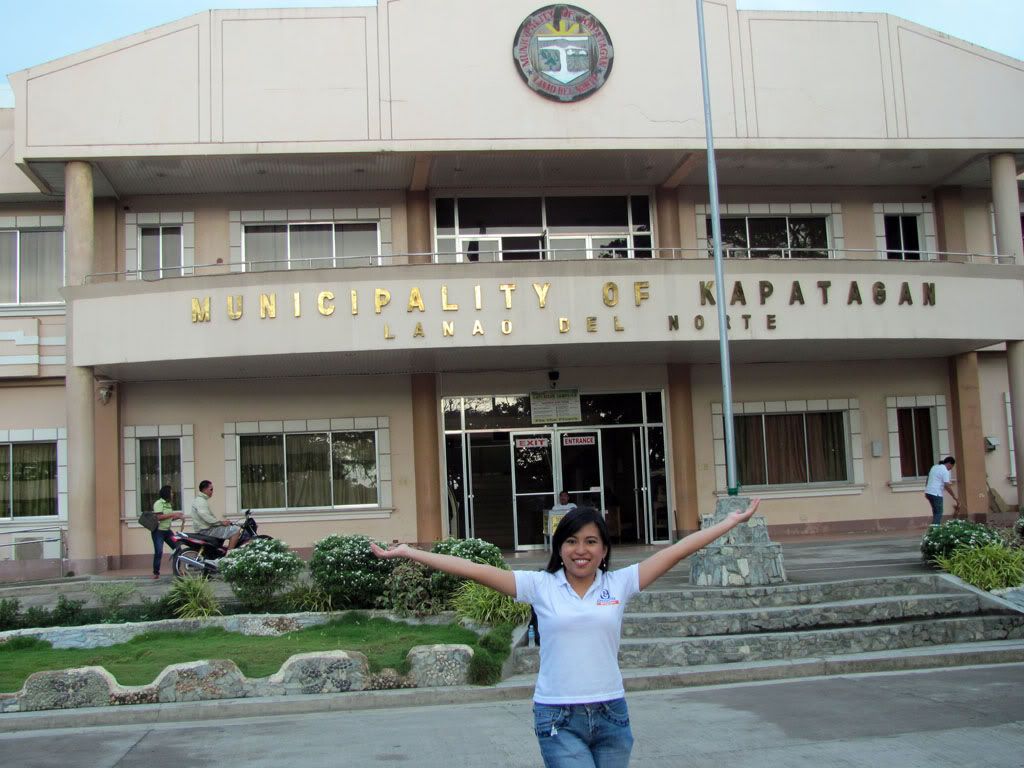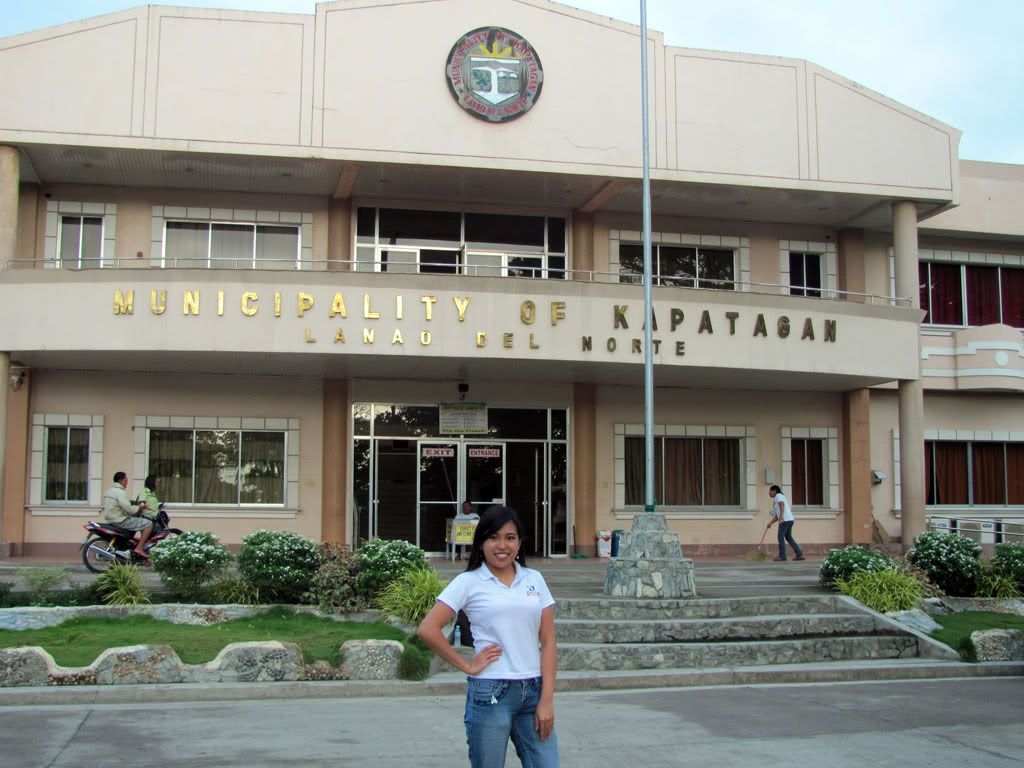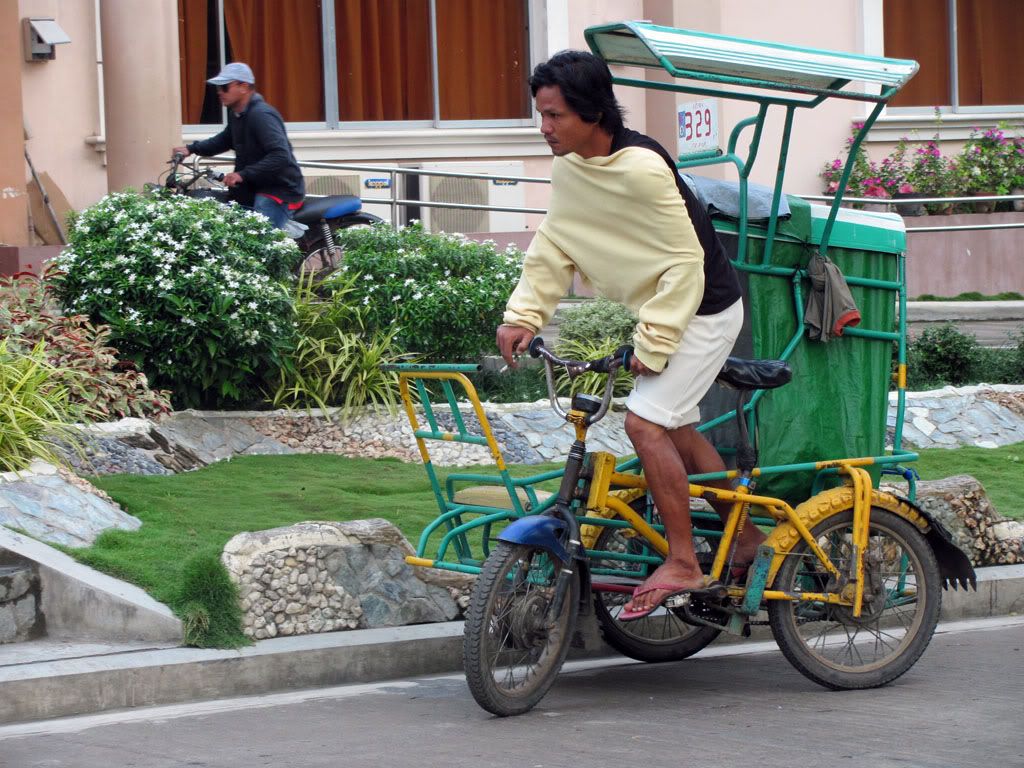 By 8am, we went up to the function room of the city hall where we will be conducting our training. We have a total of 6 trainees, 5 pharmacy assistants and 1 pharmacist.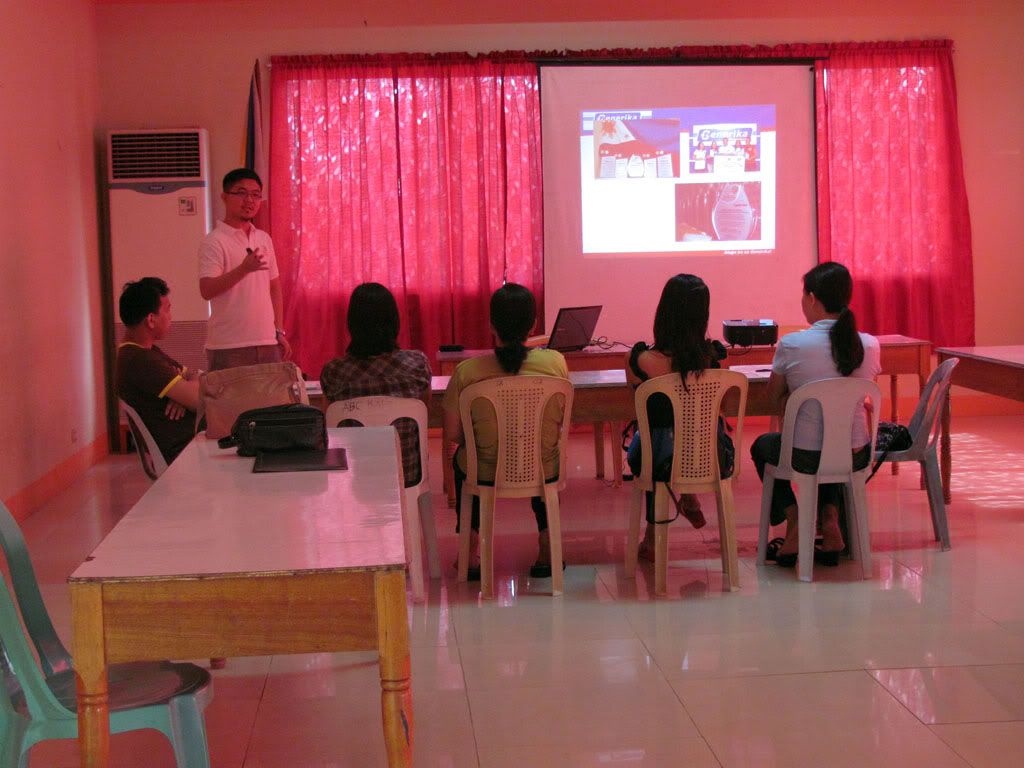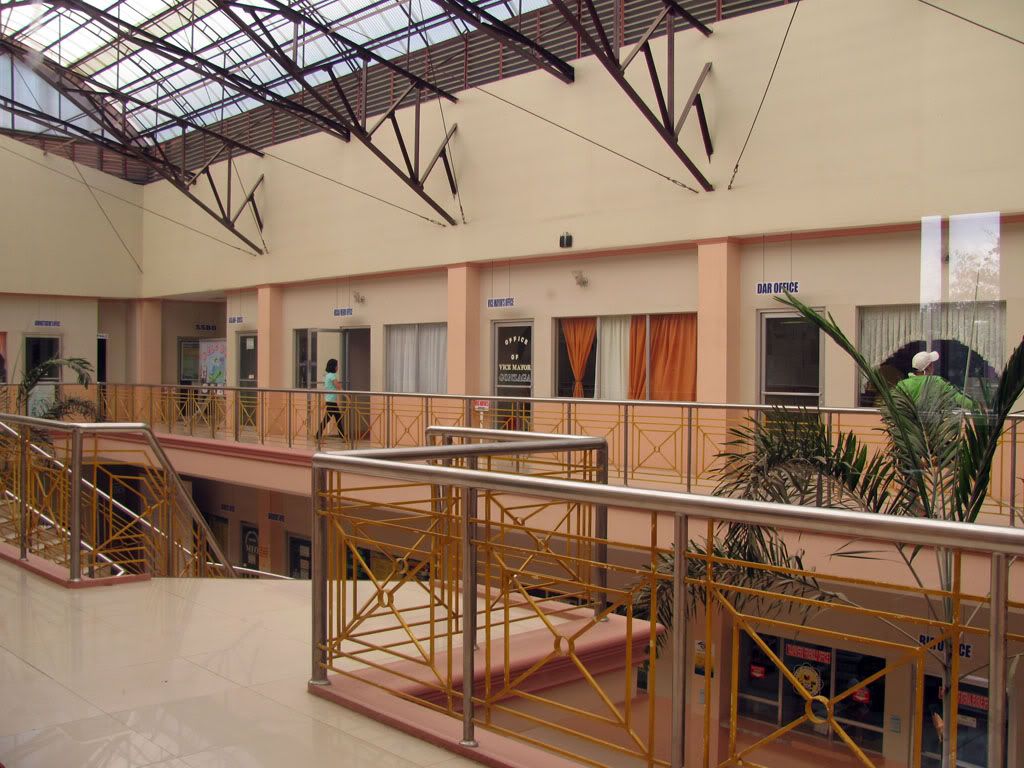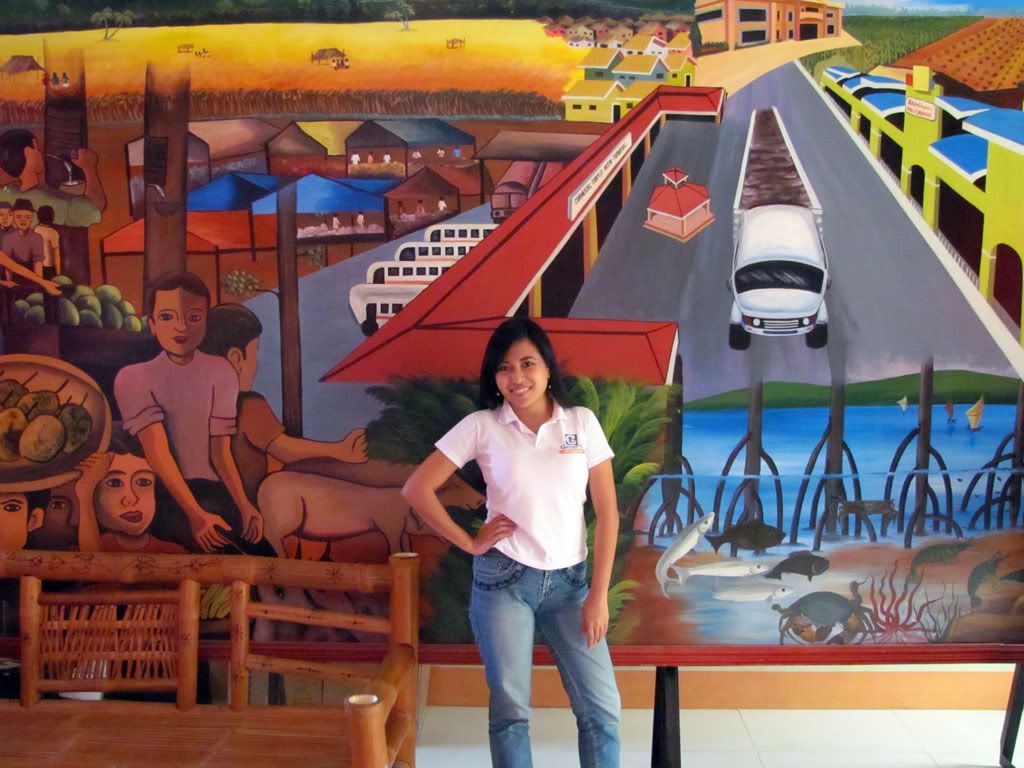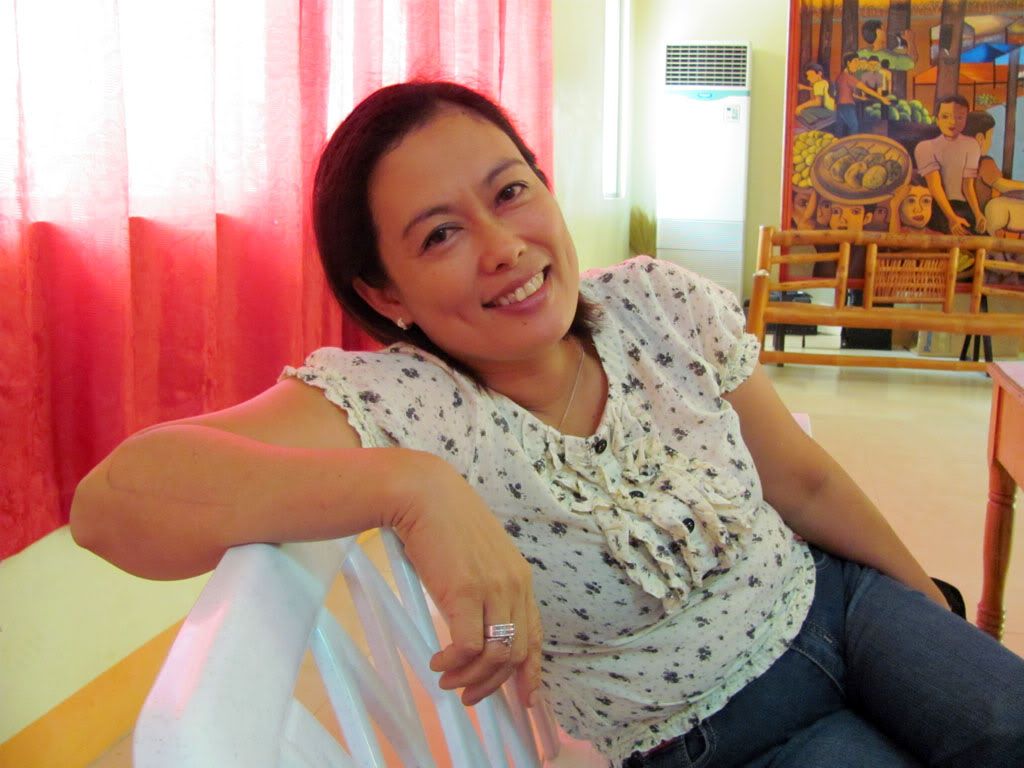 Mam Lorie came by and gave us snacks. We had cassava cake and Pepsi for merienda. I love the cassava cake, it's yummy and filling. Then during lunch, we went down to the canteen where we were served with nilagang baka, adobong sitaw, rice, Pepsi, and watermelon. 🙂 Then for merienda again we had pinaputok na tinatapay and C2.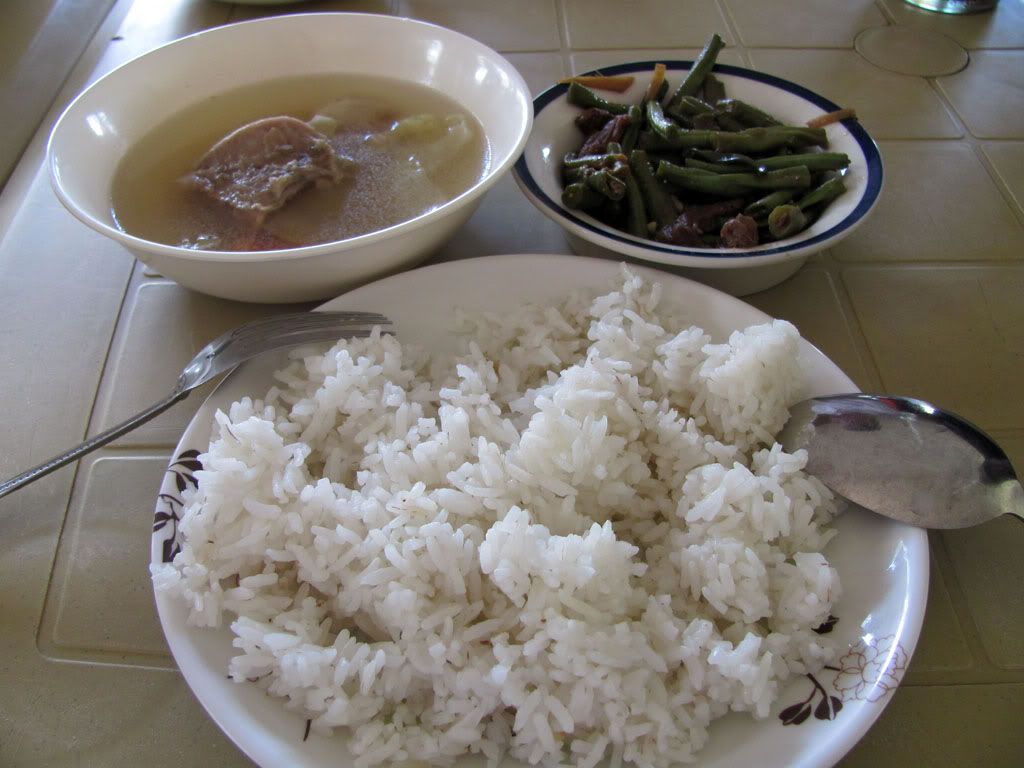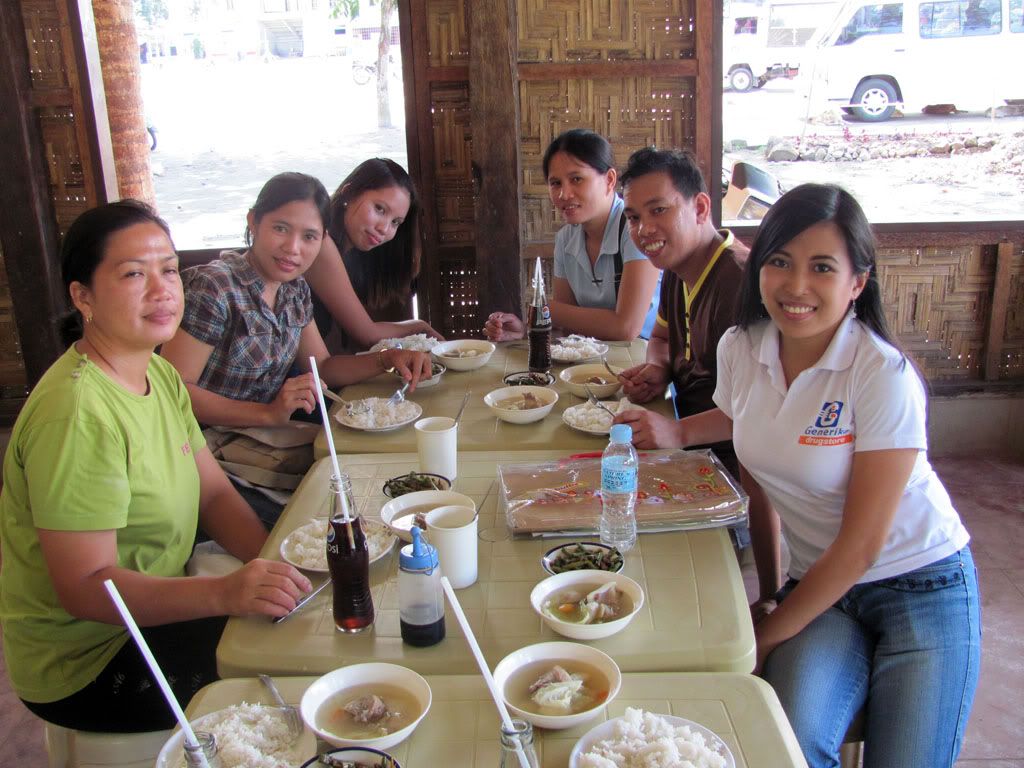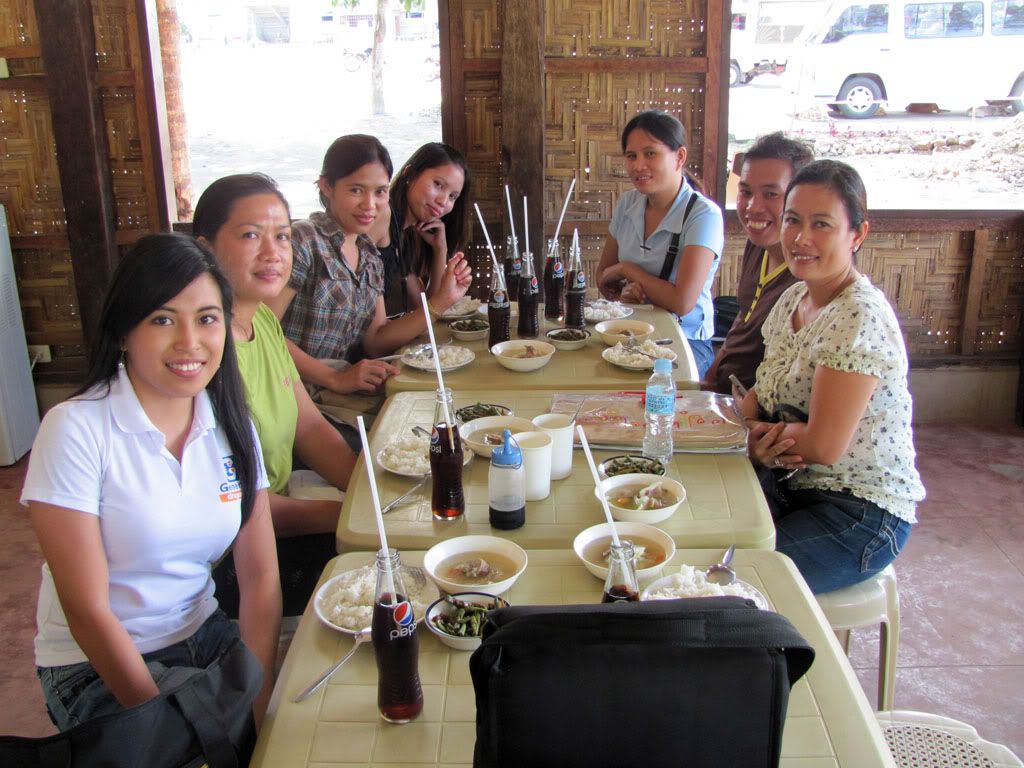 After the training, Sir Paul and I went back to the pensionne house to leave our things before we went out to Maranding. Maranding is like their local business center. There are several establishments there. It is somewhat similar to Baclaran or Divisoria. For dinner we chose an ihaw-ihaw station along the street. I had grilled chorizo, pork barbecue, puso (steamed rice in coconut leaves shaped like a heart), and soft drinks.
On Fruit Ninja, Rhalph beat my top score. 🙁 Must get a higher score!!! Anyway, I now started reading Private by James Patterson and Maxine Paetro. This is sooo exciting! I totally love his books!
That's it for today!
xoxo,
♥ Monique ♥
You May Also Like