Jollibee Singapore for Lunch
May 31, 2013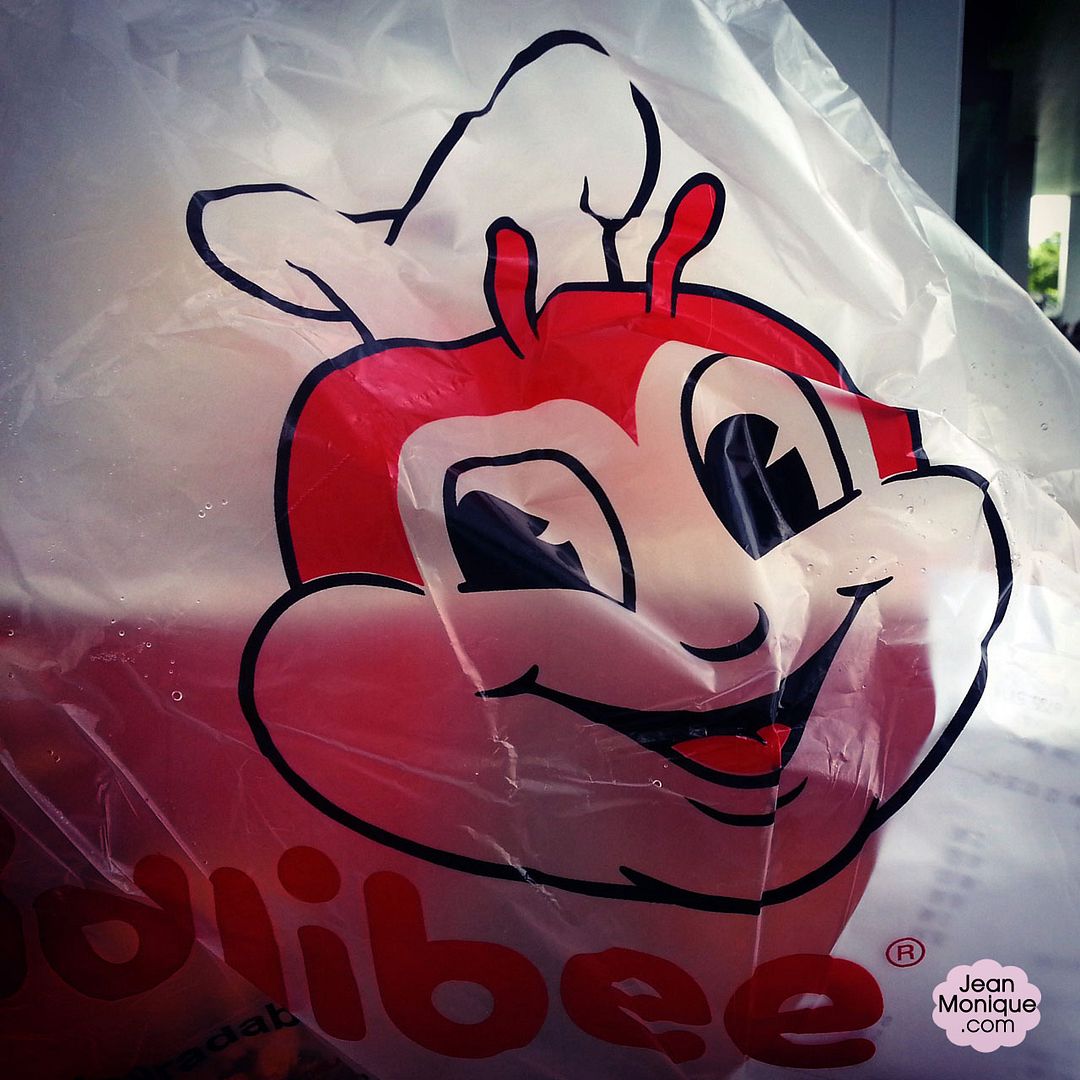 For the past two Thursdays, we have been having lunch from Jollibee Singapore. 🙂
Jollibee is a bustling network of more than 800 restaurants worldwide that adheres to the highest standards of food quality, service and cleanliness for more than 35 years. Jollibee only serves great-tasting, high-quality, and affordable meals to include superior-tasting Chickenjoy, mouth-watering Yumburgers, and savory spaghetti — your Everyday Delicious.
Jollibee opened its first store in Singapore last March 12, 2013 at Lucky Plaza along the bustling Orchard Road. And with just one outlet in the whole of Singapore where there are probably hundreds of thousands of Filipinos, you can just imagine the long queue and hours and hours of waiting just to get to have a taste of Jollibee — something close to the heart and stomach of every Filipino.
It was after office hours one Wednesday night when we first visited and when we got to Jollibee, the restaurant's queue was really long. They even closed the door already to prevent more people from queueing… and then when the line moved, we tried to get in… only to be reprimanded that there is actually a longer queue at the stall beside Jollibee. Lo and behold! There must be at least a hundred people in the queue! Mostly Filipinos… but there are some Singaporeans as well. Seeing that it would probably take at least 2 hours for us to get our orders taken, we decided that we'll just go some other time. We don't want to wait for 2 hours before we can eat. LOL.
Like I said, I've been going there for the past 2 Thursdays. Fortunately, I always go there between 10:30am and 11:00am. The lines are not that long yet. Just 2 layers of snake queue. And the waiting time is probably only around 10 minutes or so. At this point, I should commend the efficiency and organization of Jollibee SG staff. They are really well organized even though they are serving orders nonstop.
The menu is less extensive than the ones in the Philippines. But I heard that they are planning to bring more items in.


Their signature fried chicken paired with gravy is absolutely a winning combination. The chicken is as tender and as juicy as the one in the Philippines. And the skin is thin and crispy… We ate the chicken an hour after we bought it so it is not as crispy as one that just came out from the frying pan. LOL. I'm surprised it still remained crispy.
It's really nice to bond over Jollibee for lunch especially with your Pinoy friends. Til the next Jollibee Thursday. 🙂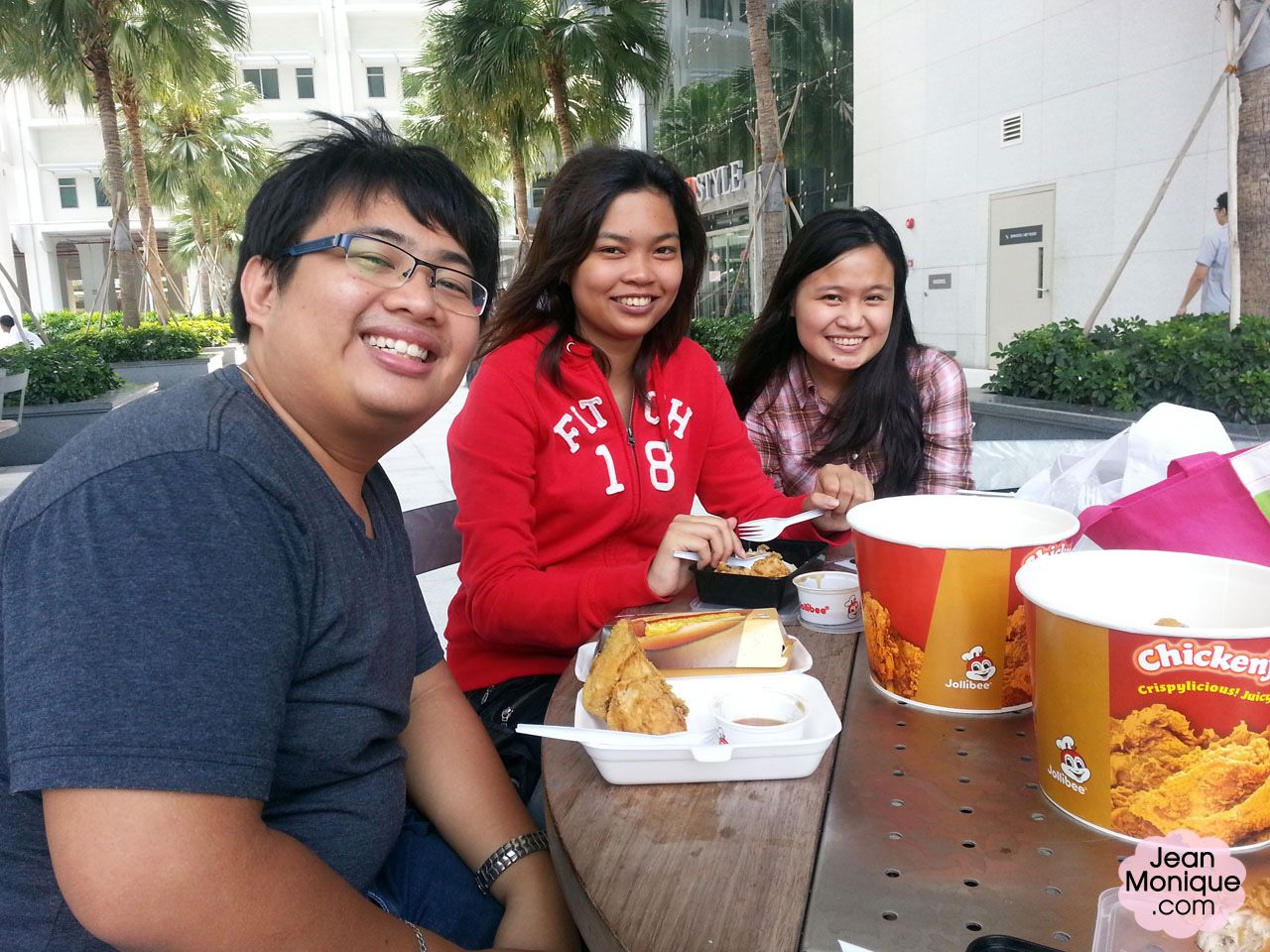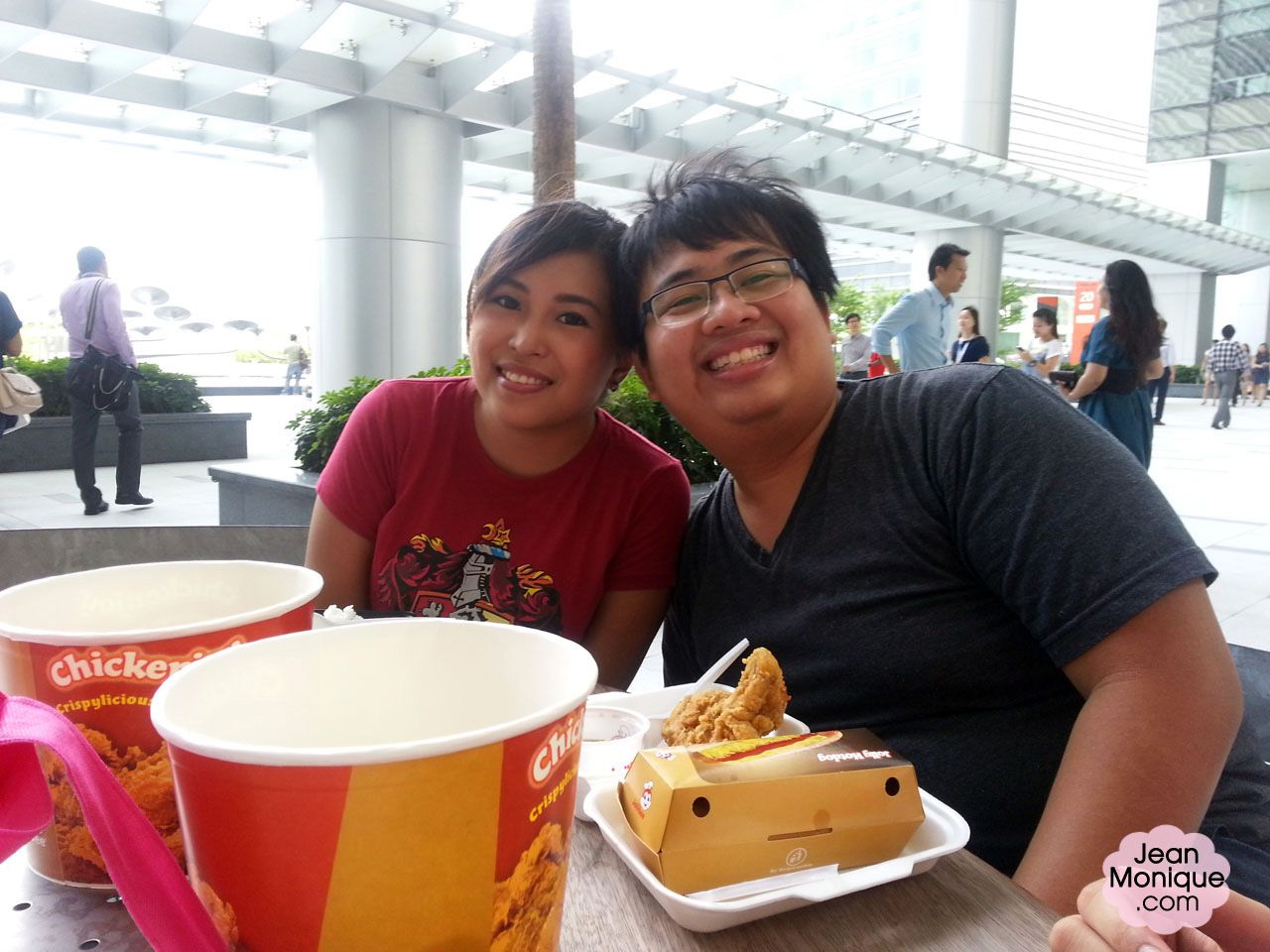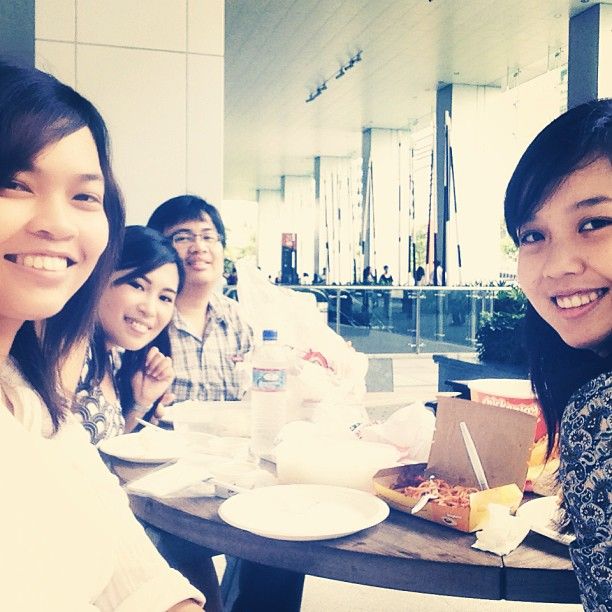 With the current success of Jollibee in Singapore, I'm sure they are planning to put up more branches soon. Can't wait for that to happen and also can't wait for more items on their menu. 🙂
Jollibee Singapore
Website | Facebook
Location: 6/F Lucky Plaza, Orchard Road, Singapore, Singapore
Opening Hours: Daily, 9am to 9pm
Contact Numbers: +65 90543892, +65 67355119, +65 67355117
xoxo,
♥ Monique ♥
You May Also Like