Ginny Gave Birth (AGAIN!) + Dogs Pictorial
July 20, 2012
Our Japanese Spitz, Ginny, gave birth to 3 white puppies on July 20.


Sadly, 1 died just a few hours after. The puppy was very weak. 🙁


And then the dogs had pretty much a sort of pictorial. 🙂
Candy, our 6 month old dachshador, daughter of Tikiwiki and Rocky, is just observing Ginny gave birth. She's never been this behaved before. She's probably amazed and excited to play with the new puppies.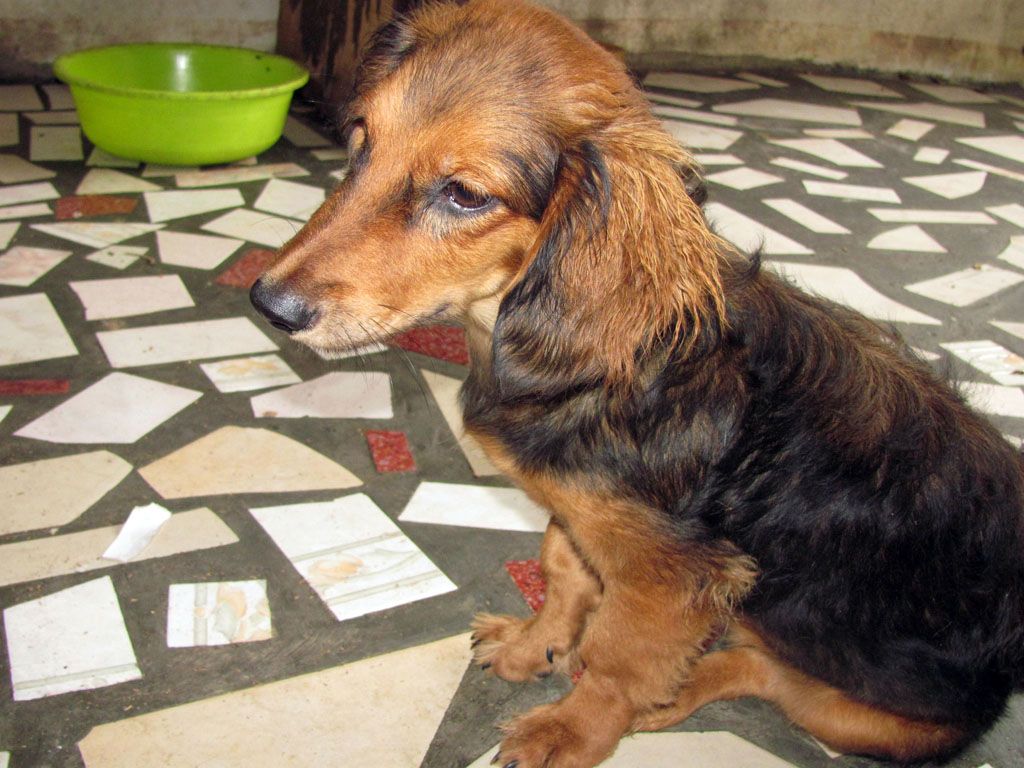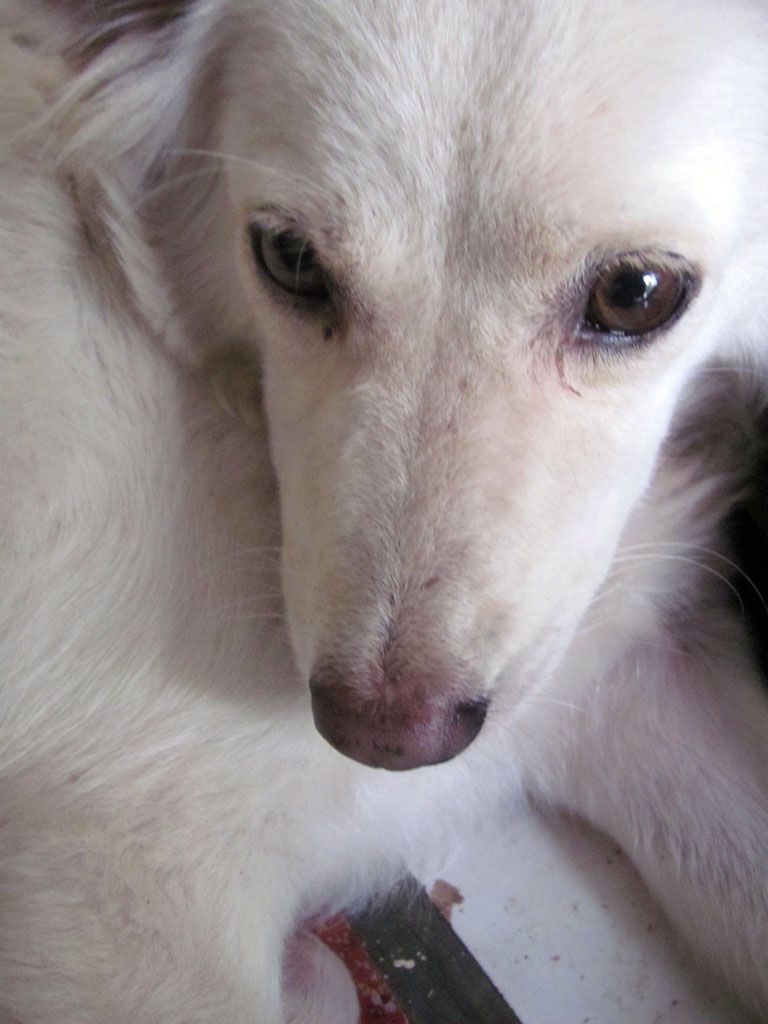 When most homes have babies, we have dogs and puppies. 🙂 Stress reliever to the max!
xoxo,
♥ Monique ♥