Generika Drugstore's NEW TVC: LIPAT NA! :)
April 24, 2012
Generika Drugstore's new TVC was launched on April 13, 2012. I was cast as one of the supporting characters–the Pharmacist representing the Generika Drugstore. 🙂 This is actually my first TVC and I'm quite excited to show it all to you. 🙂 I know by now that some of you have seen this already. For those who haven't yet, here's the video:
[youtube=http://www.youtube.com/watch?v=hR_DmTS17oo]
The TVC entitled "Lipat" aims to encourage consumers to shift from branded to generic medicines, and purchase them from Generika Drugstore. Generic medicines contain the same active ingredient and have the same effect in the body as branded medicines. All our products are properly stored in adequate storage conditions. We maintain our store room temperatures at below 25 degrees Celsius. Aside from that, all our products are manufactured in FDA-approved and cGMP-compliant manufacturing companies. You can be assured of the quality of the products that we offer. All our pharmacy staff (pharmacists and pharmacy assistants) are highly trained so they can readily answer all your questions regarding medicines. We also offer services like free blood pressure monitoring and fasting blood sugar testing (for a minimal fee). You can avail all these and more at any Generika Drugstore near you! Dahil alaga ka sa Generika!
Ano pang hinihintay mo? Lipat na! Bakit hindi?
P.S. You can catch our new TVC on the following channels: ABS-CBN Channel 2, GMA 7, ANC,  and AXN. 🙂
You May Also Like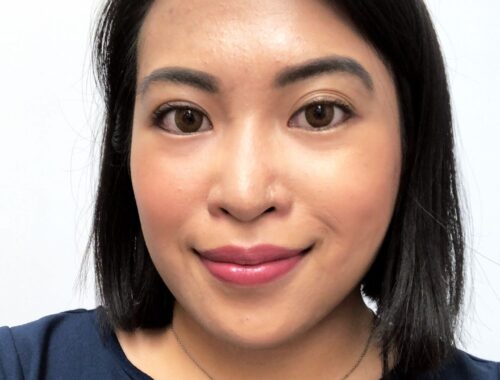 April 18, 2022