Generika Drugstore Franchisor-Franchisee Meeting
May 1, 2012
I attended the Generika Drugstore's Franchisor-Franchisee Meeting yesterday at Urdaneta Village in Makati. This is a kind of meeting where updates were shared with franchisees, awards were given to top performing stores, and questions and concerns were raised and given clarifications. Selected franchisees also share some tips about the business.
Here are my office mates: Ms. Annie, Ms. Joy, and Ms. Mau (from Training Department) and Mr. Orly and Mr. Paulo (from Marketing Deparment).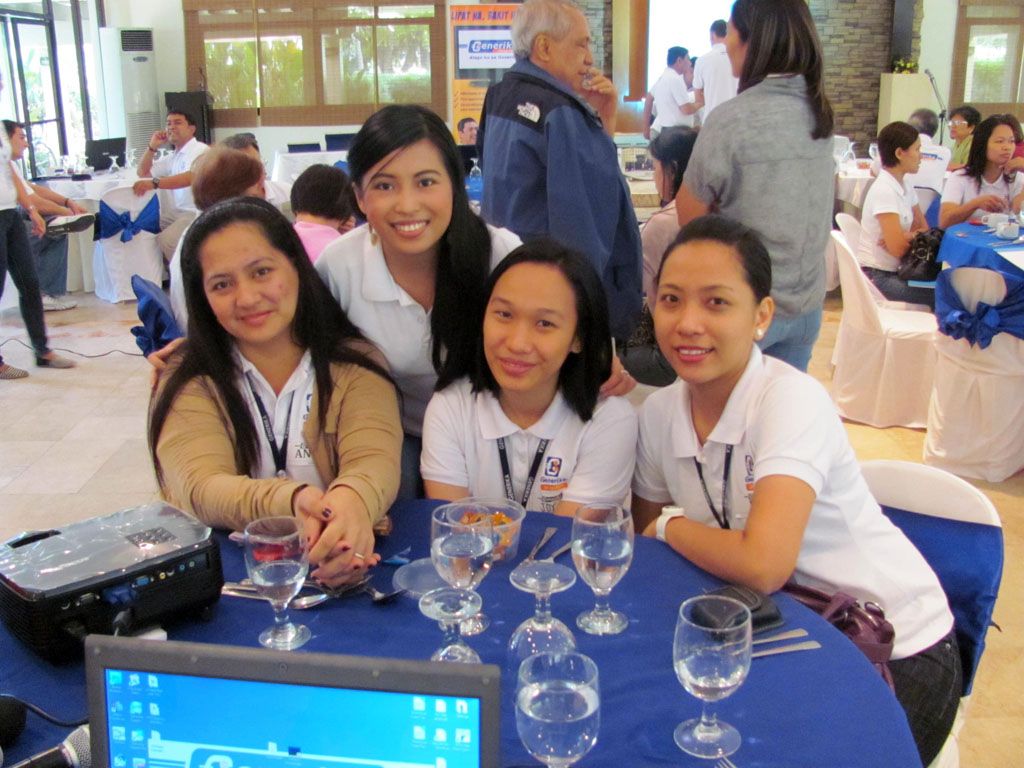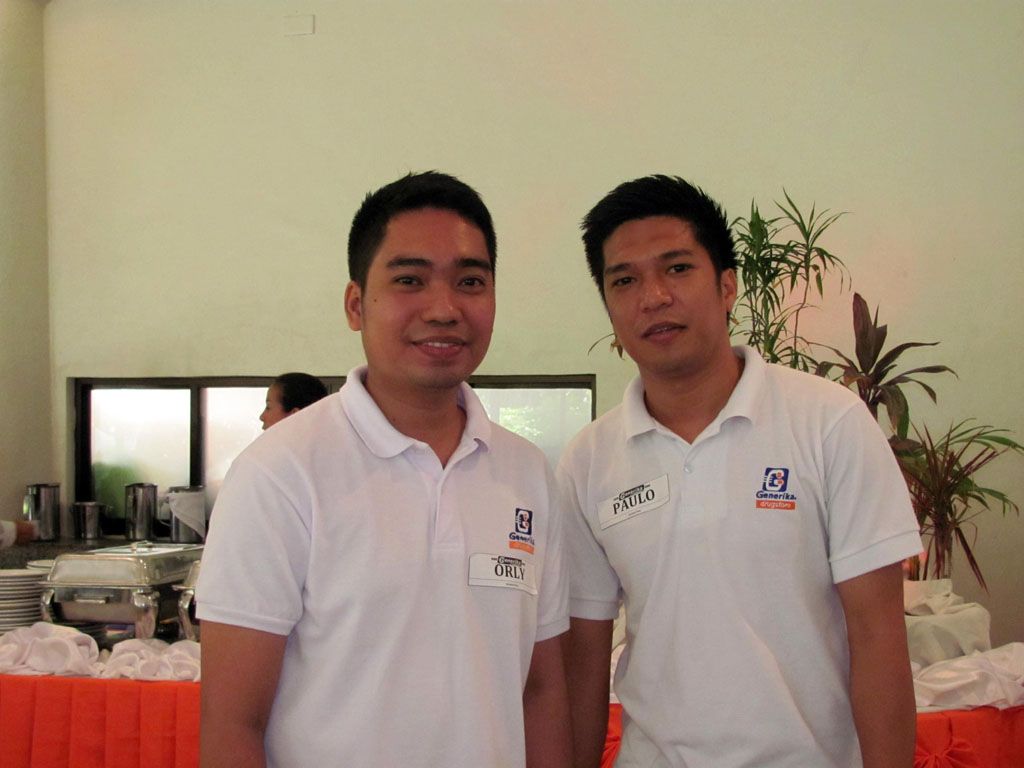 Here are some of the franchisees of top performing stores: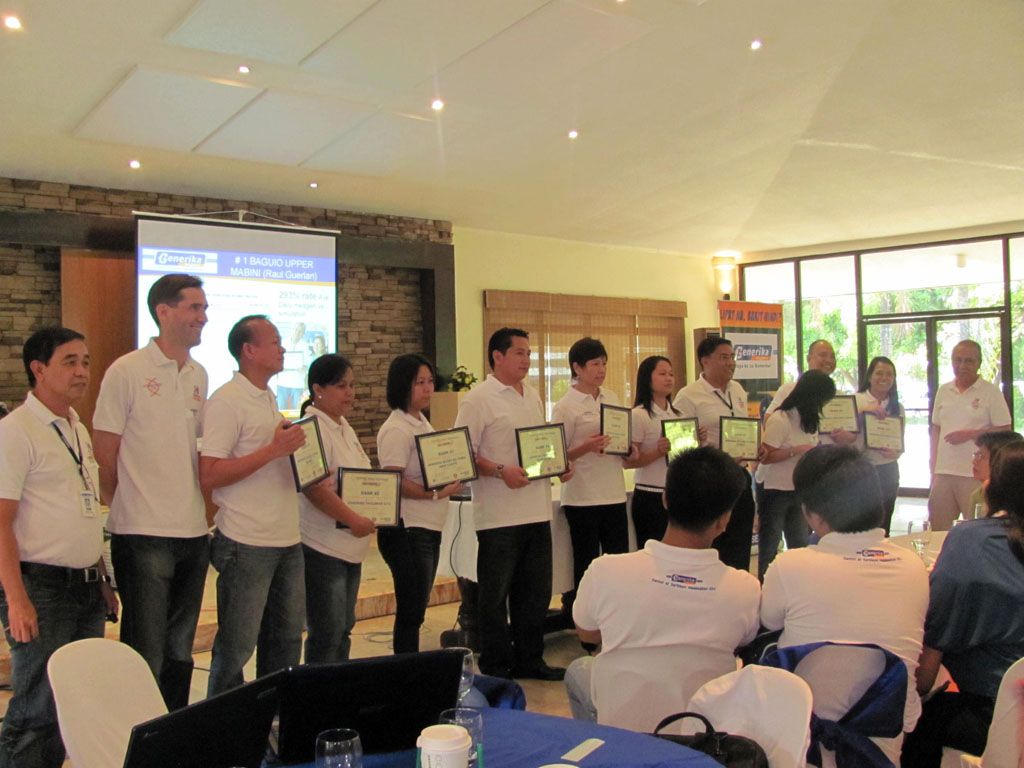 Fast Starters awards were given to new stores which have been in operation for less than 6 months yet obtained the highest excess versus targets.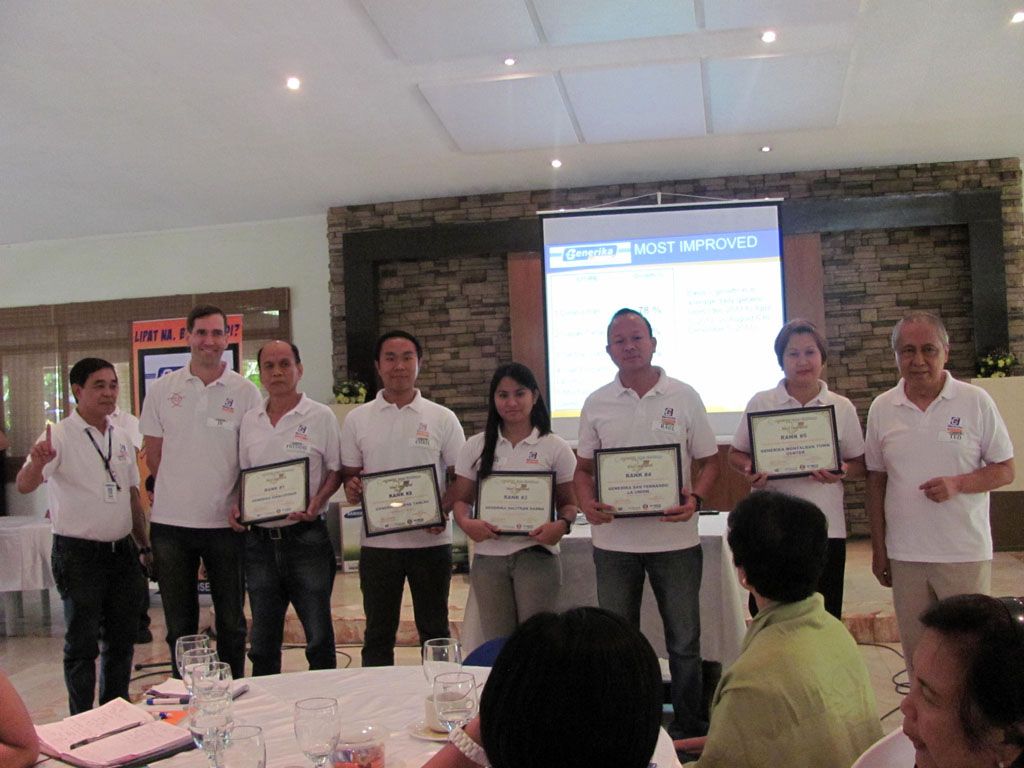 The Most Improved award was given to franchise stores with the highest percentage growth in average daily generic sales as compared to their performance in the previous quarter.
At this point, my camera ran out of battery. 🙁 Anyway, congratulations to all those who were given an award. 🙂
Overall, I love attending this meeting because I get to be surrounded by a lot of successful and inspiring people. Their stories always make me hang on to my dream of becoming a successful franchisee of Generika Drugstore in the near future. 🙂
xoxo,
♥ Monique ♥
You May Also Like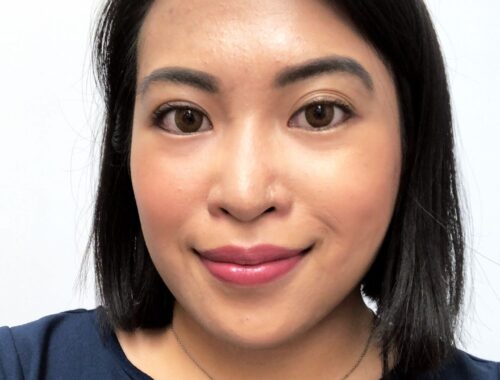 April 18, 2022