Daiso Haul
May 10, 2013
I love shopping at Daiso because their items are priced at S$ 2 only. In the Philippines, their items are priced at PHP 88. They offer a whole wide range of products from skin care, beauty, household items, stationery, and even gardening items! They also have so many cute products… some of which you never  knew existed (like some of the items I recently bought). Get a basket and roam around their shop. For sure, by the time you've rounded the whole store, your basket is almost full of items that you think you "need".
My favorite product from Daiso is actually their Charcoal Face Mask. Unfortunately, it has been out of stock for the longest time. If they ever stock those again, I'm gonna hoard and buy a year's supply. Hahaha!
So here are the items that I recently bought…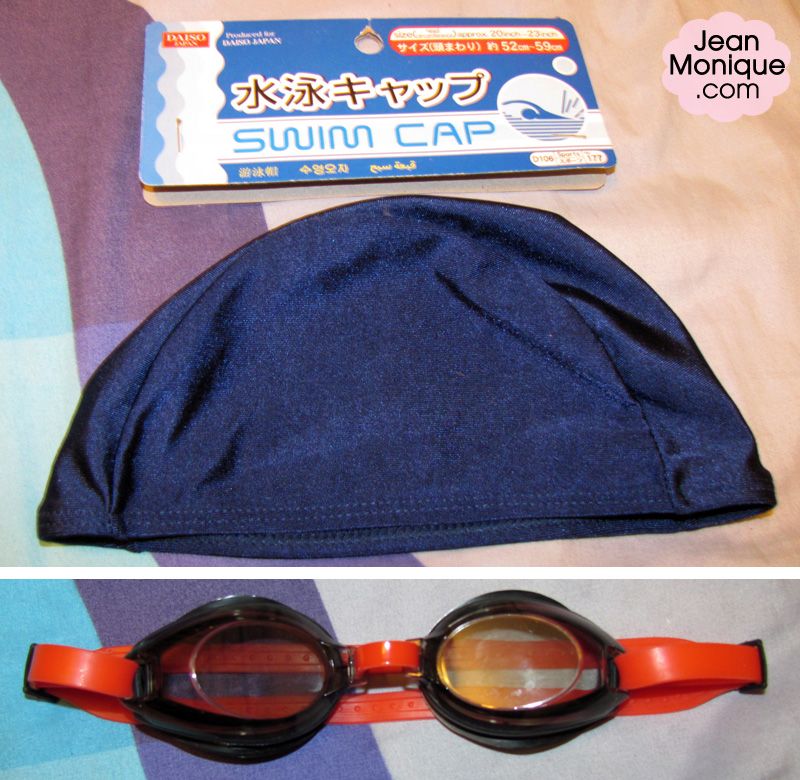 The swim cap fits approximately 20-23 inches of head circumference. It is actually a bit small for me… but that's the only size that they have. That will do for now. I just wanted one of  my own since I have been doing a lot of swimming lately at Fitness First. The goggles fit snugly and does what it should under the water.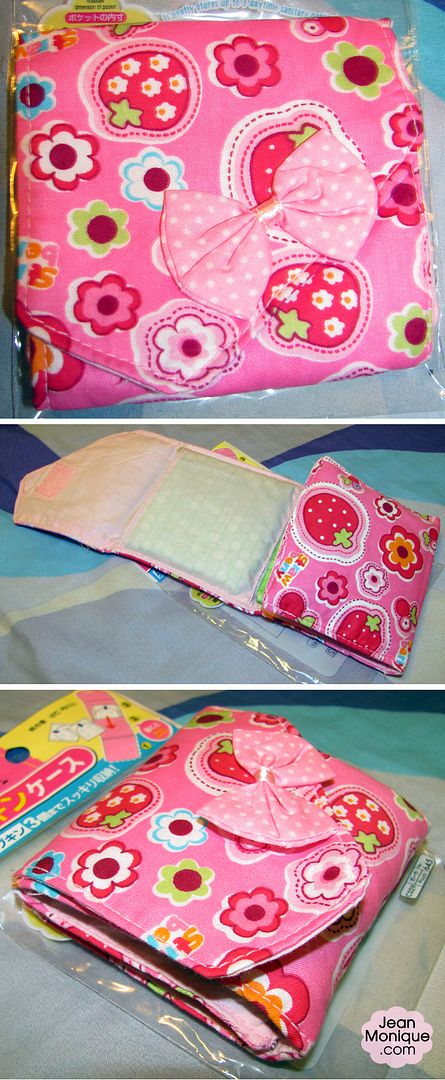 This is perfect for us girls! Isn't it cute? This case neatly stores up to 3 thin sanitary pads. 🙂 At least with this, it wouldn't be so embarrassing when you had to open your bag in public. 😛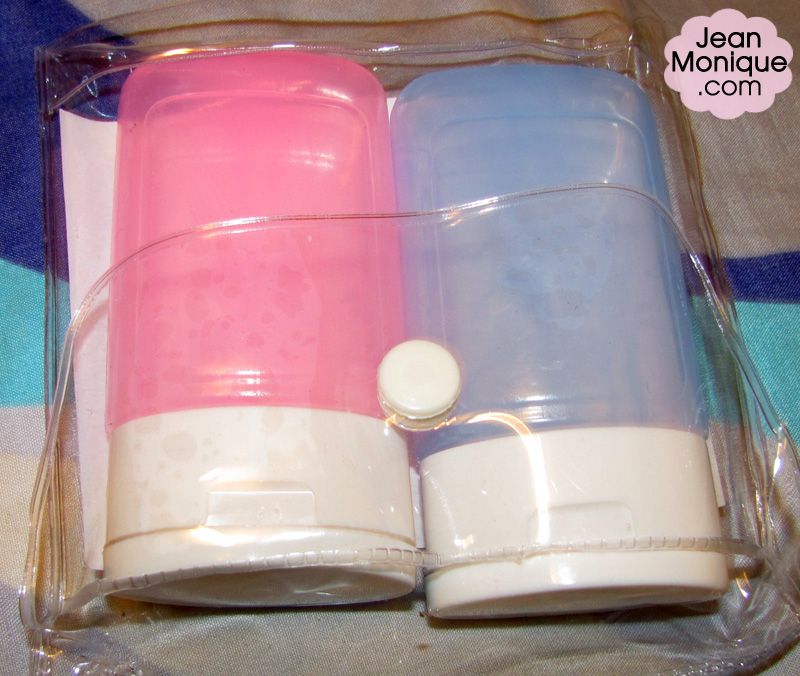 I needed containers where I can store shampoo and conditioner for travel purposes. It would be quite bulky to bring big bottles when traveling for just a day or two. What I love about these bottles is that it is quite easy to pour in liquid and to just squeeze out the contents. I had a hard time choosing because there were so many types of bottles available in various shapes, colors, and sizes. I had to check each of them out first. This was actually the last one in stock. Whew!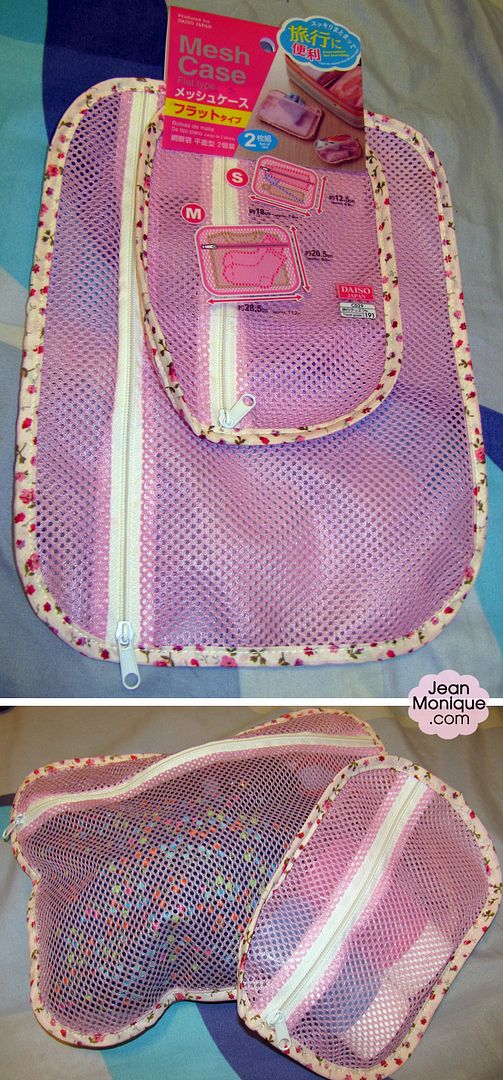 These mesh bags allow you to sort out or partition the contents of a suitcase or any bag. I love how it's easy to see the contents inside. Plus, it comes in really cute designs and colors. When I tried putting stuff in, I realized that I should have bought more of these. These are definitely must haves for those who travel a lot! It's a pretty nifty way to keep your stuff neat and organized inside the suitcase.



Now this is something new! It's the first time that I actually saw one. It can hold up to 2 bras at a time. It comes in a cylindrical shape that has a plastic material on both sides to prevent deformation of bras during washing.
It is just so easy to be neat and organized with all these kinds of items available in stores. Til the next Daiso visit.
xoxo,
♥ Monique ♥
You May Also Like