Calea: Cake Heaven in Bacolod
July 13, 2012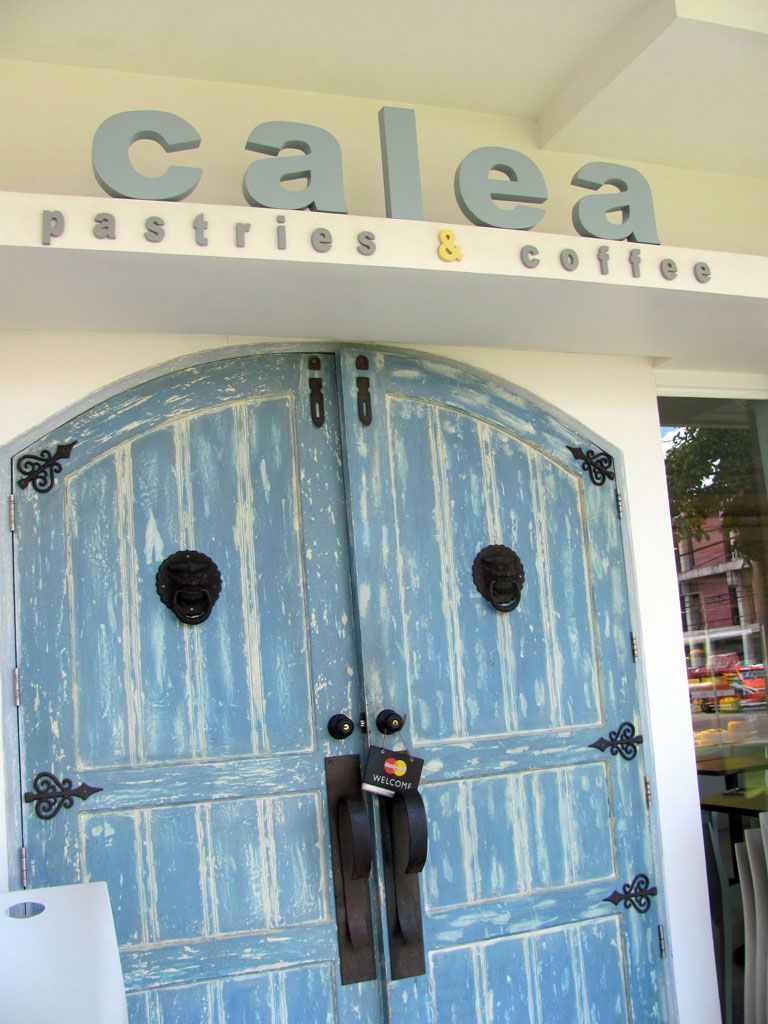 Calea is a specialty cake house in Bacolod which serves a variety of cakes and coffee. I was advised by a friend to visit it during my stay in Bacolod. It's located along Lacson St. corner 15th St., in front of L'Fisher Hotel.
The store has a very nice and welcoming interior with blue and white as the main colors. They have numerous chairs that are also comfortable. This is a great place for hanging out with friends, eating cake while having coffee, and chatting all day long.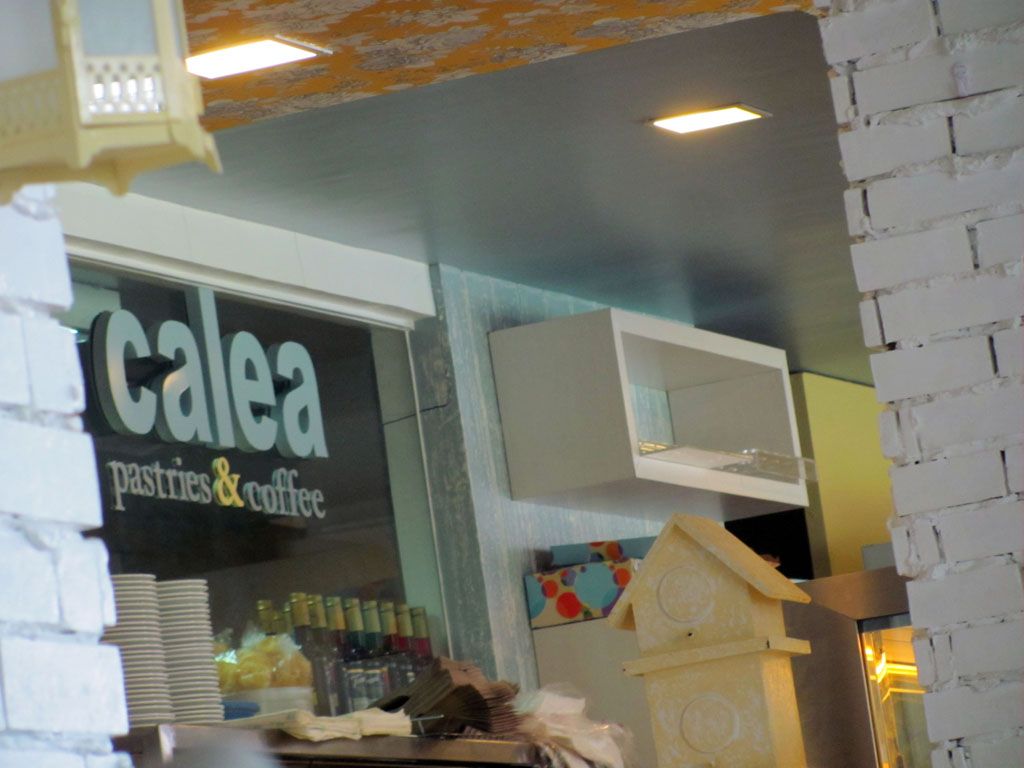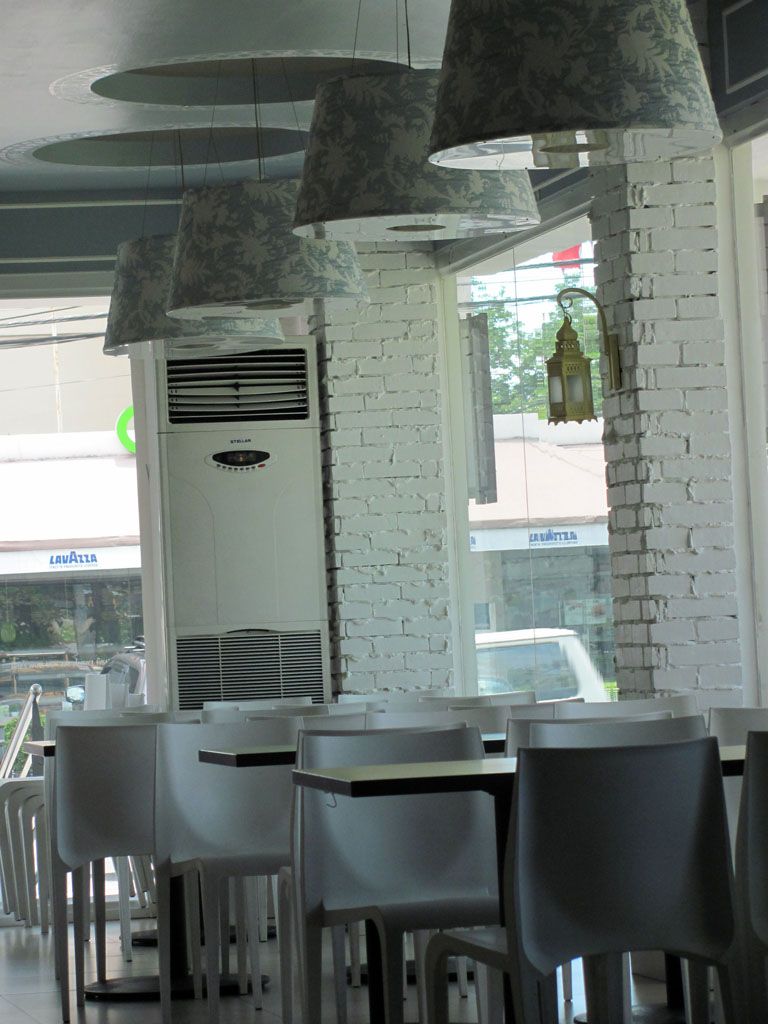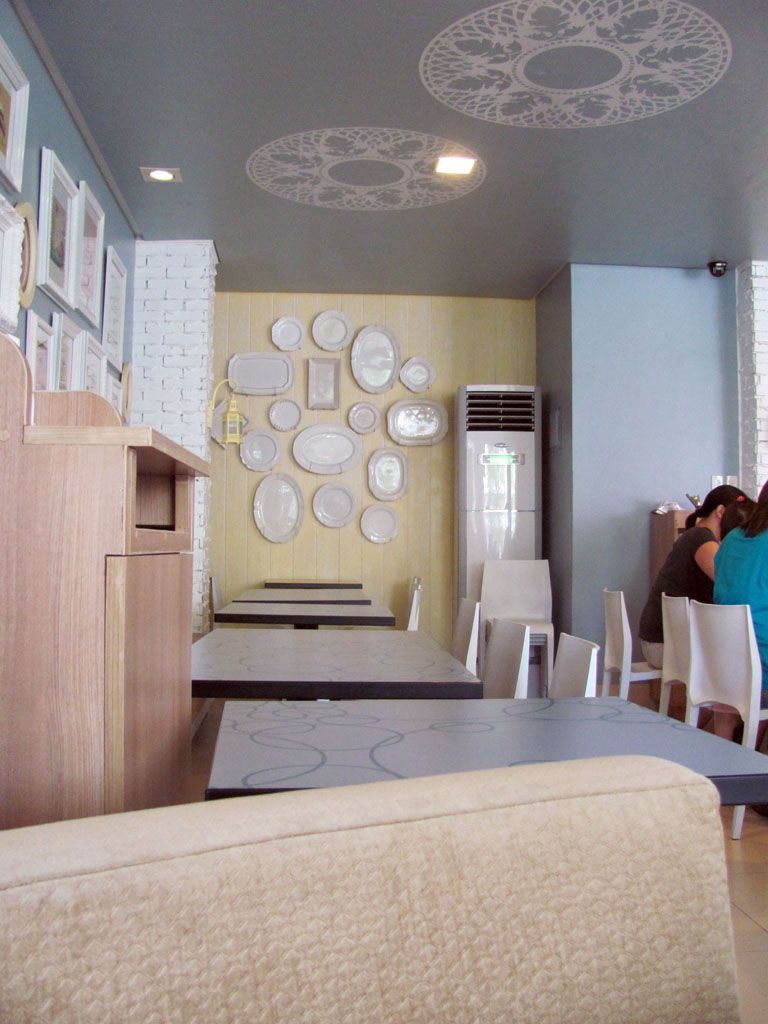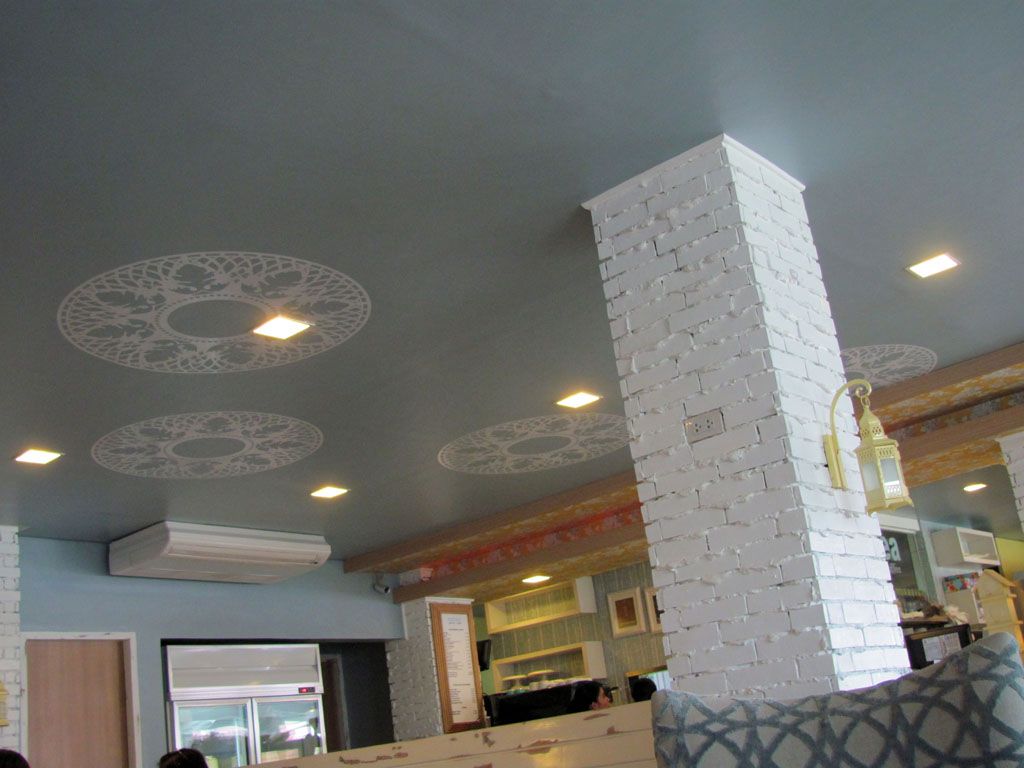 Upon entering the store, I was greeted by rows and rows of cakes displayed in refrigerated cases. I wanted to try at least 3 but I cannot eat them all. 🙁 So I ended up trying Coffee Fudge Cheesecake for only P85. The chocolate topping is a different kind of icing because it's hard. I'm actually not sure what it's made of. The large brown layer is coffee-flavored cheesecake and the bottom layer is chocolate brownie.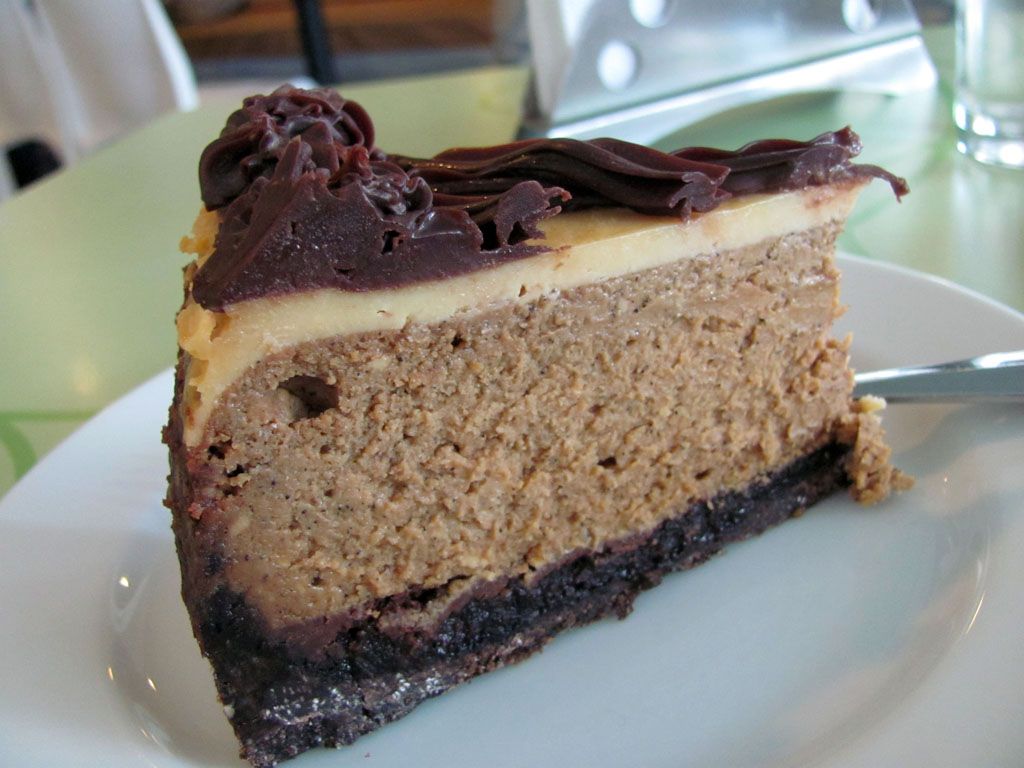 What's really great about Calea is that they offer these delicious cakes with generous servings and at a very very low price. I only spent P85 for a slice of cake. The next time I go to Bacolod, I'll surely visit Calea again. 🙂
Calea
Lacson St. cor. 15th St. (in front of L'Fisher Hotel)
Store Hours: 8AM to 10PM on Mondays, Tuesdays, Wednesdays and Thursdays; and from 9AM to 11PM during Fridays and weekends.
xoxo,
♥ Monique ♥
You May Also Like