Best Deal Ever: Ginza Bairin's 1 for 1 Deal
May 31, 2013
Today is the last day of Ginza Bairin's 1 for 1 deal. Their 1 for 1 deal is exclusive for their mobile members and is only valid for set meals. 🙂
My friends and I have been taking advantage of this deal to taste the amazing, delicious, and famous Pork Katsudon of Ginza Bairin.
Click here to read about my first visit. My second visit to Ginza Bairin was after one Saturday at the Adventure Cove Waterpark. This time, I tried their Special Black Pig Katsudon.
At first, I was a bit adamant to try what it is as I have never ever tried black pig before. I had to Google it first. LOL.
So this is what a black pig looks like:


But that is too cute for consumption. LOL. Here's what a black pig really looks like:


Moving on, I learned that black pig meat is more juicy, tender, and flavorful than regular pork (pig meat). Sounds enough to try right?
Here's what they served at the restaurant…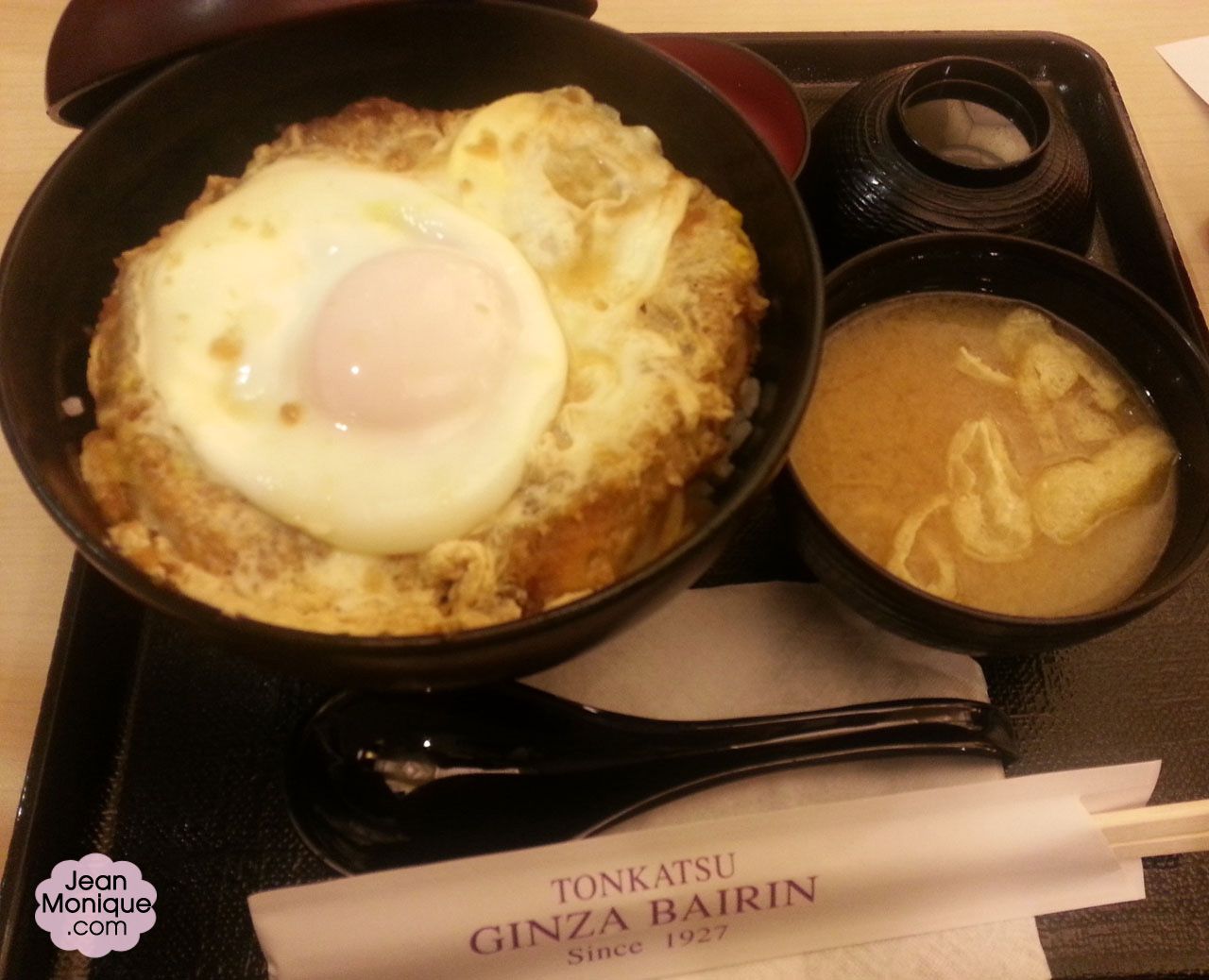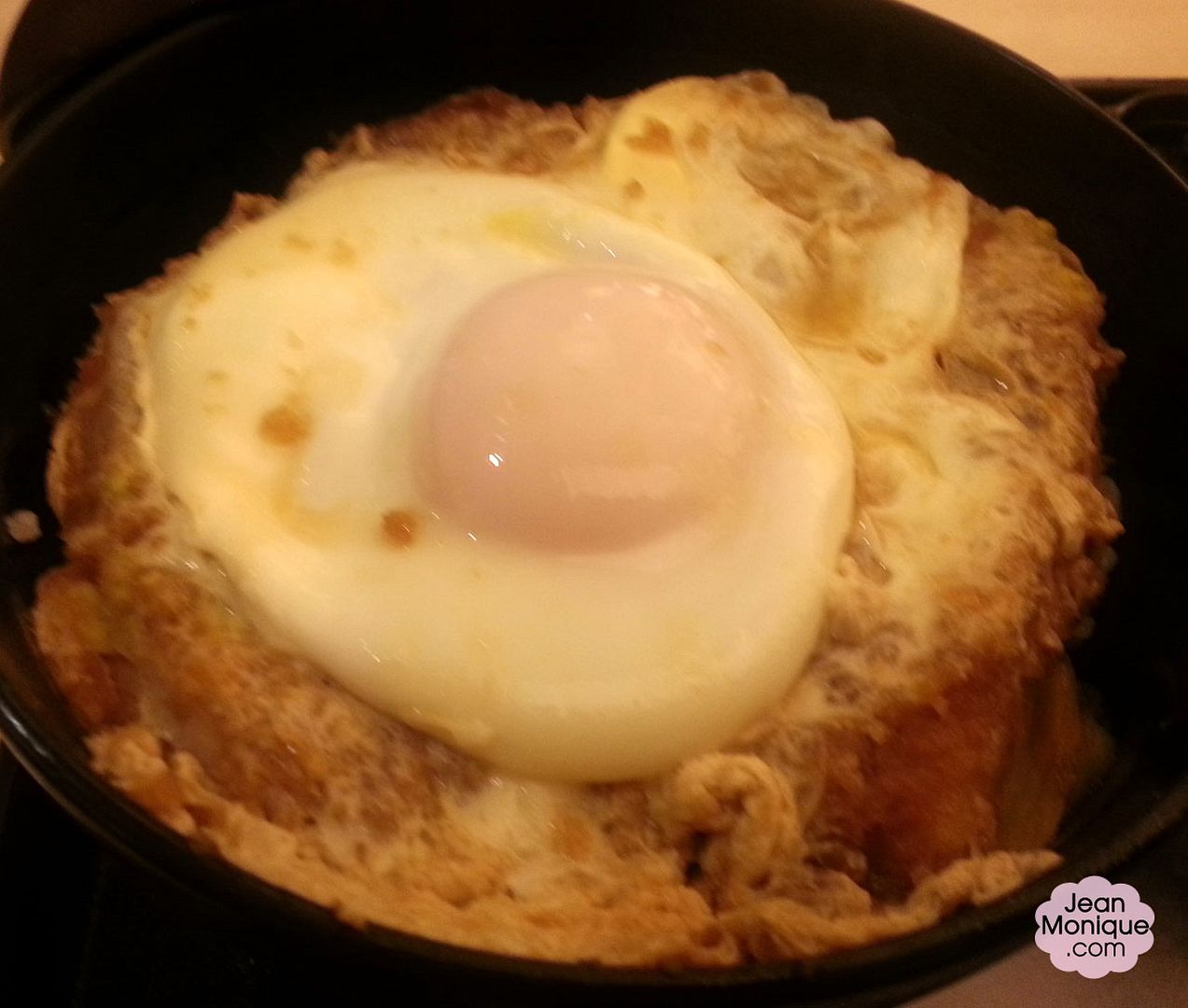 The Special Black Pig Katsudon Set Meal comes unlimited miso soup and pickles. Drinks are bought separately.
Look at that perfectly formed egg. For a moment, we didn't want to disrupt the egg yolk for fear of it running… but then, to truly enjoy the meal, you have to destroy it. 🙂
Indeed, the black pig meat looks a bit darker than regular pork… and it's more juicy and tender. However, it's more expensive too.
So on the third visit (after watching Fast & Furious 6), I ordered their Special Pork Katsudon Set Meal. It looks absolutely the same complete with the perfect egg to match. 🙂
It tastes good too! By the way, you can order an extra serving of Katsudon sauce which you can pour over your rice for it to be more flavorful. Another tip, the difference between SPECIAL KATSUDON and KATSUDON only is the additional perfectly formed egg on top.
So what are you waiting for? Go to the nearest Ginza Bairin and try their katsudon. It's totally the best I've ever tasted!
GINZA BAIRIN
Website
 | 
Facebook
Locations:
2 Orchard turn #B4 – 39/42 ION Orchard
Tel. 65098101
2 Jurong east central 1 #B1 – K05 Jcube
Tel. 66843378
xoxo,
♥ Monique ♥
You May Also Like