BeautyMNL Haul
June 15, 2018
Bonjour Bella!
I just want to share with you my first haul from BeautyMNL. I've actually been emailed for a collaboration in 2016 but I was in Canada at that time. When I got an email from them again early this year, I thought it's a good opportunity as I was going back to Manila for a short holiday.
BeautyMNL is basically a one-stop shop for your beauty, skincare, and wellness needs. It offers a wide variety of products for men and women–from international to local brands. They also offer coupons or deals for makeover, beauty, and skincare services. And on top of that, they have Bloom, a comprehensive online beauty magazine that features reviews, makeup and skincare tips, splurge vs. save articles, and more. BeautyMNL is indeed the go-to online beauty shop and haven for the modern Filipina (and Filipino).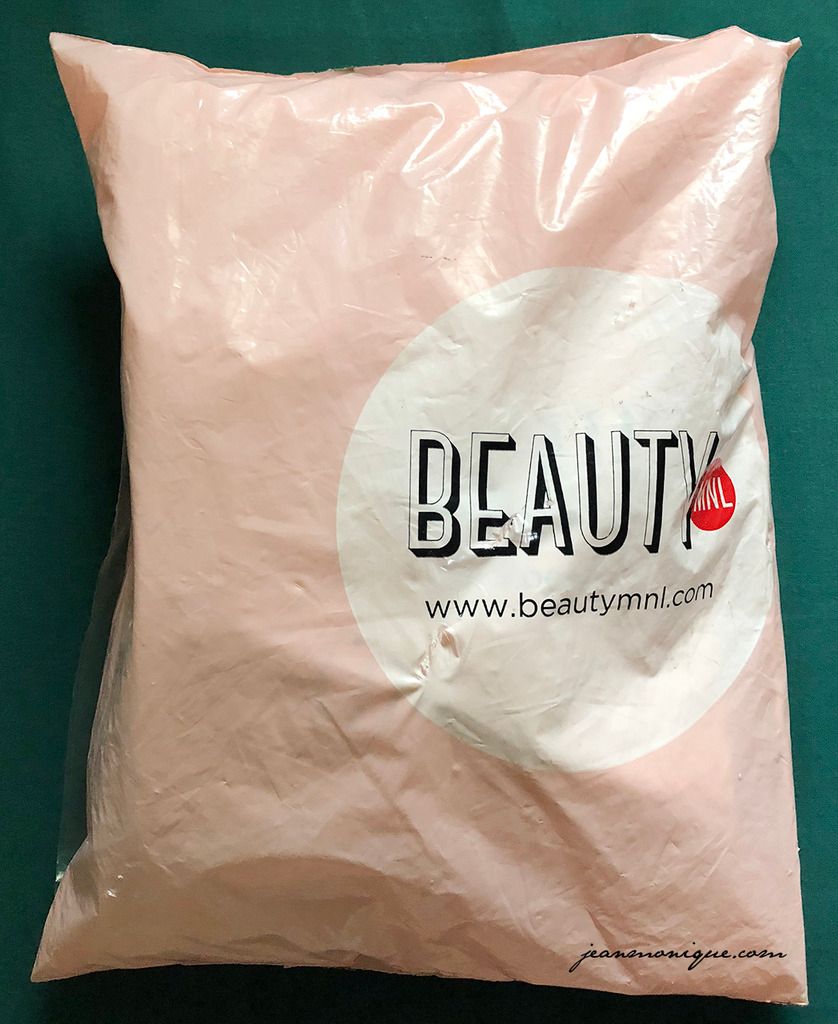 Going back to my haul, I spent hours browsing the website, and eventually settled on getting 5 items on their bestsellers list. I ordered them on May 16 and they were delivered the next day. So awesome!
Next day delivery in Canada is a rarity. I don't even think it's a thing. :)) So getting these products the next day is just a sweet treat. <3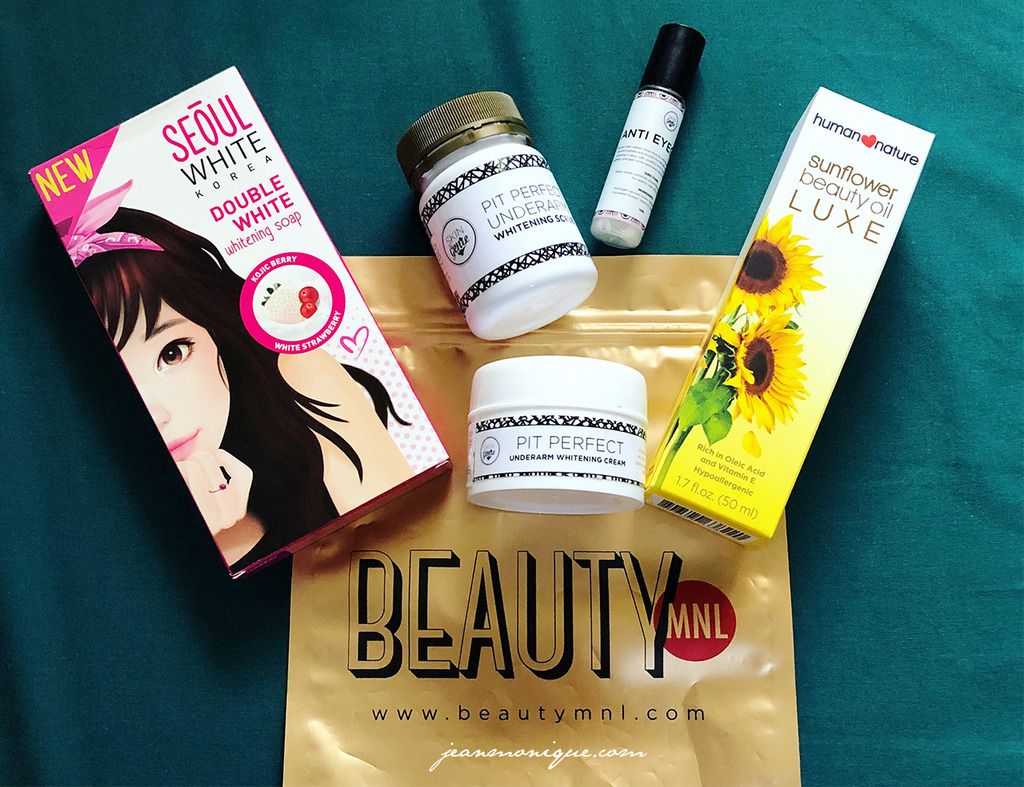 The items I got were, SEOUL WHITE KOREA Double White Whitening Soap (90g x 3), SKIN GENIE ANTI EYEGING, SKIN GENIE Pit Perfect Underarm Whitening Scrub, SKIN GENIE Pit Perfect Underarm Whitening Cream, and Human ❤ Nature Sunflower Beauty Oil Luxe.
I have tried all of these products for 10 days and I would like to share my thoughts on these items.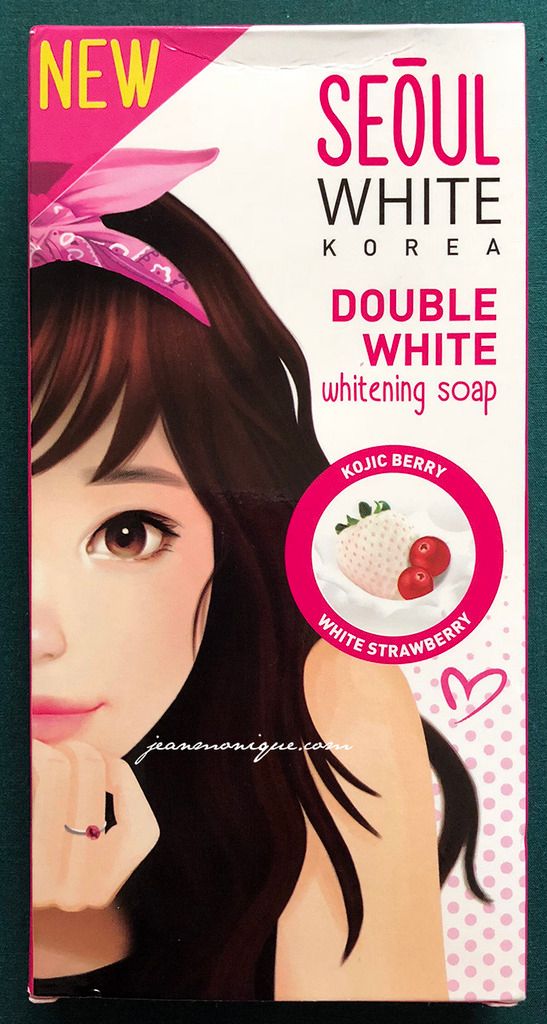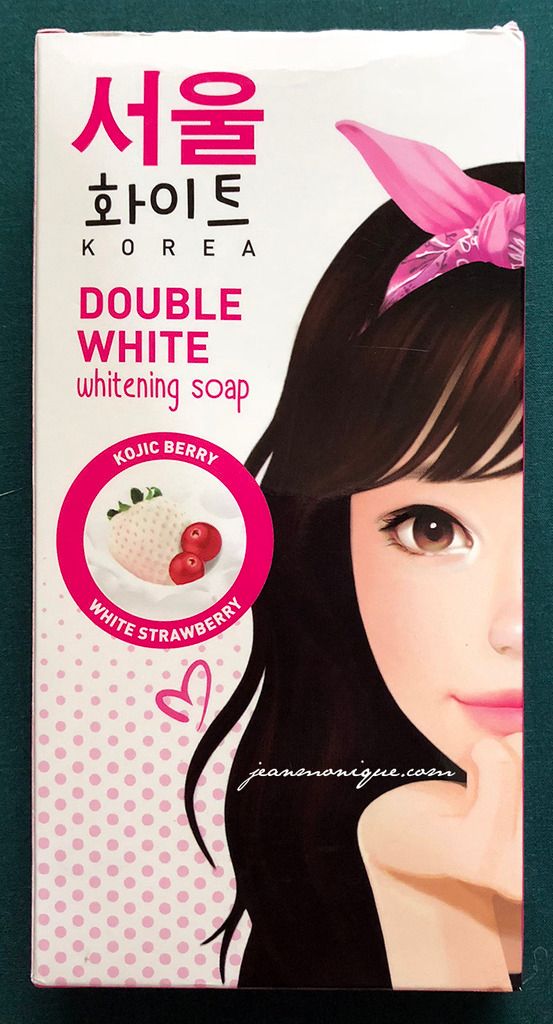 The SEOUL WHITE KOREA Double White Whitening Soap (90g x 3) is such a good deal for PhP 149.00. If you love their soap, this is the best value when it comes to price per gram. It's claim to fame is it being a "super gentle bar soap that cleans, hydrates, and whitens skin".
I've used this soap at least once a day for 10 days for my face and body. I've tried other lightening soaps before like the ones with kojic acid, but most of them were very drying. This one did not dry out my skin. In fact, I only needed to use a lightweight body lotion to moisturize my ultra dry skin. It made my skin soft and smooth to touch.
It smells good and it does not have a strong off-putting scent. The mild strawberry fragrance permeates the whole washroom. Love it!
It's easy to lather all over the body. It lasts long, as long as you put in in a dish soap with drain holes at the bottom. I think the 90g bar would last at least 3 weeks when used once a day for face and body.
Even though I used it on my face, it didn't cause my skin to break out and it even helped lighten my pimple scars that I've been wanting to get rid off since I was in Canada.
I've been more exposed to the sun here in Manila so I love how it helped prevent my skin from getting darker. I'm already tanned as it is. LOL
In short, I really love this soap and would consider repurchasing if it were available in Canada.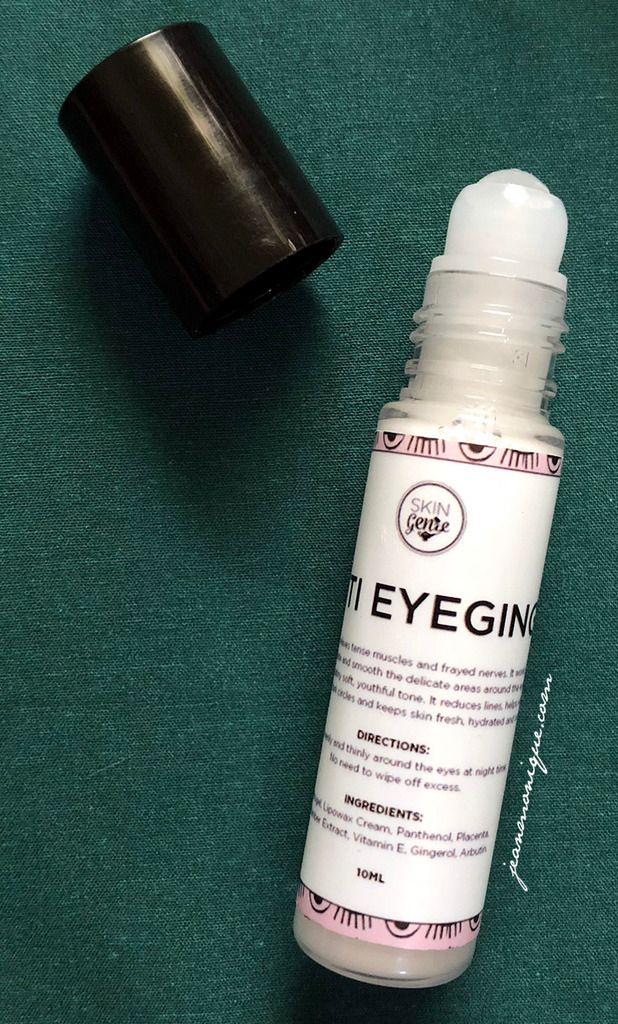 The SKIN GENIE ANTI EYEGING claims to be "a soothing and moisturizing eye cream with a roller tip".
The consistency for me is more of a serum or essence and not a cream. The roll-on applicator is very easy to use. You just roll over the eyes and gently pat with fingers to let the essence sink in.
I had dark circles under my eyes due to more than a day of traveling from Canada to Manila, plus jet lag. This serum helped lighten the dark circles and reduce the puffiness.
I did not notice any reduction yet in fine lines and crow's feet. I probably need to use it for much longer to see the anti-aging effects.
It's a deal at PhP 150.00 but it's not something that I'd repurchase.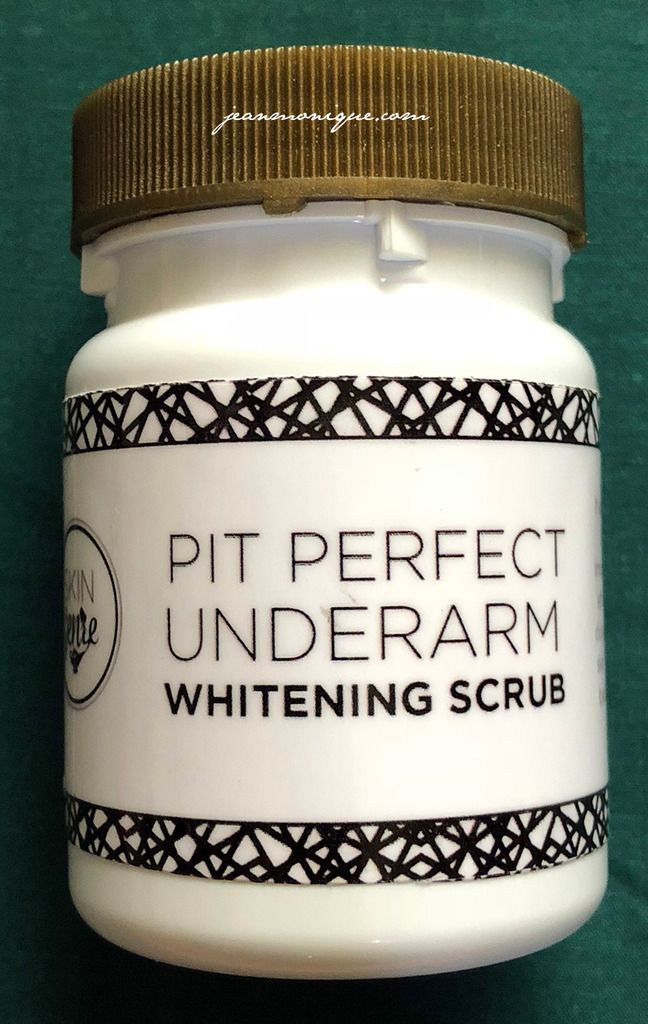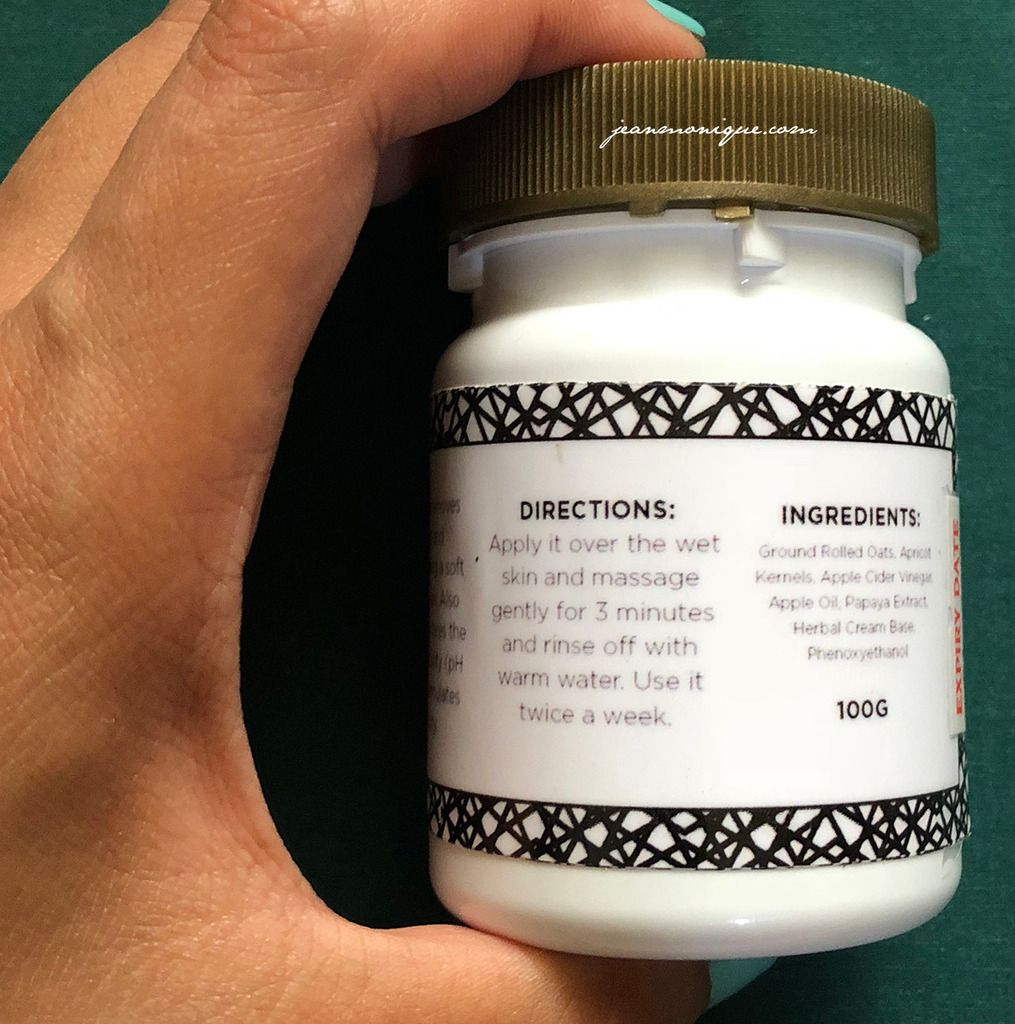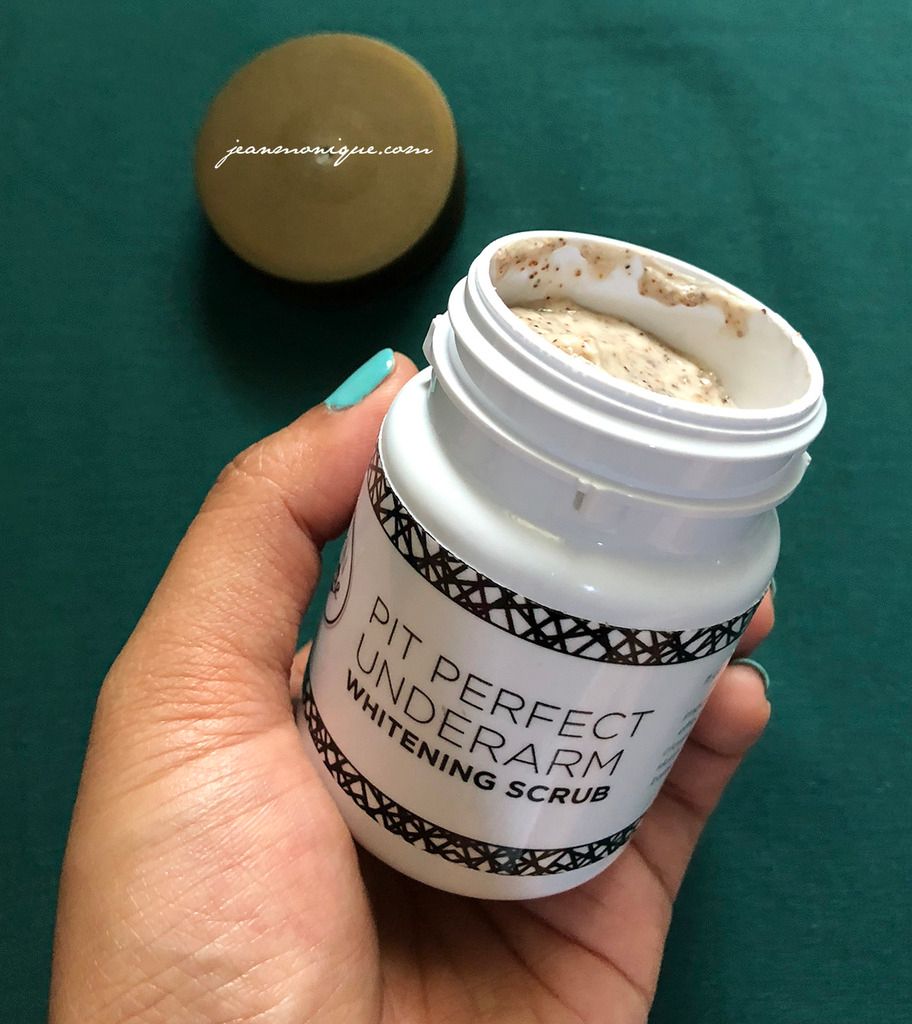 The next one is the SKIN GENIE Pit Perfect Underarm Whitening Scrub. It's a "whitening scrub that brightens and smoothens the skin under the arms".
This is like a milder version of St. Ive's Apricot Scrub. I've used this twice a week on Mondays and Thursdays. I've only used it for a total of 4 times and it made my underarms soft and smooth versus not using anything on my pits. Chicken skin became less visible too. Yay.
I haven't really noticed any whitening yet but I believe this is quite a deal especially if you're aiming for smooth armpits.
At PhP 200.00, this will last you for months since you only need to use a little bit for each application. Although it's good, this is not something I'd repurchase as we already have St. Ive's Apricot Scrub as a staple in our washroom.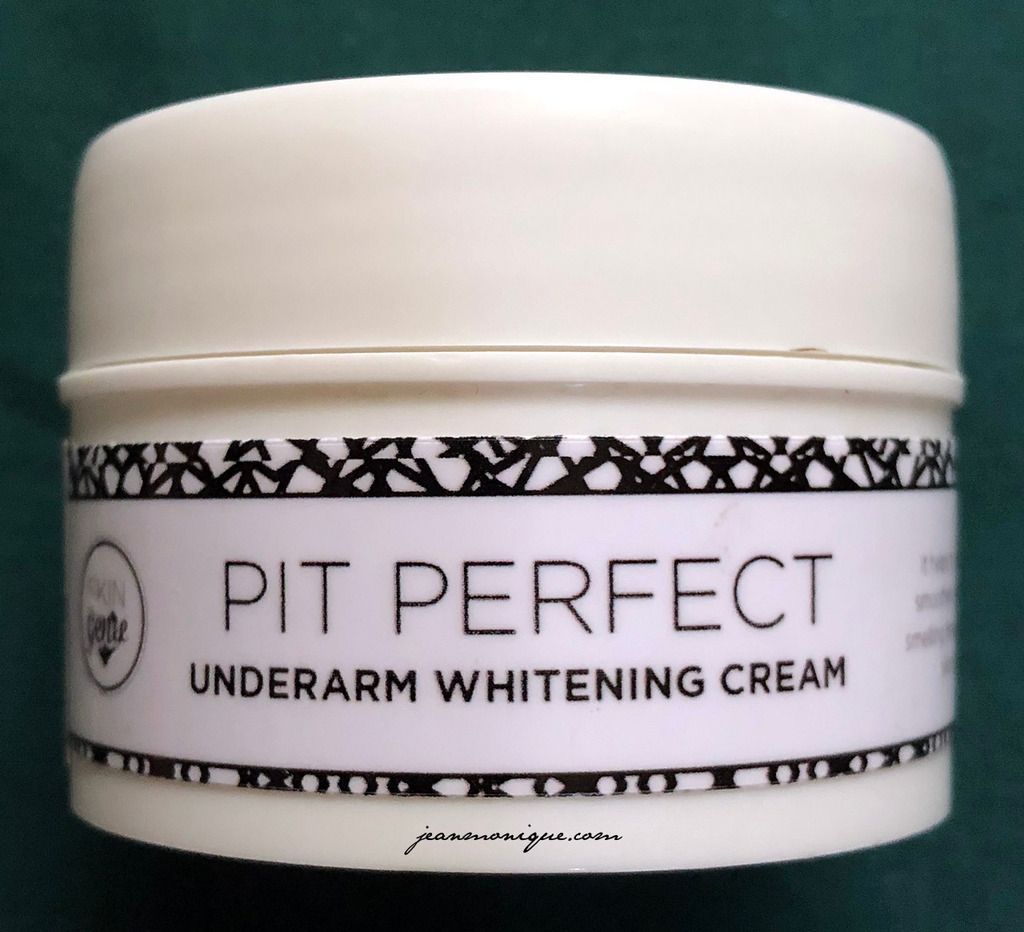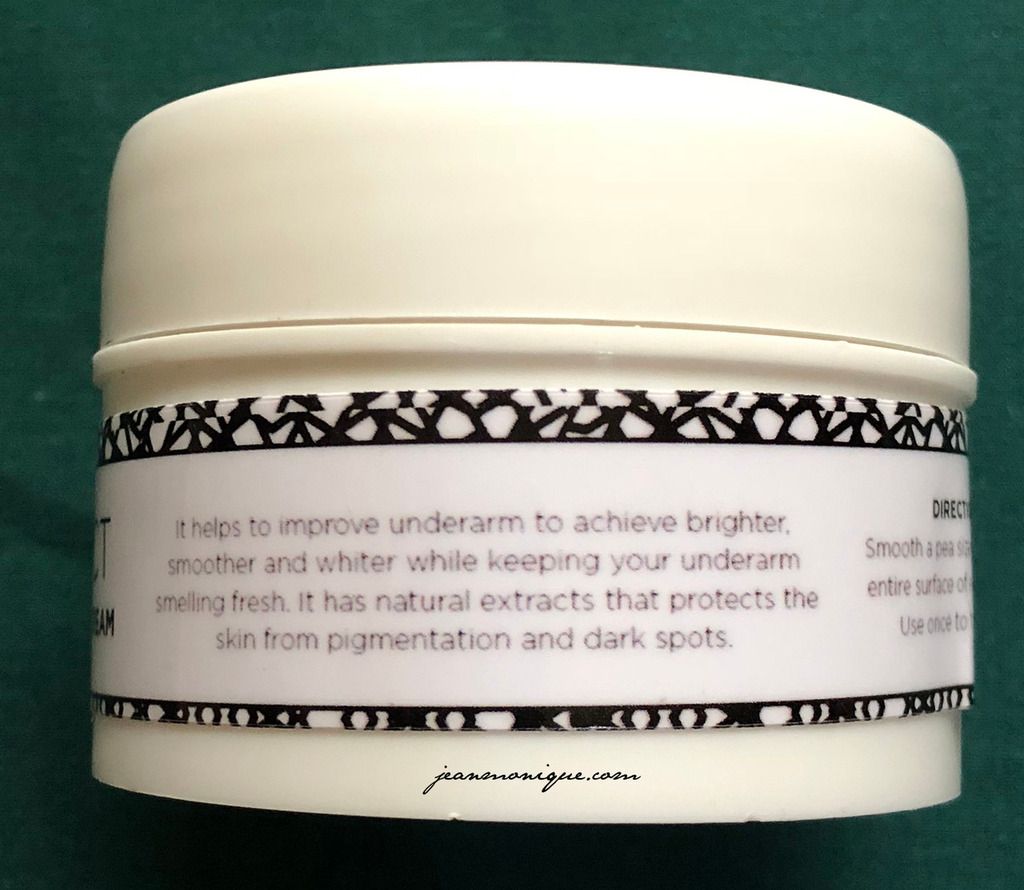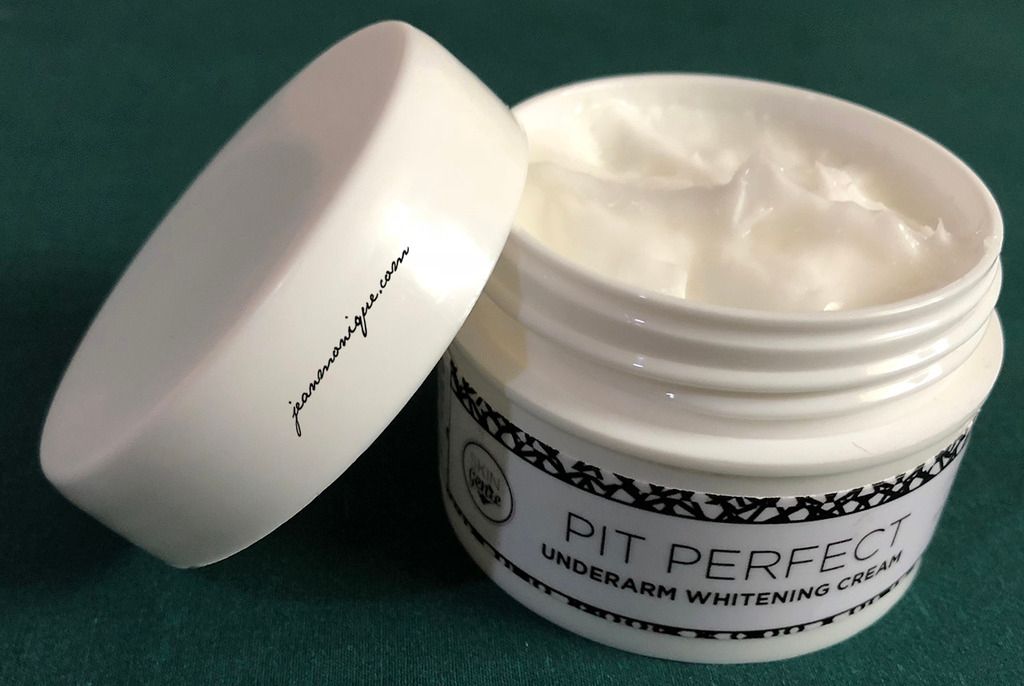 The SKIN GENIE Pit Perfect Underarm Whitening Cream is perfect when used with the scrub. I've been using it twice a day and I've noticed how it helped control underarm sweat. No sweat, no stink. Certainly, no need for any antiperspirant / deodorant.
It's very easy to apply and you just have to use a pea-size amount for each underarm per application. This will probably last 2-3 months when used regularly.
I did not notice any lightening effect yet but at least it didn't cause any darkening. My skin is quite sensitive and I did not get any rashes from using this.
This is something I'd consider repurchasing as I think it's a good value at PhP 200.00 considering you'd only have to use this on your pits and it already works as antiperspirant, deodorant, and whitener.
So if you have sensitive skin and you're looking for a way to achieve smooth and bright armpits, then you should definitely try the Skin Genie's Pit Perfect products.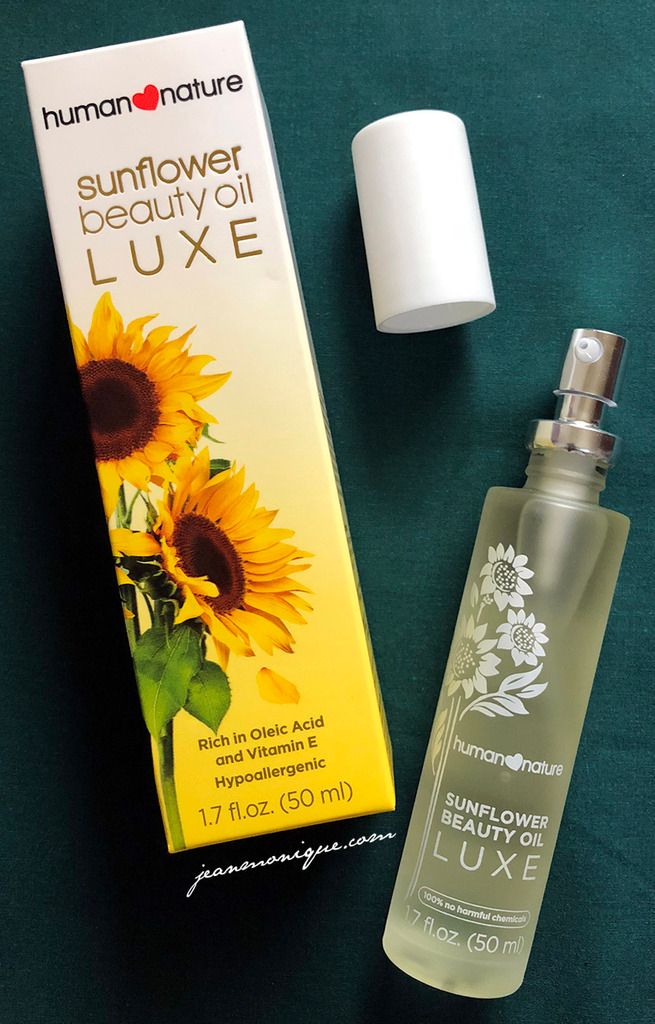 The Human ❤ Nature Sunflower Beauty Oil Luxe is an upgraded version of an old favorite. I am a fan of their regular sunflower beauty oil so this is not quite new to me. It comes in better packaging and has a luxurious, expensive feel. Hence the name.
You can use it as a face oil if you have dry skin. Or you can use it as spot treatment for overly dry patches on face and body. You can use it to lighten and moisturize your armpits. You can use it to nourish and strengthen your dry brittle hair too.
It smells and feels amazing on the skin and it does not have a heavy feel compared to other beauty oils.
If you're looking for a multipurpose beauty oil that works wonders, you should definitely give this a try. It retails for PhP 300.00 for a 50mL bottle. Pretty good deal, right?
So that's everything that I got from BeautyMNL. Do you shop frequently here or have you bought any products from them?
Let me know your thoughts. <3