Bacolod Souvenirs (Part 2) – FOOD
July 15, 2012
Food, snacks, or delicacies? The Bacolod experience would not be complete without these yummy treats!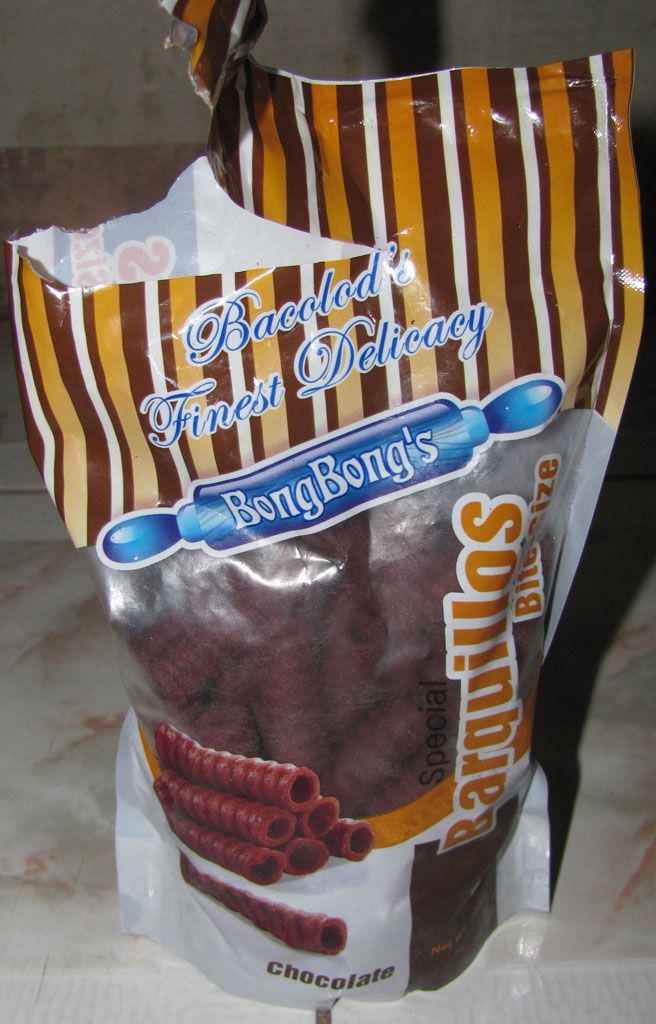 I bought a lot of these food souvenirs from BongBong's. The two main shops for delicacies are BongBong's and Merci. 🙂 It was my first time to try chocolate flavored mini barquillos. So yummy! Barquillos are wafer rolls and they can be used as toppings for ice cream.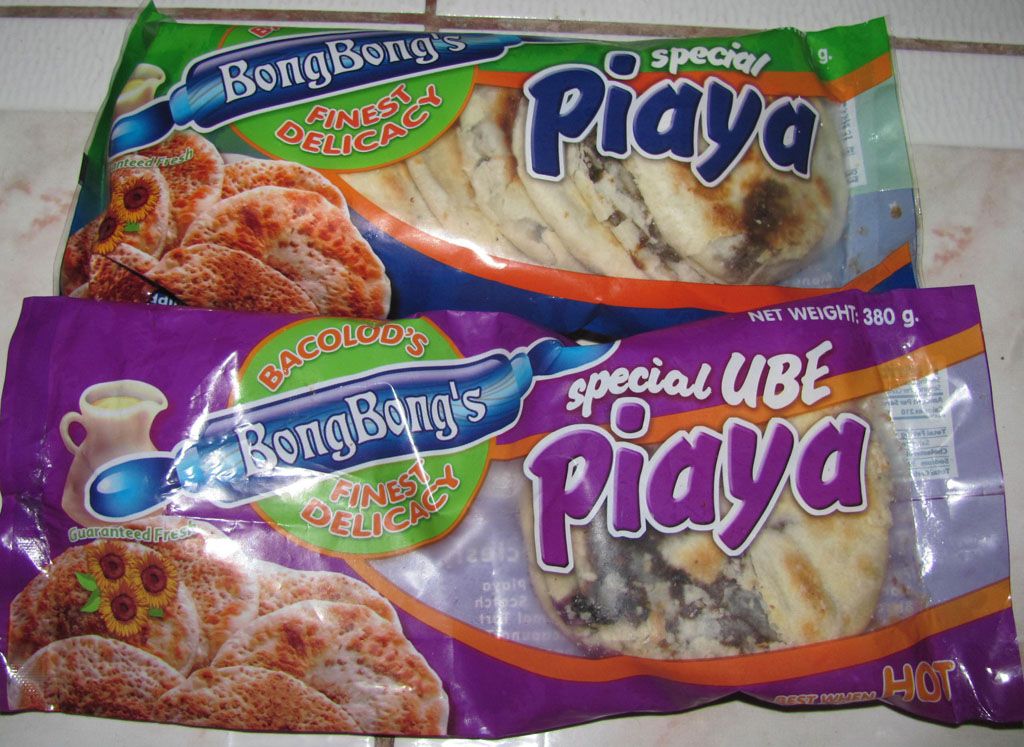 Piaya is a flat unleavened bread filled with muscovado (raw) sugar. First time also to try hot piaya. Once you've tried hot piaya, you'll always make that extra effort to heat yours before eating. It tastes so much better with the filling sort of melting in your mouth. Hmm… I think I might heat another one later. 🙂 The regular piaya is filled with muscovado sugar. The ube flavored piaya also tastes good!


This one was given by Ms. Lyn, one of my trainees in Bacolod. It reminds me so much of my great grandmother who used to make us minatamis na sampalok. Thank you Lyn!


Baked and Fried Peanuts from BongBong's. Haven't tried this one yet. Thanks to the franchisees, Mr. Earl and Mrs. Evelyn for these. 🙂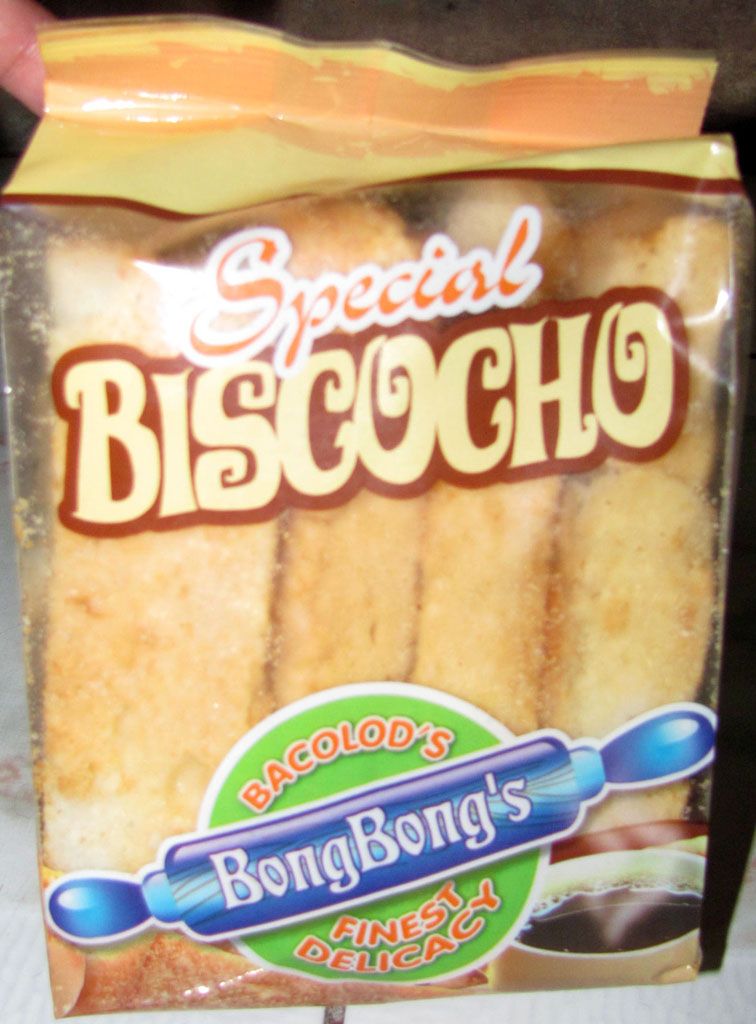 I'll try this one for breakfast tomorrow. This is best paired with coffee.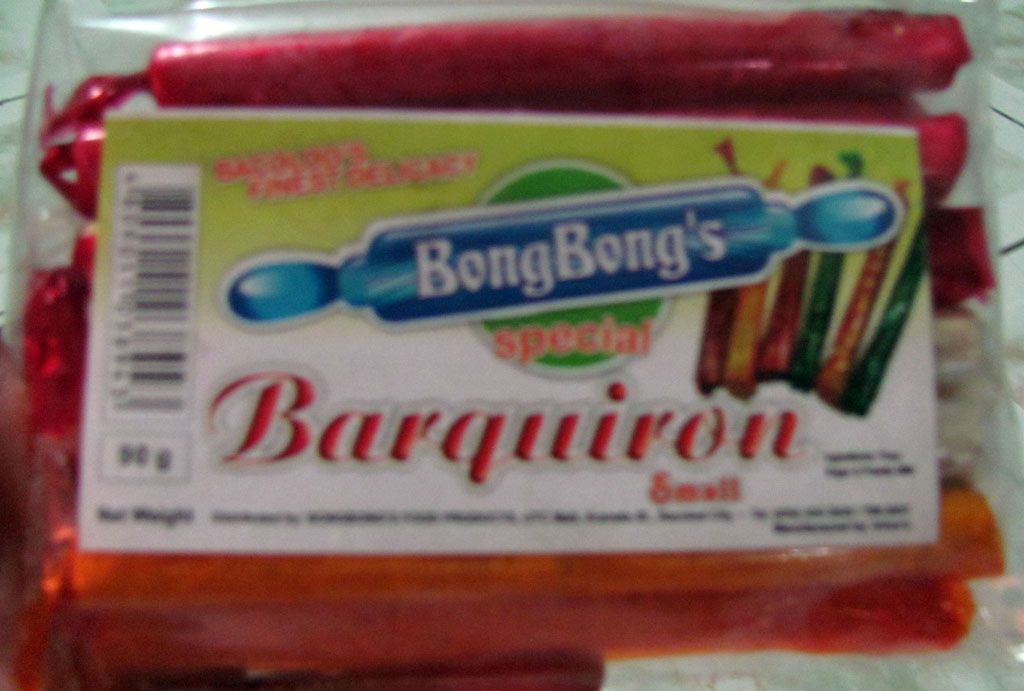 Barquiron is just barquillos filled with a sweetened powder called polvoron. Polvoron is made by toasting flour, milk, and sugar.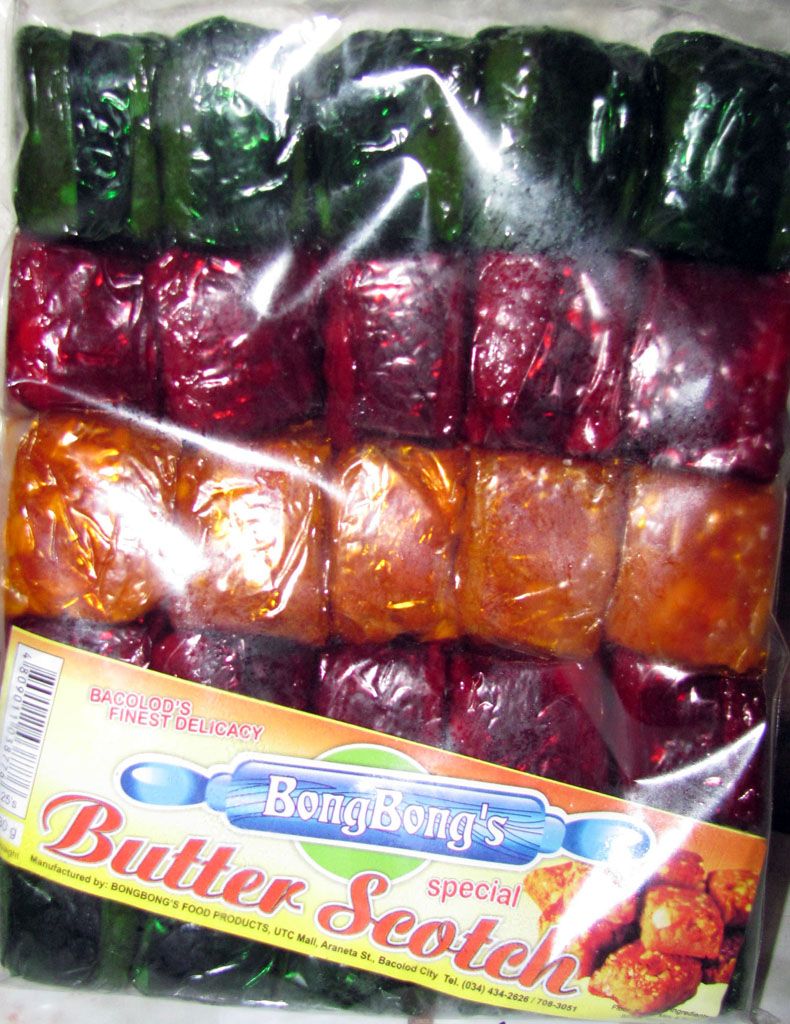 And last is Butter Scotch. Sweet and creamy and sooo delicious! Favorite treat from Visayas. Butter Scotch here in Manila is so expensive. I remember 3 years ago when I went to Iloilo, I bought a lot of these delicacies too. Haha. If I'll visit here again, I'll definitely buy more of piaya, barquillos, barquiron, and butter scotch. 🙂
xoxo,
♥ Monique ♥
You May Also Like