Bacolod Day 6
July 14, 2012
This is my last day at Bacolod. After my usual breakfast at Jollibee, I went to the training area to give the trainees their comprehensive exam. They actually did quite well overall so I gave them a dozen Dunkin Donuts for a treat. 🙂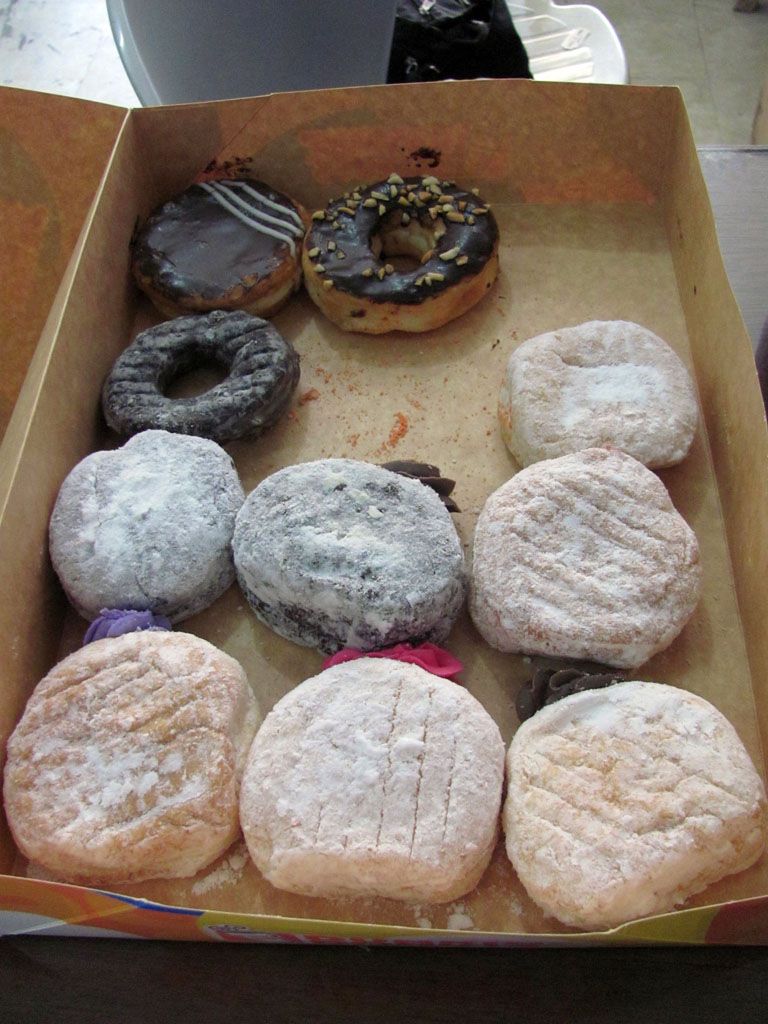 I am actually quite amazed by how they did well during the comprehensive exam because they all passed considering that they have not had any store training. Good job, guys! 🙂
And of course, here's the so-called CLASS PICTURE.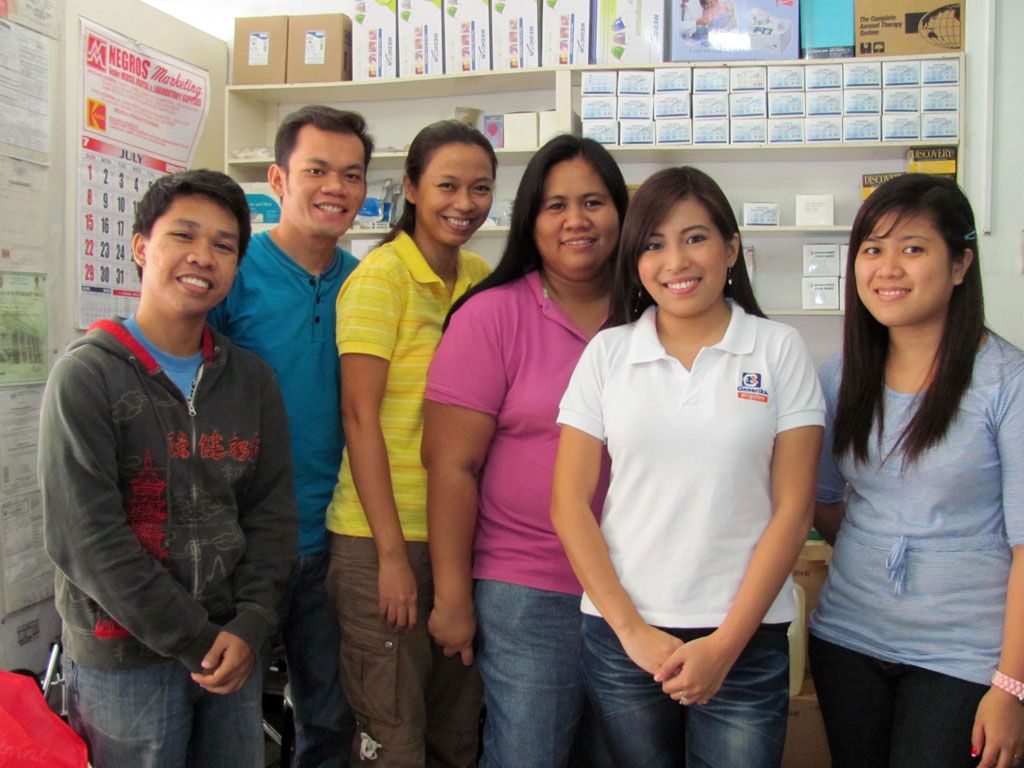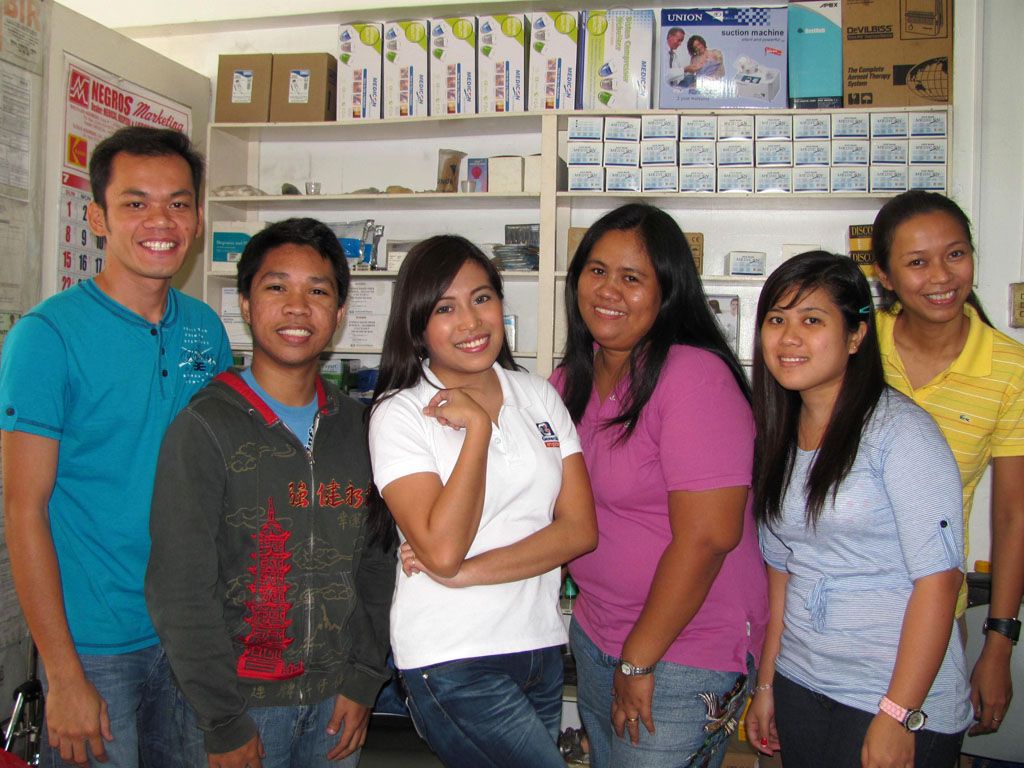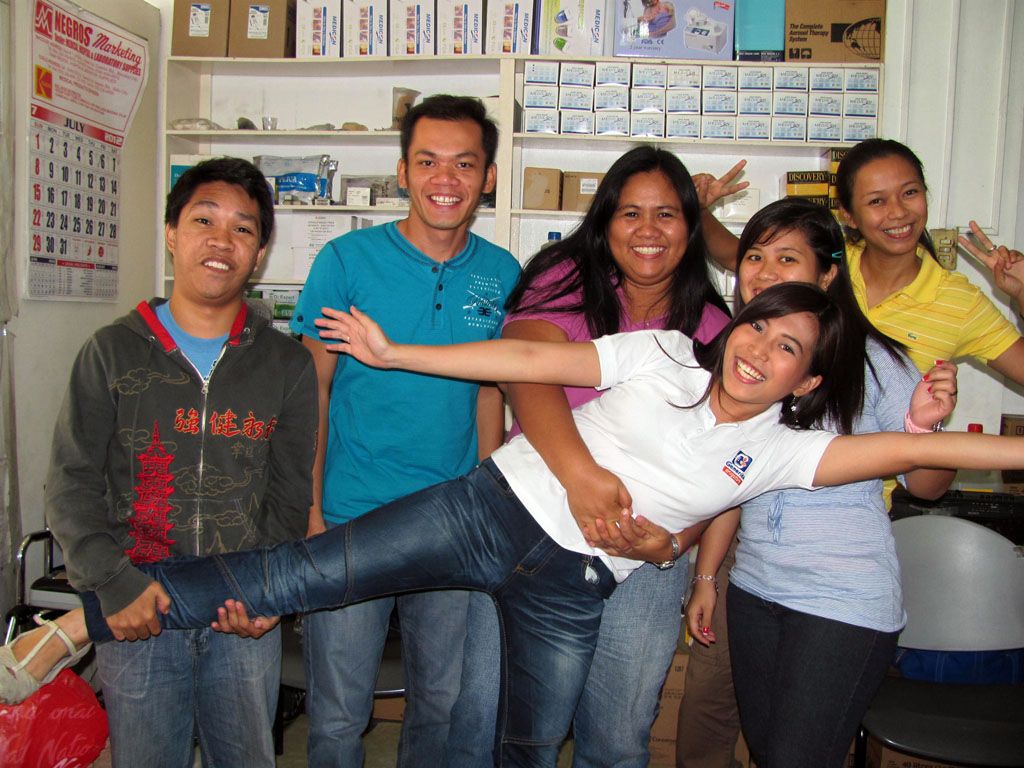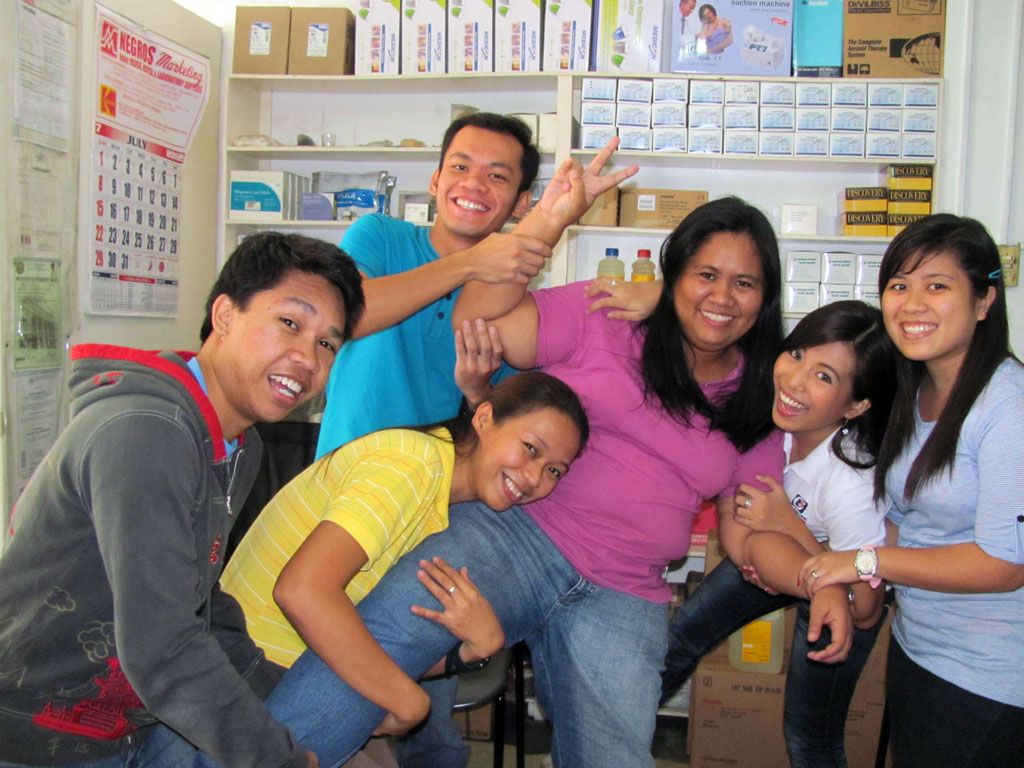 It's my pleasure to handle the training of Generika Drugstore Libertad Bacolod branch. I know you guys will do well. 🙂 I'm gonna miss you!
xoxo,
♥ Monique ♥
P.S. Here are some of the events that occurred today:
Had lunch with the franchisees, Mr. Earl and Mrs. Evelyn, at Imay's Bar and Restaurant, specializing in seafood dishes and Filipino foods. I was not able to take pictures but I really loved this restaurant. They have interesting decorations, mostly were various depictions of fishes. They were simple yet they'll give you with a feeling of dining in a beach-side restaurant. I particularly love their fish-shaped lanterns hanging from the ceiling. Overall, I love their food. 🙂 The food is just good and satisfying.
Bought pasalubong from Negros Showroom. They have really unique and beautiful items though a little bit pricey. Also bought from BongBong's for the usual piaya, barquiron, etc. 🙂
Saw Sen. Gringo Honasan at the Bacolod Airport. He was seated behind me.
Had dinner with Papa at NAIA Terminal 2. Tried their jumbo bola-bola siopao which costs P140, but employees get 50% discount. 🙂 It was really huge and yummy! Also tried their hakaw. Yum!
You May Also Like