Bonjour Bella!
Two years back, I wrote about where to get cheap eyeglasses when you're in Manila. Now, I'm here to share with you where to get chic, cheap, and trendy eyeglasses from almost anywhere in the world.
Introducing Firmoo.com, the world's most popular online eyeglass store. They offer a huge variety of eyeglasses (prescription and non-prescription) and sunglasses.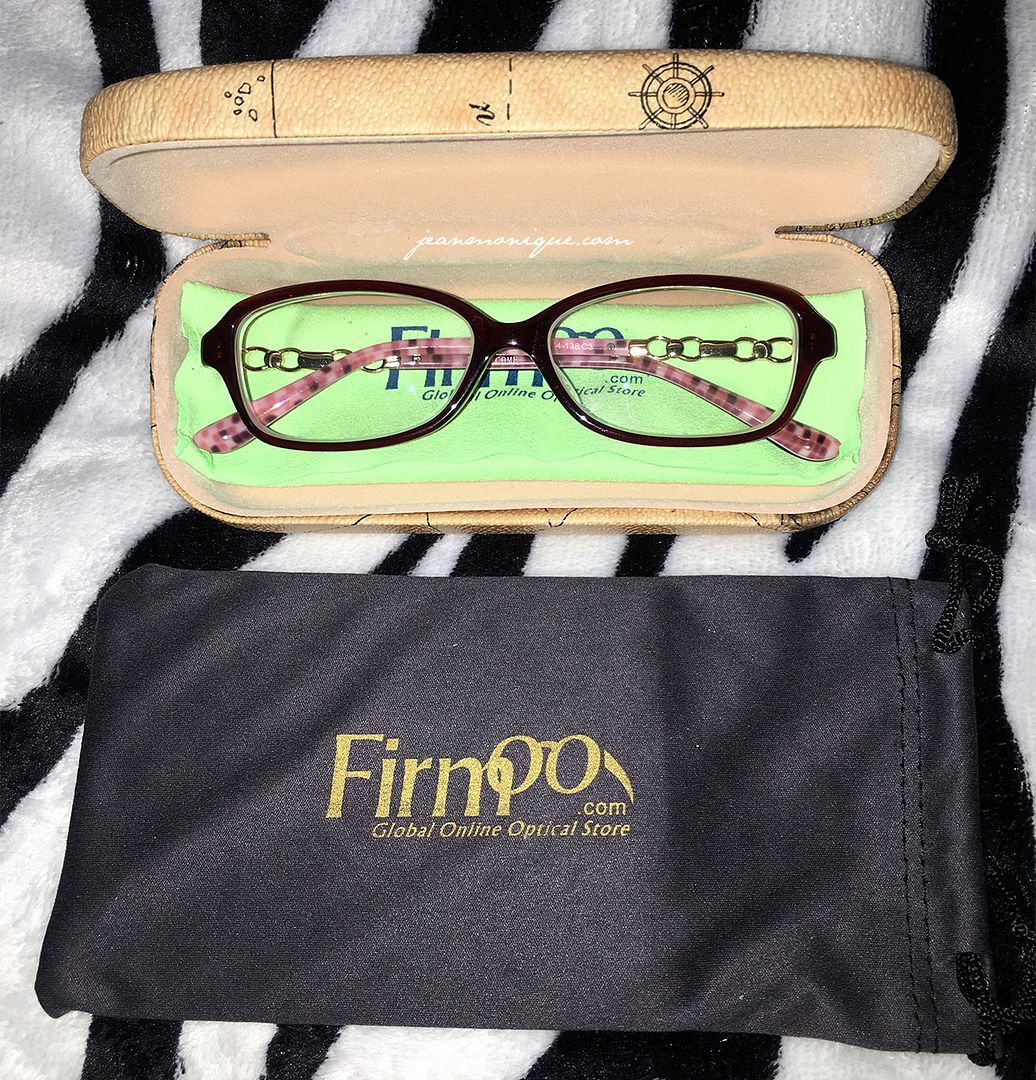 One would think that buying eyeglasses online is very difficult and troublesome. I beg to differ. I ordered mine and got it within 10 days. 🙂 Ordering at Firmoo.com is simple, efficient, and fast.
Here's why I love ordering from Firmoo.com:
Great options plus stylish frames
It took me hours to choose the frame that I want because there are just too many to choose from! Thankfully, I was doing the shopping online. Otherwise, my legs and feet would've been pretty sore after the first 2 hours. 😛
Of course there are filters to narrow down your search if you want to save time. Like browsing on the New Arrivals page. But I'm the type of shopper who literally goes through all the items in the store first before placing an order.
In the end, I chose V602 in Burgundy.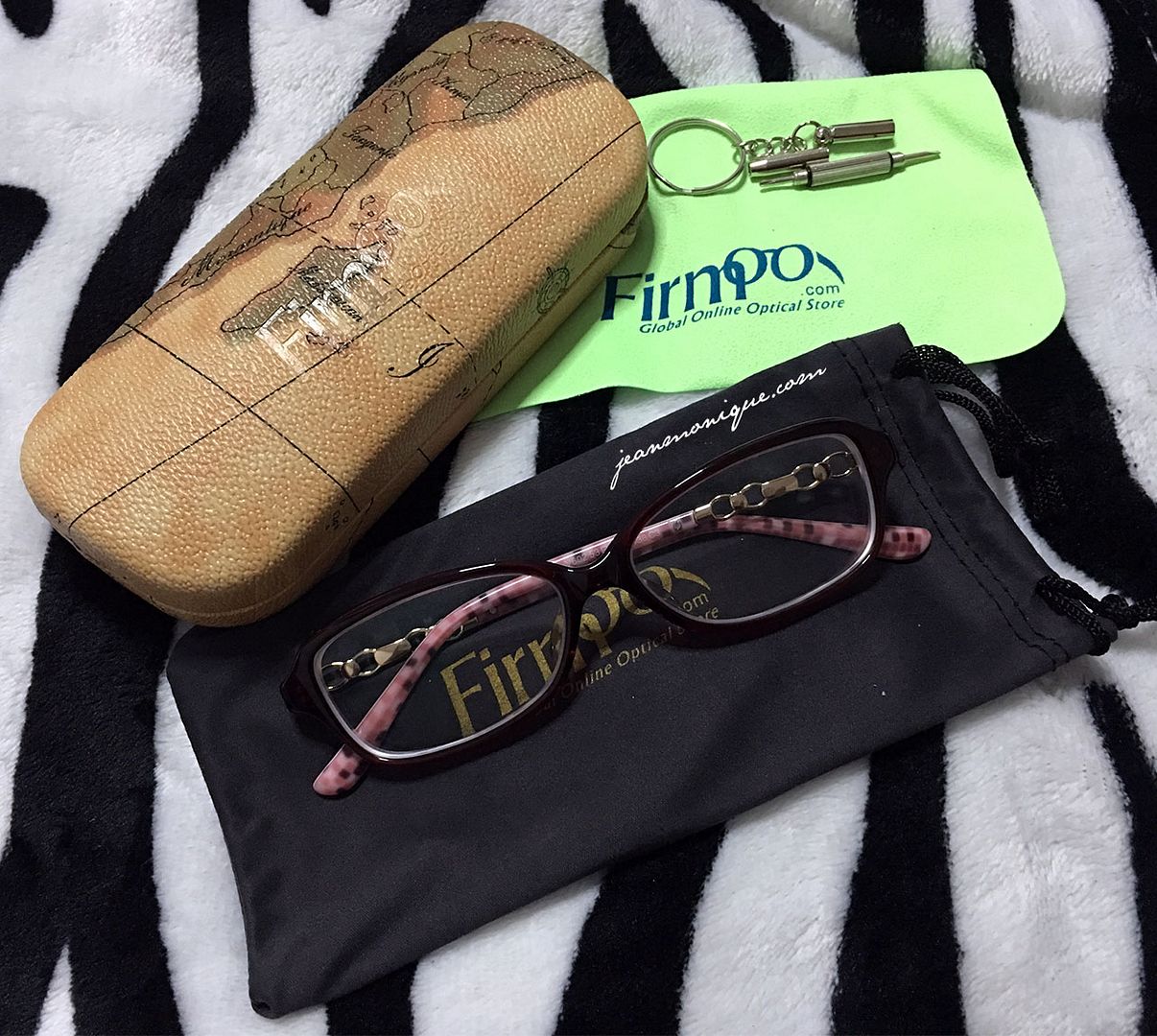 Cool "My Prescription" feature
Once you've had your eye power measured by an optometrist, you can save your Eye Rx online. You can update it whenever you want.

Nifty "Try On" system
If you're having trouble imagining how these frames would look on you, better use the "Try On" feature. All you have to do is upload a profile photo and then click the "Try On" button on the page of the frame you're interested in.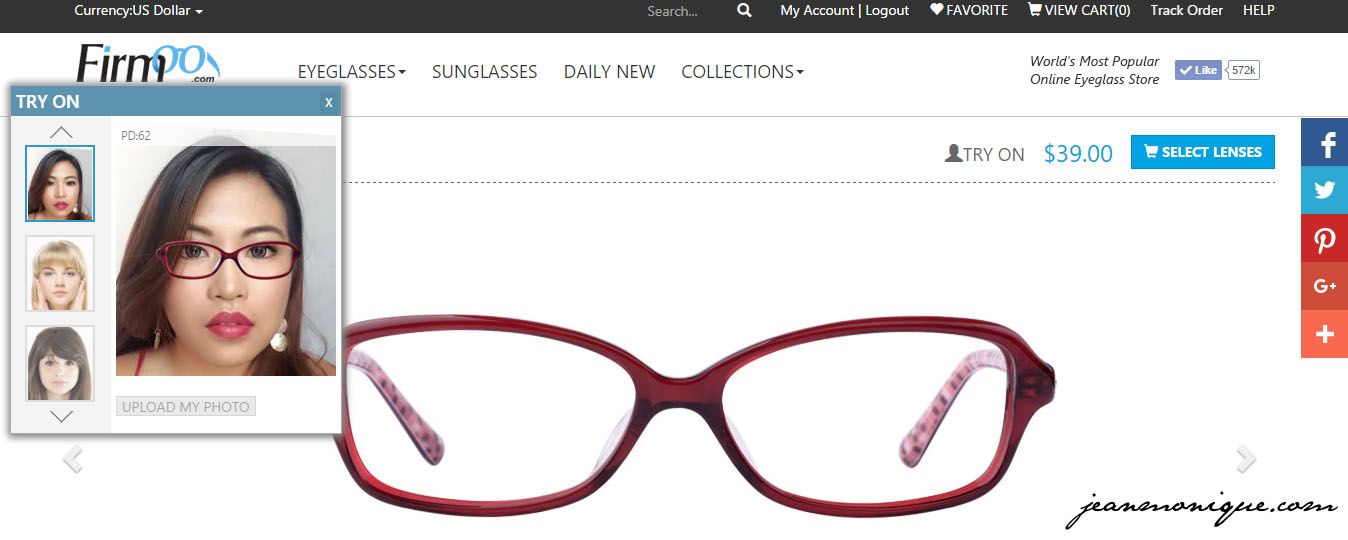 Super affordable price
The eyeglasses are so affordable. Mine cost US$39 and it includes the price of the frame and a 1.57 single vision lens. The lenses are super thin and light with anti-reflection and anti-UV coatings. Express courier service from US to Singapore is US$18.75. Total cost is $81. Insanely cheap, right? Where can you get $81 specs here in SG? My other pair of specs from Owndays is almost $300!
Promos and freebies
There's always a promotion going on at Firmoo.com. In fact, you can get 15% off your first pair. Plus, they give you a cute case, lens cleaning cloth, and mini screwdrivers with every purchase.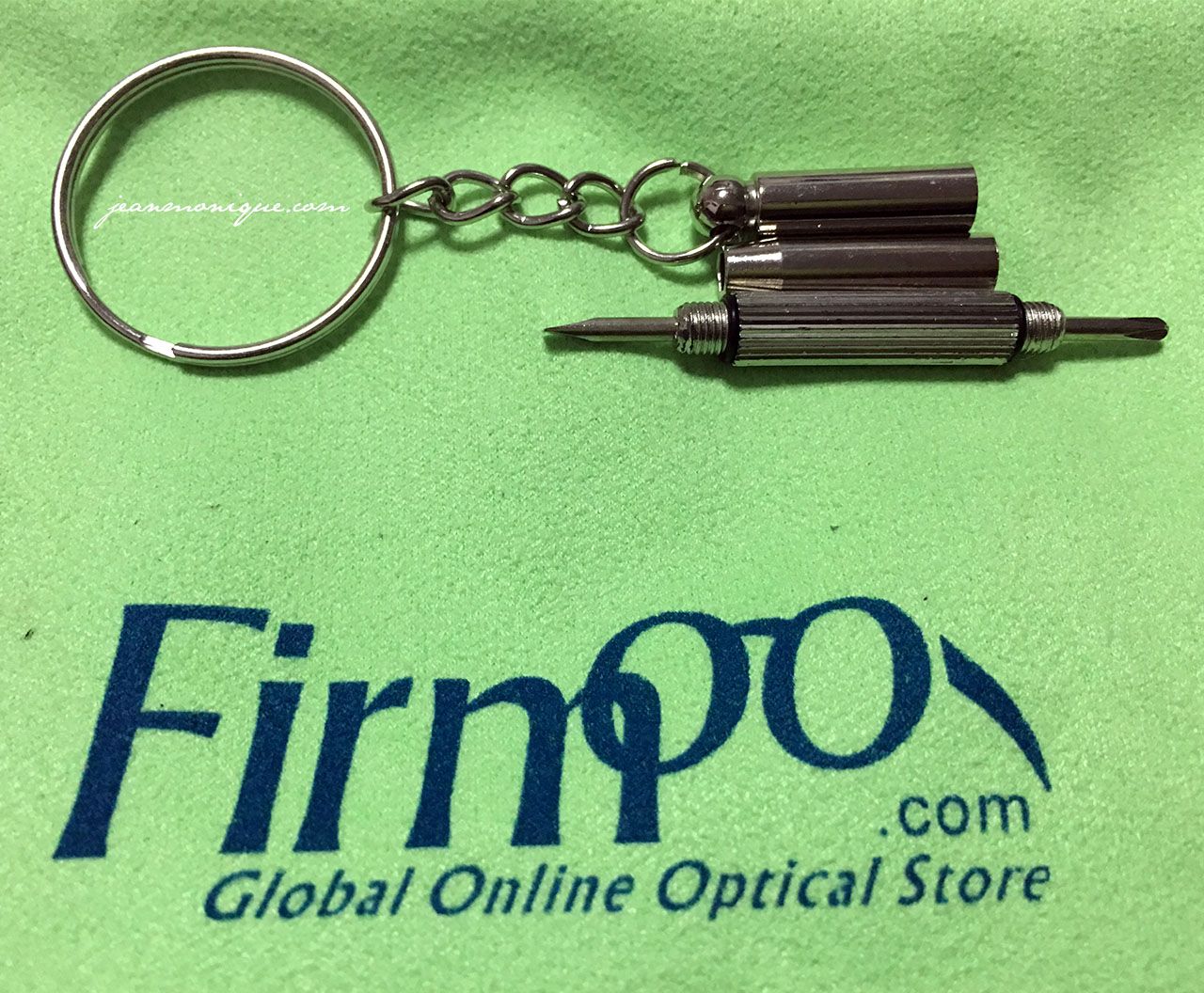 Fast and efficient service from start to finish
Ordering from Firmoo.com is hassle-free and guaranteed smooth. I got my eyeglasses within 10 days. I also love how my prescription was accurately filled. Moreover, the frame fits my face perfectly.
Here's the V602 in greater detail: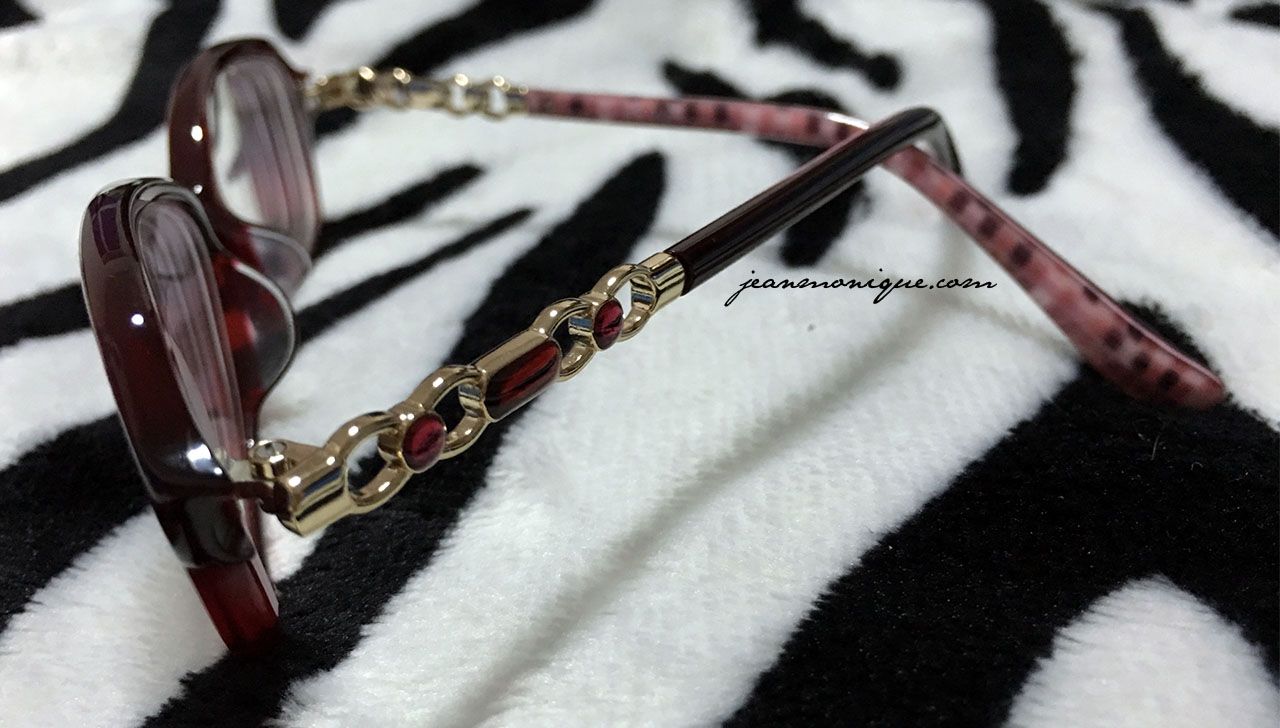 And here are some photos when worn: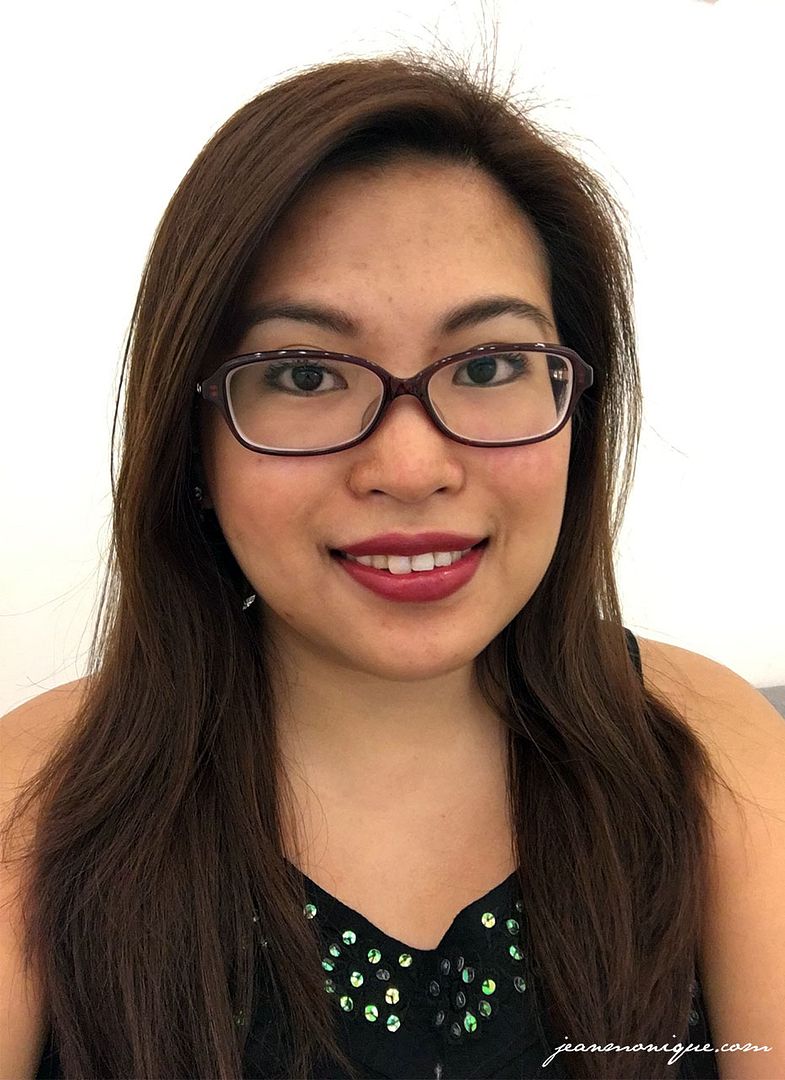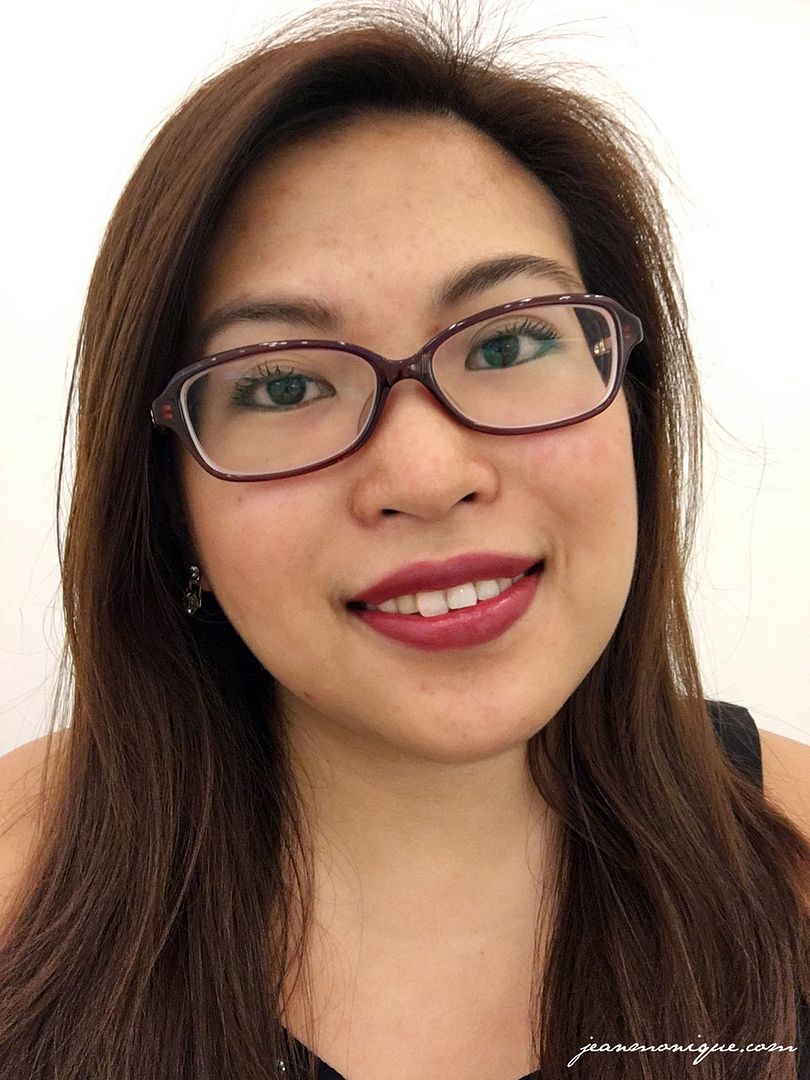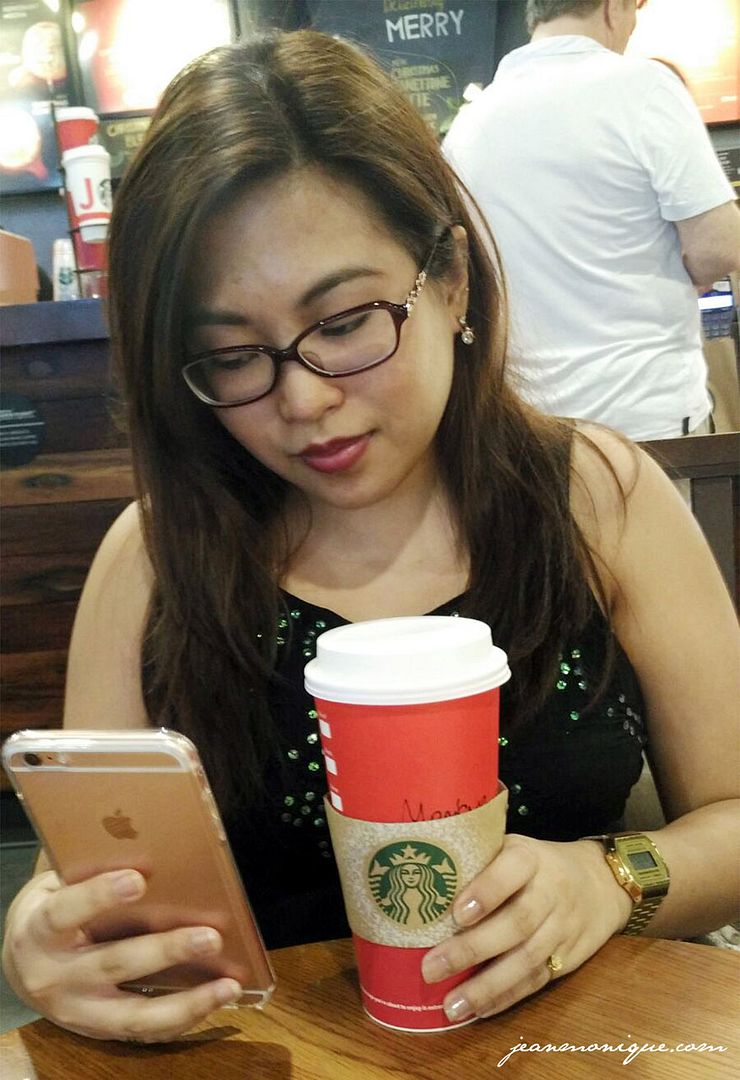 Overall, I'm very happy with my shopping experience. 🙂 I am so in love with my glasses that I've been wearing it everyday since I received it. For someone who prefers wearing contact lenses outside the house, this says something.
So if you're looking into a place to get your next pair of eyeglasses (or sunglasses), give Firmoo.com a try. 🙂 Hope you'll love it as much as I did!
Firmoo
Website | Facebook | Twitter | Instagram