Bonjour Bella!
I'm the type of girl who can't leave the house without a watch. Yes, even though I can easily tell the time from my iPhone, I still prefer wearing a watch. Now, let me share with you a review of the latest addition to my watch collection, which is the JORD Wood Watch in Ely Maple.
JORD is Swedish for earth, soil, or land. What a fitting name for a company that sells wood watches, right? They are based in St. Louis, Missouri and they pride themselves in designing and producing real wood watches sourced from sustainable materials worldwide. Their collections contain one or multiple types of wood (bamboo, maple, sandalwood, blackwood, cherry, zebrawood, koa, purple heart, ebony and rosewood) in line with the design and function of each watch. They have several designs ranging from unisex or those that are for male or female. Thus, there is definitely something for you at JORD Wood Watch!
I chose their Ely Maple design mainly because of its small face size and simplicity. The color maple is very simple yet stunning. I find that I can easily mix and match this color with my clothes.
JORD Wood Watches uses 100% natural and untreated woods. Even the back of the dial is made of wood!
And good news for those allergic to metals, they use stainless steel clasps which can be easily opened with a push button.
Each timepiece carefully incorporates natural elements and modern design. The Ely series is produced using a slightly smaller dial and band, with the addition of a date display. All my watches have date and time displays. No need to ask someone else for the date! Haha! Plus, it's made from scratch-resistant mineral. Perfect for everyday wear!
Since, I had the strap adjusted to fit my wrist size they made it a point to send the extra links. Thus, it would be possible to have it adjusted again. 🙂
JORD wood watches are splash proof. I've worn it at while at work and at the gym… also while cooking and washing the dishes. Just be careful not to fully submerge it in water. If it was thrown in the water by accident, just allow it to dry completely for 1 to 2 days.
Here are some pictures taken on the hike up to Henderson Waves Bridge from Telok Blangah Hill Park.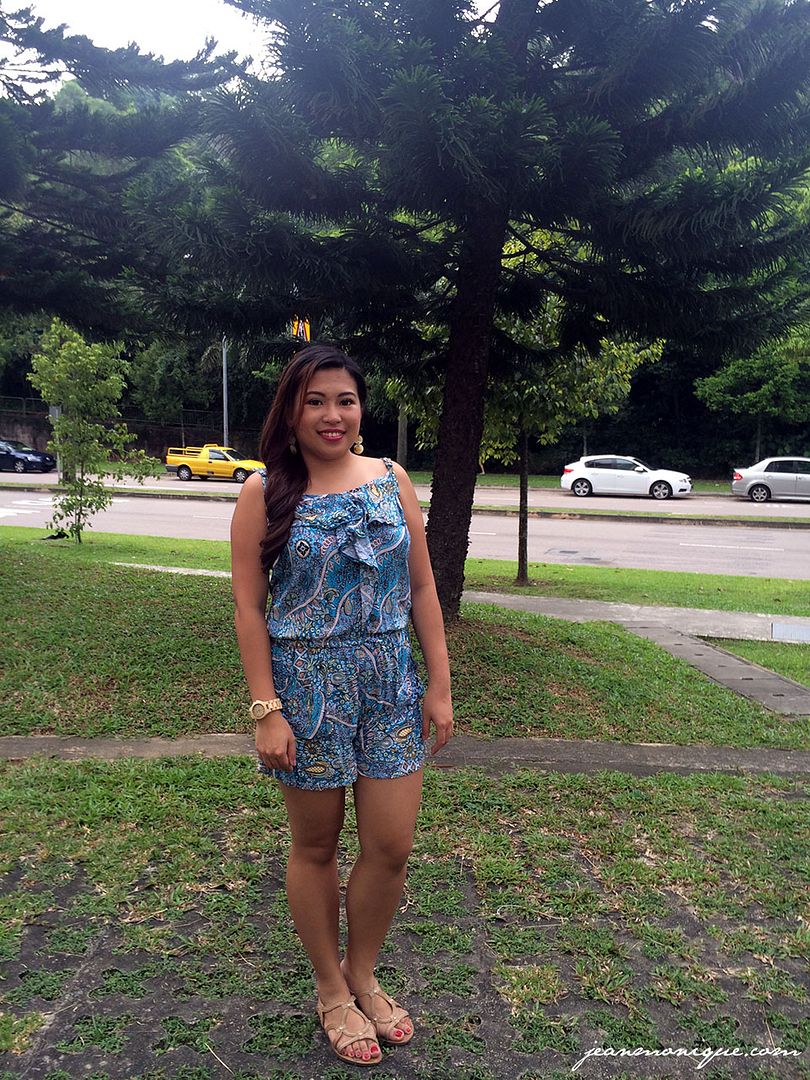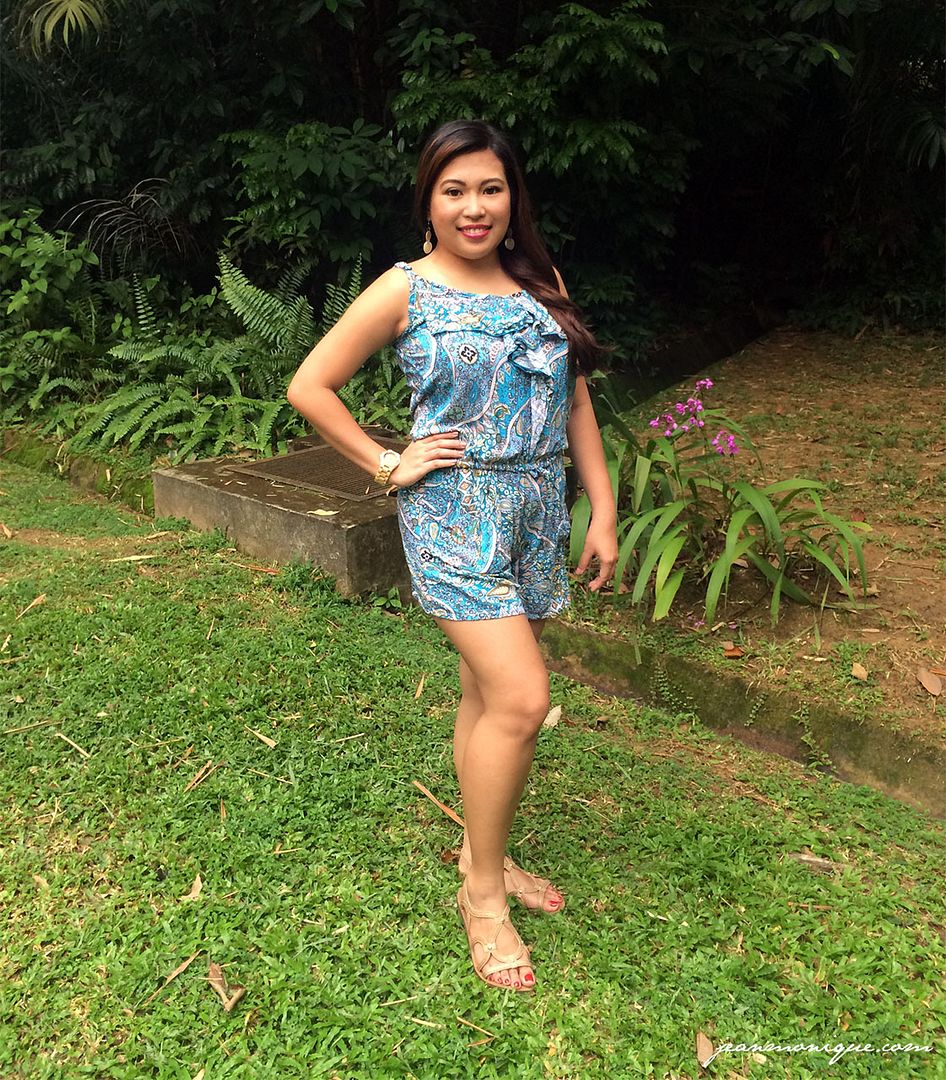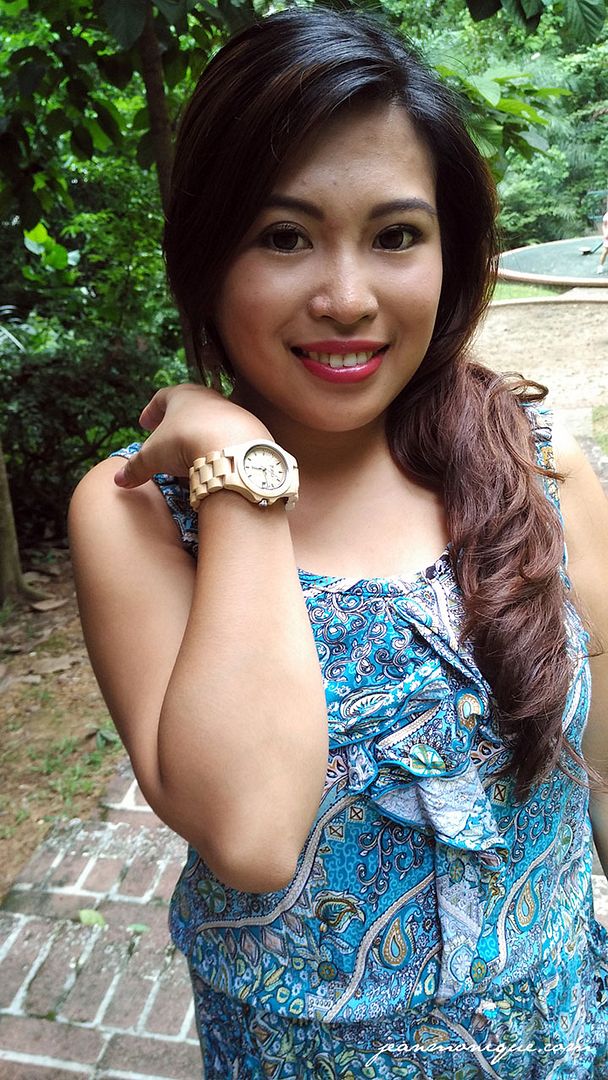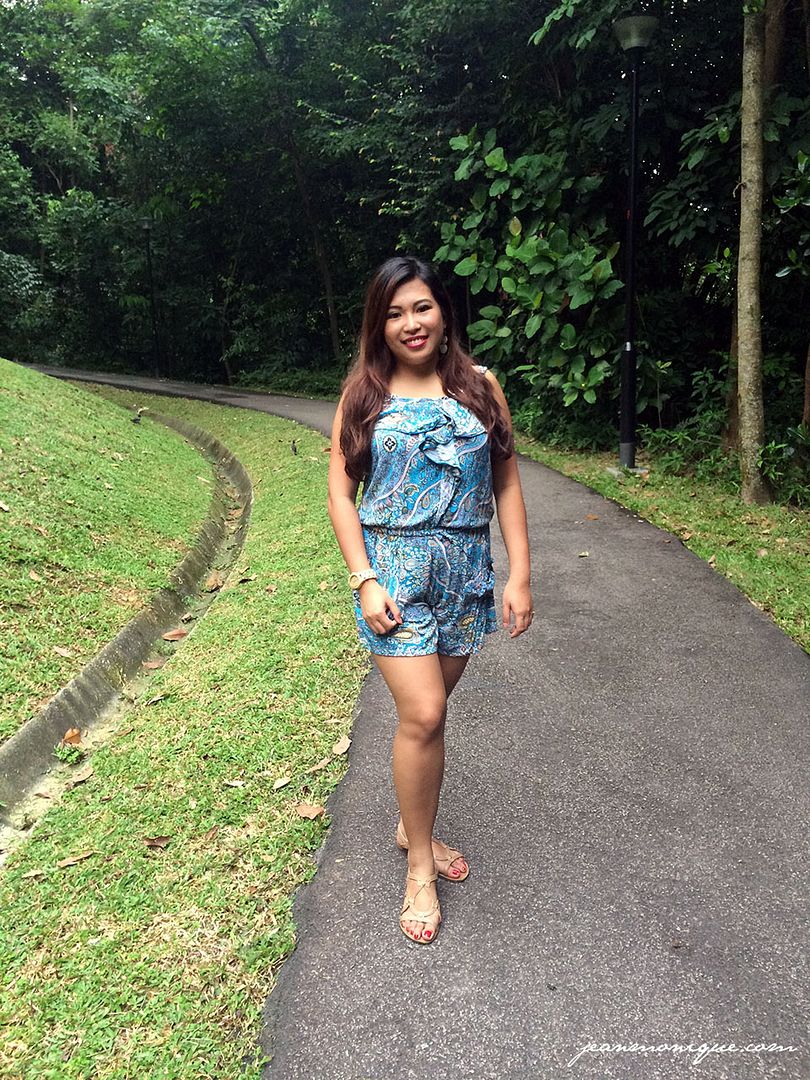 Want to have your own JORD Wood Watch? It's easy!
Ordering can be done online at their website. Just choose the design and color that you want and add it to your cart. You can have the option that have them size the watch for you so that you don't have to go to your local jeweler to help adjust the strap. This service is available for a top-up of 10 USD. They ship worldwide via USPS First Class International for a small fee. Shipping to Singapore or Philippines is 20 USD. The watch also comes with a 12-month limited warranty.
My watch arrived in Singapore within 2 weeks from date of ordering. That was quite fast!
The total cost of JORD Wood Watch in Ely Maple is 159 USD (watch + sizing + shipping). This is equivalent to 218 SGD or 7,245 PHP. It may be pricey but it's really worth the price tag. It's classy, unique, reliable, and fashionable.
Thanks Paul and JORD for sending this unique and beautiful watch! <3
Wood Watches by JORD
Website | Facebook | Instagram | Twitter | Vine | Google+
TIP: Wood watches can be prone to dirt and oil, as wood is porous by nature. To clean, just mix two tablespoons each of olive oil and lemon juice. Apply a small amount to a soft cotton cloth. Wring the cloth to spread the mixture further into the material and apply to the wood using brisk strokes (this helps distribute the oil evenly).
TIP: Then to maintain the original appearance, you can apply a natural coating such as beeswax, butcher block oil, or walnut oil. Regular application can help to protect it against damage and improve the durability of the wood while helping to maintain the moisture balance (prevent drying or cracking).