Bonjour Bella!
Are you a fan of Japanese curry rice?
Honestly, I wasn't. Whenever I dine at any Japanese restaurant, I usually order just 3 things: ramen or sushi or katsudon. But after having a taste of Udon GOEN's Japanese Tonkatsu Original Curry Rice, I now have a new favorite.
Udon GOEN, located at Wisma Atria's Food Republic, is not just all about udon. It has been filling up hungry tummies in Singapore since October 2014 by serving numerous variants of udon / ramen, Japanese curry rice, tempura, and more.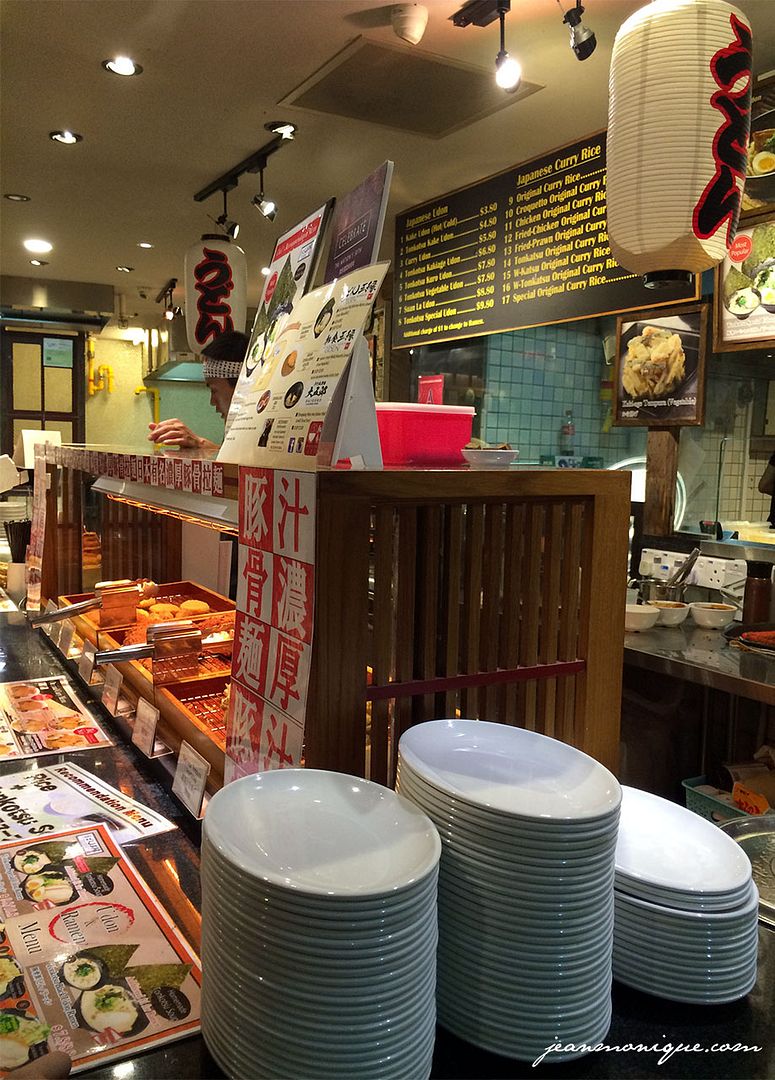 Upon seeing the menu, I was tempted to order the Tonkotsu Special Ramen. But I wanted to try the latest addition to their menu which is the Japanese Tonkatsu Original Curry Rice… so that's what I ordered instead.
Even though the queue was quite long, I got my steaming hot plate of Japanese Tonkatsu Original Curry Rice in under 10 minutes. My mouth was watering while still trying to find a seat. Thankfully, I was able to find one in no time.
The crispy fried tonkatsu (breaded and deep-fried pork cutlet) lies on top of a bed of hot steamed white rice with complemented with a rich and thick curry sauce on the side. Each spoonful makes me want to eat more and more… The tonkatsu is so crispy yet tender inside. The curry is bursting with flavor!
According to Udon GOEN's Executive Chef, Kumasaka Kazanuri, they use tonkotsu stock made by boiling pork bones for at least 10 hours  instead of plain water as soup base. The result is a flavorful gravy! Chef Kuma San, who trained in a famous ramen shop in Japan for more than 10 years, said that Singapore's market is highly saturated. Indeed, the food scene in Singapore is beyond amazing. So to stand out among the rest, he said that it's important to not just know the art of making Japanese Curry Rice but also to understand the local's palate.
With that philosophy, he was able to create a Japanese Curry Rice that is incredibly satisfying and affordable at the same time. Udon GOEN serves generous portions and prices are cheaper than most Japanese restaurants I have been to. The Japanese Tonkatsu Original Curry Rice is just $7.80 per plate. You can actually customize your own plate by adding more items at affordable rates too.
If you're with a group, I would suggest that you go for the Big Size (Platter), which consists of crispy fried items like chicken katsu and fried prawn on a bed of Japanese curry rice. This is good for sharing between 2 to 3 people and it's only $14.80! In addition, ingredients are freshly flown in from Kagawa, Japan.
Check out their full menu below:
Next time, I'll bring my friends then we'll get the Big Size Japanese Ultimate Original Curry Rice. 🙂
So if you're looking for a Japanese restaurant that serves authentic, delicious, and value-for-money Japanese food, try Udon GOEN. It's definitely a restaurant worth visiting again and again!
Thanks Udon GOEN for an awesome dinner and thanks Fazirah for the invite! 🙂
So that's all for tonight… Good night everyone!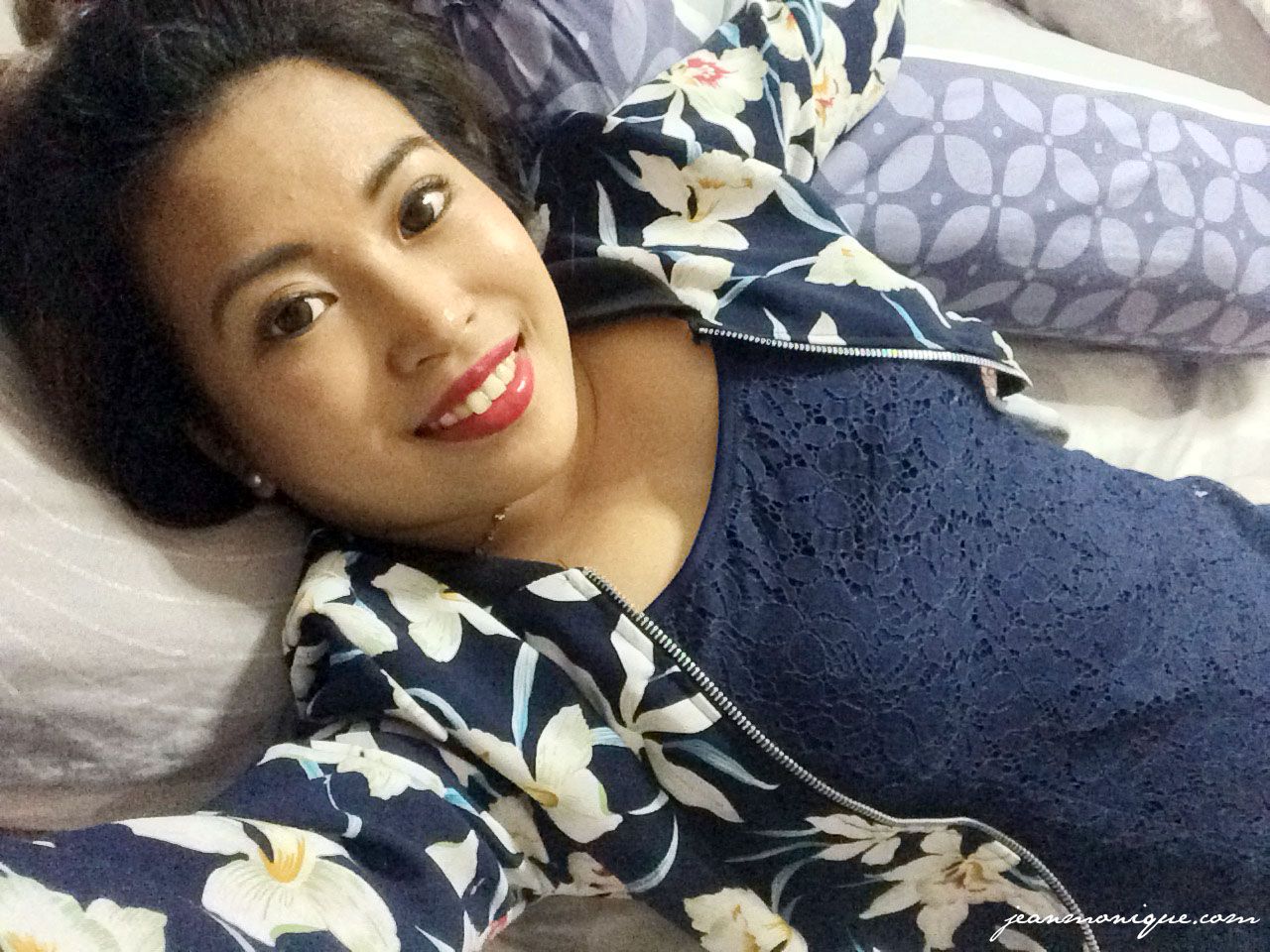 Udon GOEN
Facebook: https://www.facebook.com/udongoen
435 Orchard Road #04-02/38 Wisma Atria (Food Republic Stall 11)
Tel: 6420 6392
Opening Hours: Mon to Sun: 10am to 10pm
1 Harbour Front Walk, Vivocity (Food Republic) Level 3
Opening Hours: Mon to Fri: 10am to 10pm, Sat / Sun / Eve of Public Holiday: 10am to 11pm