Handbags come in all shapes and sizes. Some are so small that you can barely fit your car keys in it along with your change purse. And some are the size that Mary Poppins herself would have been proud of.
I personally prefer small- to medium-sized bags because I have this tendency to carry everything with me! This has caused me to have a lot of shoulder and back pains way back college and early working years. Now, I stick to smaller ones.
A big handbag is actually a convenient way of making sure that you are carrying with you everything that you might possibly need… but then, there are some drawbacks too.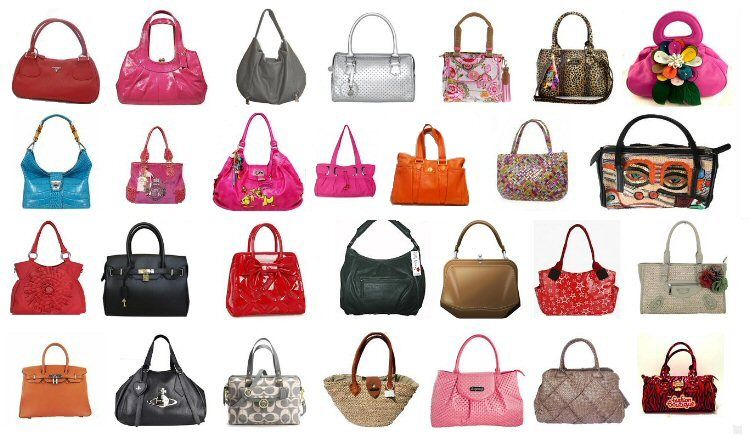 1. Carrying a heavy handbag around along with you all day, everyday can be hazardous to your health. It  may cause back problems, shoulder problems, neck problems–basically, all sorts of problems.
I used to experience shoulder and back pains because of carrying large bags. I also noticed that my shoulders and spine are starting to have alignment problems. I was so scared so I started carrying smaller bags instead that would not put a strain on my spine.
2. If your handbag is too large, there is a high tendency of it being cluttered inside. Have you ever experience trying to locate your keys and had to tip out the contents just to find it? Yikes! Who knows what the public might see! I've experienced this so many times that's why I use a bag organizer for totes. Unless your handbag has a lot of compartments in it, they do need some sort of organization to be really convenient.
On another note, do you know that a lot of women never clean out their handbags? Your handbag might already be home to some bugs and germs that might potentially cause harmful diseases. So make sure that you clean your handbag frequently to avoid such germs from lurking in the bottom of your bag–and don't be tempted to nibble on that mint which has been there since time immemorial minus the wrapper.
So what types of things do we usually keep in our handbags? Here are some examples of what some women actually carry around along with them all day everyday "just in case of emergency."
• Change Purse or Wallet – It's always important to have some purse where you can keep your cash and credit cards (even if they are perilously close to their limit).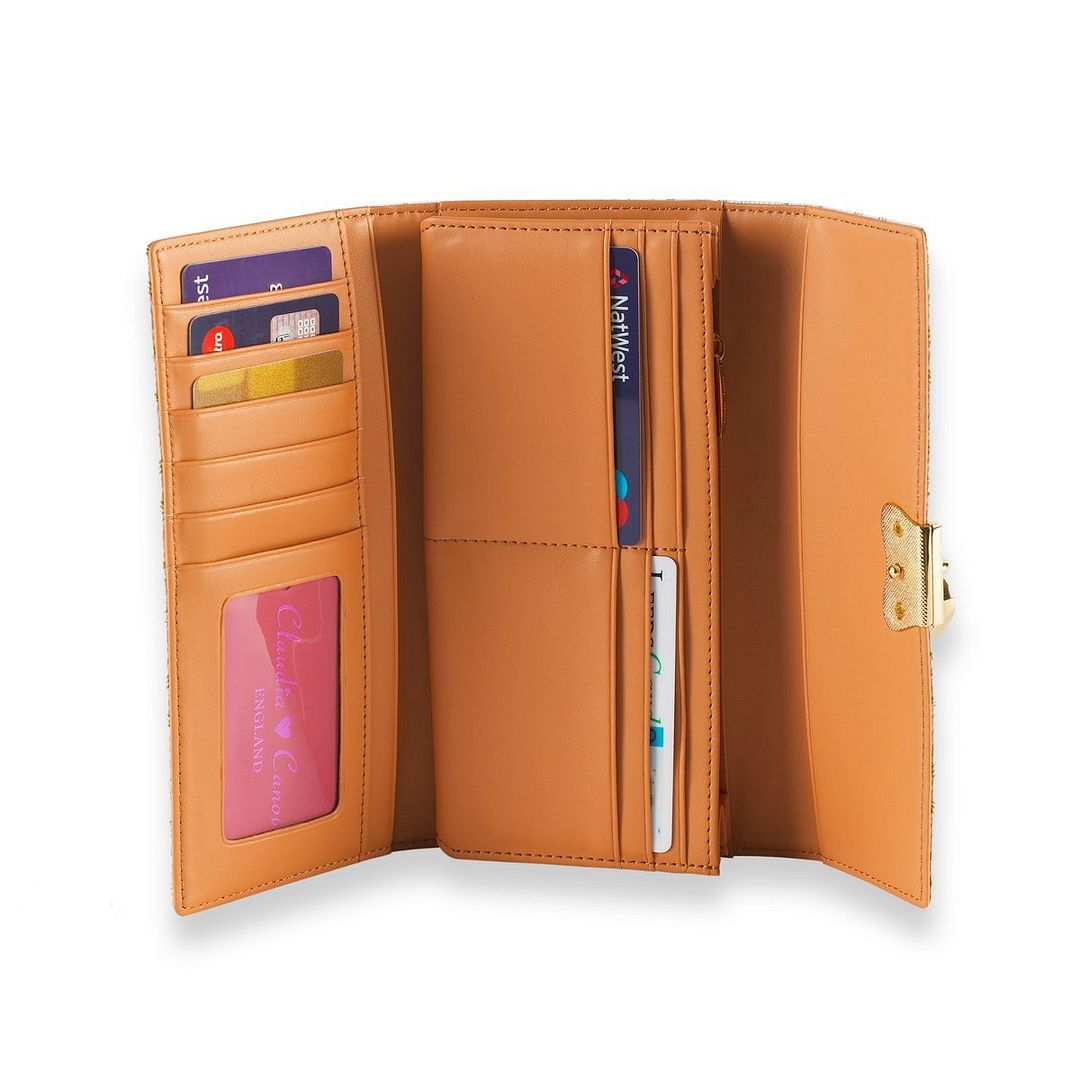 • Mobile Phone – Can't leave home without one! If I ever forget to bring this, I won't stop to think and just turn around and head back home to get my phone. Never mind that I would be a little late to work–I just can't go on a day without it! It's hard to imagine how anyone would survive without the constant reassurance of being in touch with the world whenever, wherever.
• Makeup Bag – Of course one can't carry around all the makeup they have. But surely, there will be a small bag with all the essentials– lip gloss, mascara, powder, concealer for sudden breakouts, and an eye pencil or two.
• Hair Brush – A great way to make sure that you'll always have a good hair day. Just be sure to keep this clean and washed regularly and remove all the clumps of hair before placing back in your bag–or else you'll have plenty of hair at the bottom of your bag in no time.
• Mirror – Yep, many women want to check out their appearance at least once everyday (or even every hour). As for me, I just use my camera phone as a mirror. Haha!
• Diary / Journal – A lot of people do still carry with them an old fashioned diary for taking notes of appointments and making sure they are in the right place at the right time. Others simply use the apps on their phones.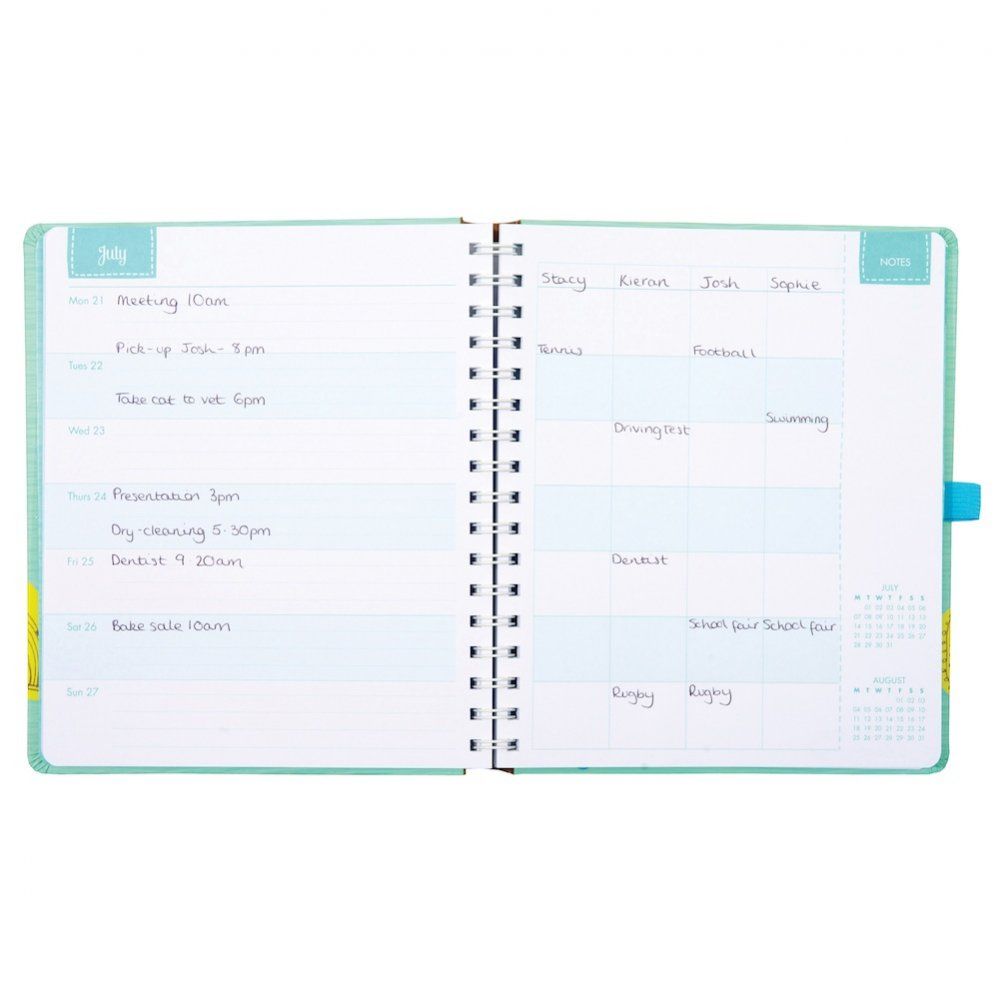 • Keys – Car keys, door keys, work keys, keys to your neighbors house in case of emergency… Can't leave home without these. Or else, you'll certainly be locked out.
• Portable medicine cabinet – I am so guilty of this! I carry with me a wide assortment of meds: for allergy, cough, colds, fever, headache / migraine, and more. And I'm not the only one. Many women carry around at least several pain killers in case of emergency, along with a wide assortment of "lady things" for when the need arises.
• Eyeglasses / Sunglasses – or both or contact lenses (with case and solution).
• Bubble gum / mints – Remember only to eat those that you can actually remember putting into your handbag and those which have the wrappers intact. I also carry with me a bar of chocolate and some sour candies (love them!).
• Handkerchief / tissues – maybe even a pack of wet wipes. I usually don't carry hankies because I have this tendency of losing them. So I just bring a pack of tissue and wet wipes with me always.
• Antibacterial hand gel – clean hands are always a must!
• Moisturizer – I hate having dry skin so I tend to slather lotion every now and then.
Those are just some of the things usually found in women's handbags. What's in your bag?
For more ideas, check out thesalonoutlet.com (although some of their great stuff will definitely not go with the average handbag).
xoxo,
♥ Monique ♥