Bonjour Bella!
Another late post. But it's better late than never right? 🙂
Introducing The Little Black Beauty Box December 2013 Edition from StyleXStyle!
That's how I received it from the mail. A cute box that looks like a book tied with a pink ribbon and with an inserted description card.
The card says something about the box plus seasons greetings. The back side is like a checklist of freebies you can avail during the month.
Here's how the box looks like from various angles. It's quite beautiful!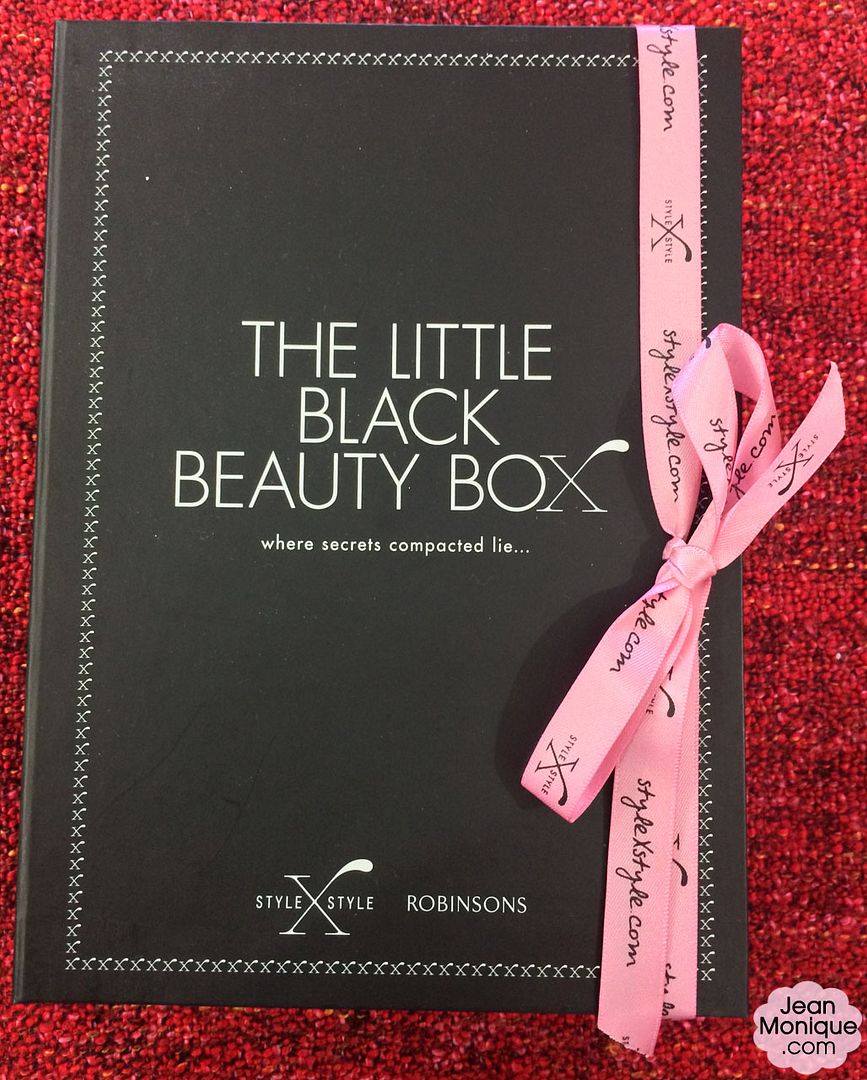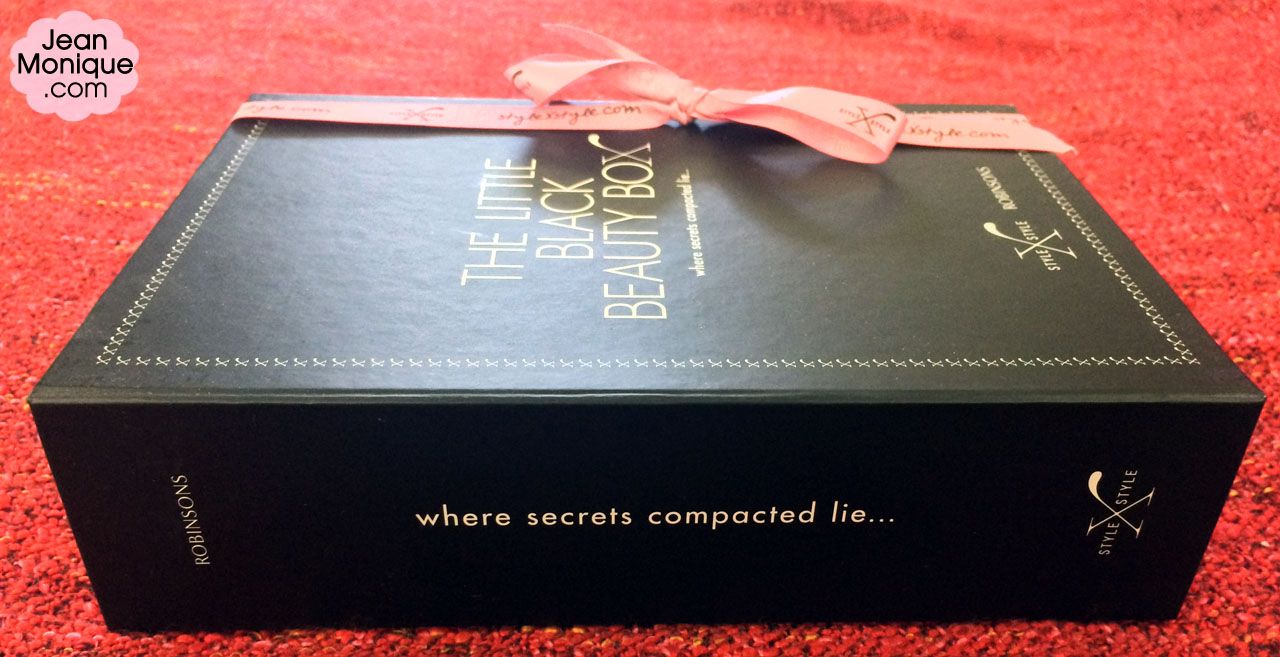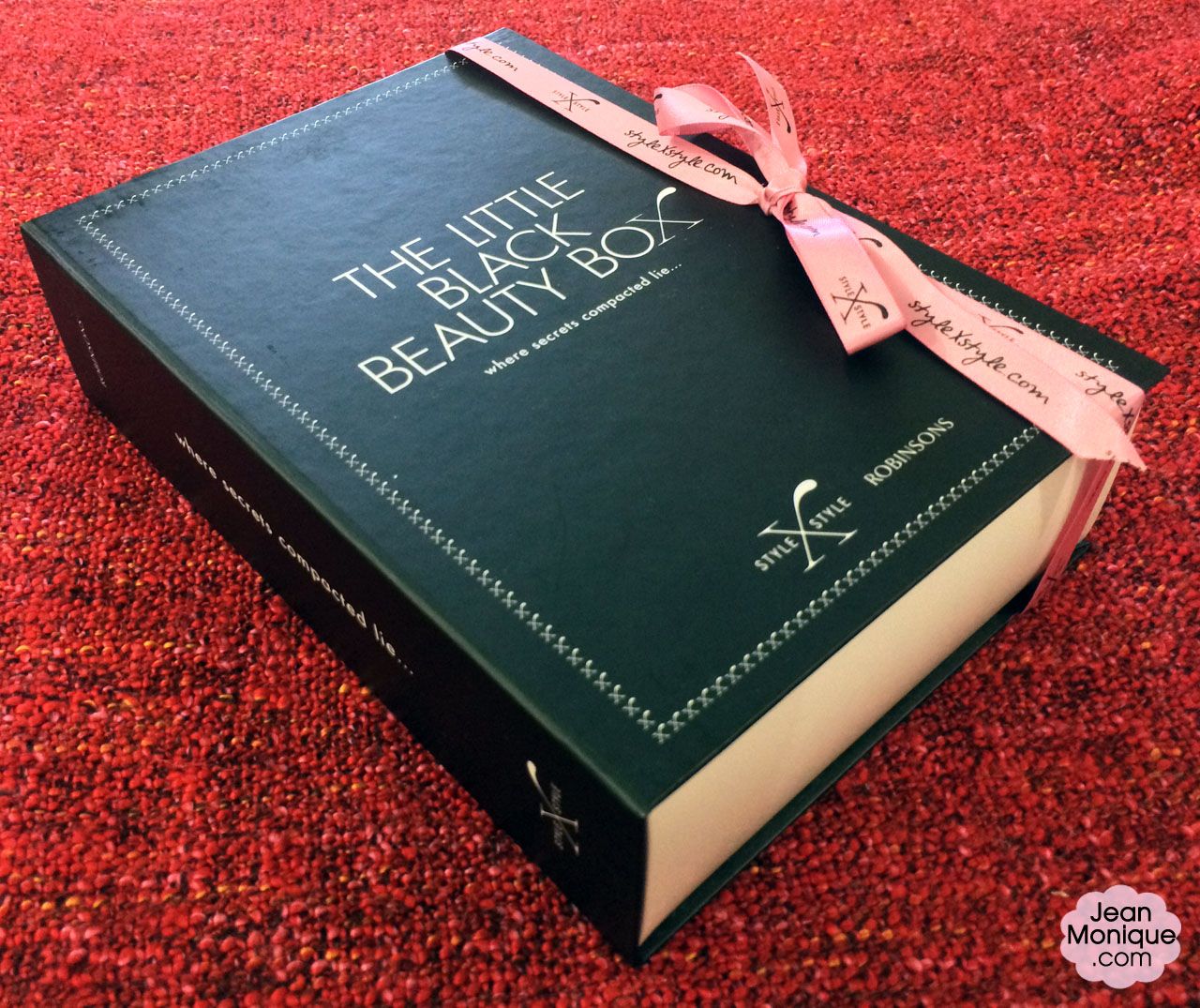 I love their packaging so much! It looks like a book, but when you open it inside, you'll find beauty treasures! 🙂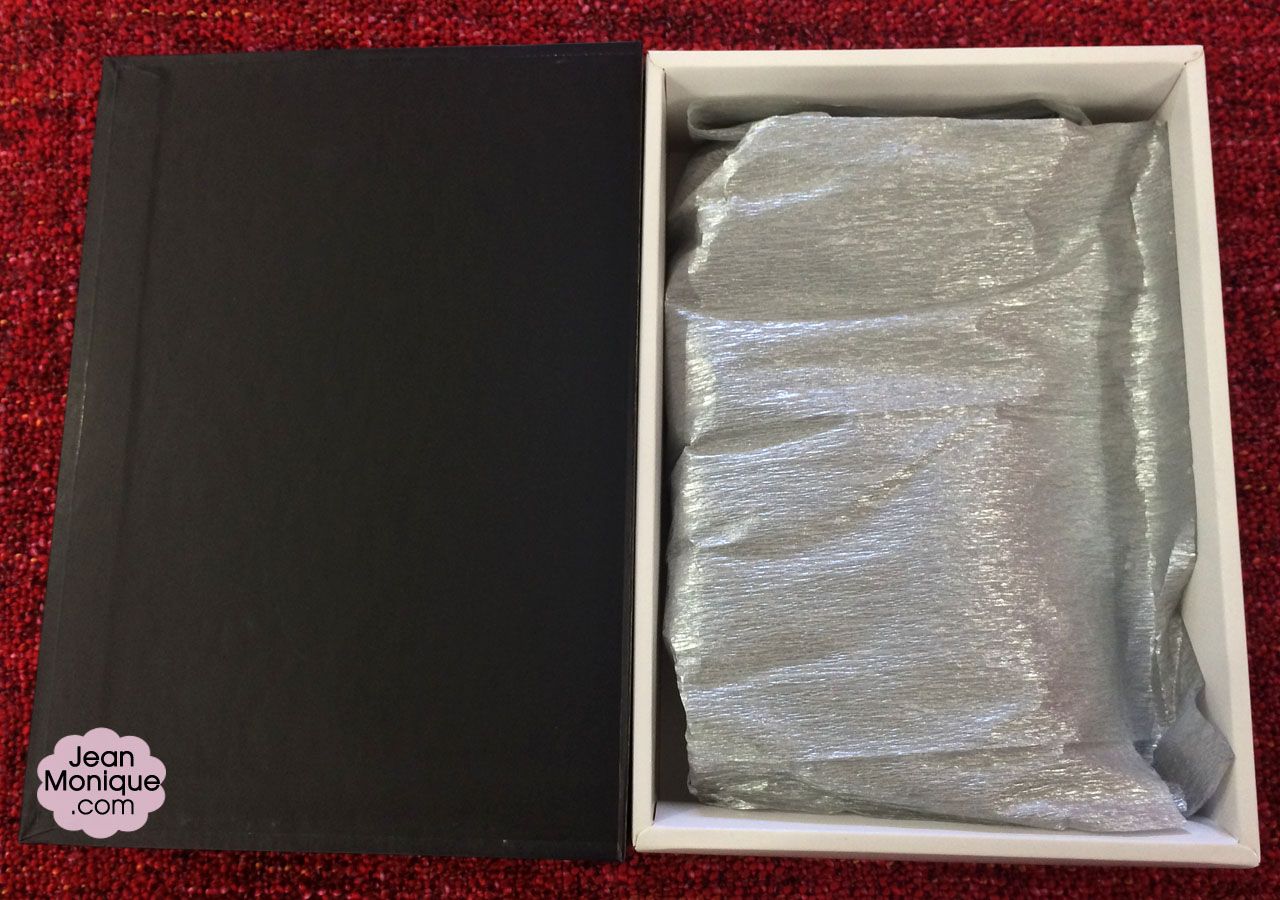 Ta-da! All the goodies inside the box! I know the box doesn't really look full as compared to all the other beauty boxes I've received. There's just so much extra space. But then, the quality of the samples kinda made up for that. Here's a better look on all the items inside: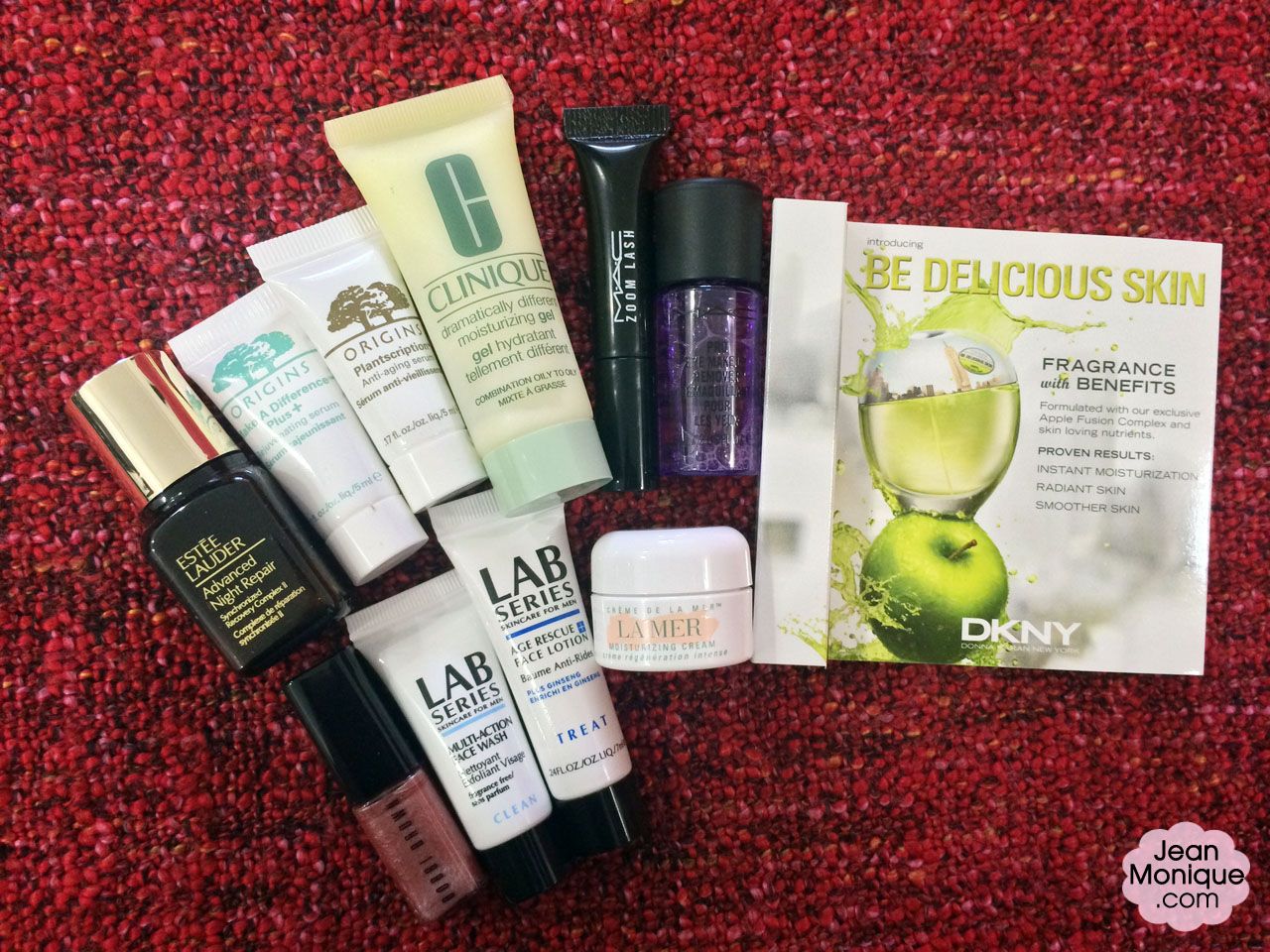 I was really amazed with the brands included inside this beauty box. Never mind that they're all sample sizes. The fact that these are a few of the best products from some of the world's best and most trusted brands in the beauty and skincare industry totally made me happy! Here's a list of the items:
DKNY Be Delicious Skin Hydrating Eau de Toilette Spray 4mL
MAC Pro Eye Makeup Remover 6mL
MAC Zoom Lash Mascara
Bobbi Brown Lip Gloss in Rose Sugar 2.4mL
Estee Lauder Advanced Night Repair Synchronized Recovery Complex II 7mL
Clinique Dramatically Different Moisturizing Gel 15mL
La Mer Creme de la Mer™ Moisturizing Cream 3.5mL
Origins Plantscription™ Anti-aging Serum 5mL
Origins Make A Difference™ Plus+ Rejuvenating Serum 5mL
Lab Series Skincare for Men Multi-Action Face Wash 5mL
Lab Series Skincare for Men Age Rescue + Face Lotion plus Ginseng 7mL
I've never tried any of these before except for the Clinique one since I have the DDML already. So excited to try all of these! 🙂
This box was priced at $21.90 and can be bought from StyleXStyle.com.
Have you received this box as well? What do you think of the items inside?
StyleXStyle
Website | Facebook | Twitter | Instagram
xoxo,
♥ Monique ♥