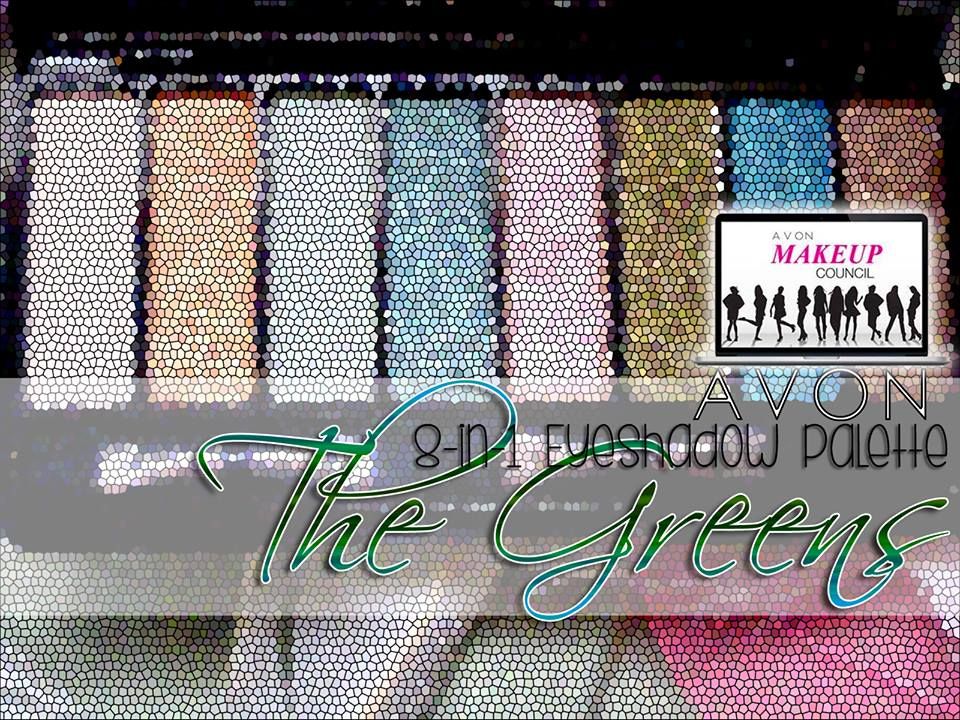 Hi everyone! 🙂
Remember how I told you last week that all the Avon Makeup Council members are doing various looks to showcase the new Avon 8-in-1 Eye Palettes?
Last week, we used The Blues. This week, we are using The Greens. This is such a cool concept because you'd get to see how 20 beautiful girls use the palettes in their own style! That way, you'd also get ideas for your holiday look! Now, isn't that amazing?
So this is how the Avon 8-in-1 Eye Palette in The Greens looks like.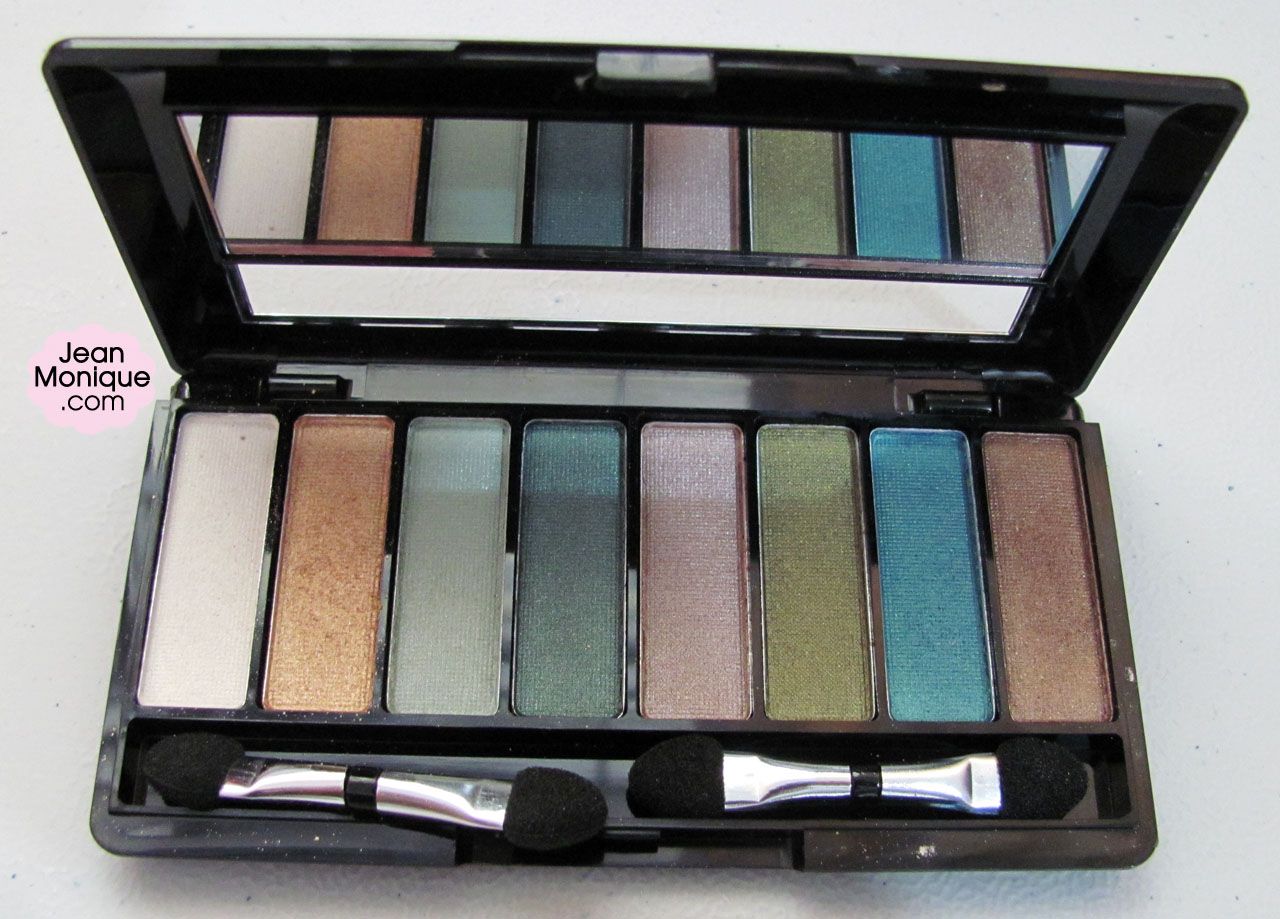 It comes in a black case with a mirror and a preview window so you can see the shades without having the open the palette. It comes in 8 colors that wonderfully complement each other. And then it comes with 2 applicators with 4 double-sided tips. That way, you can assign one tip to one color for easier application.
Now, here's a swatch of the shades.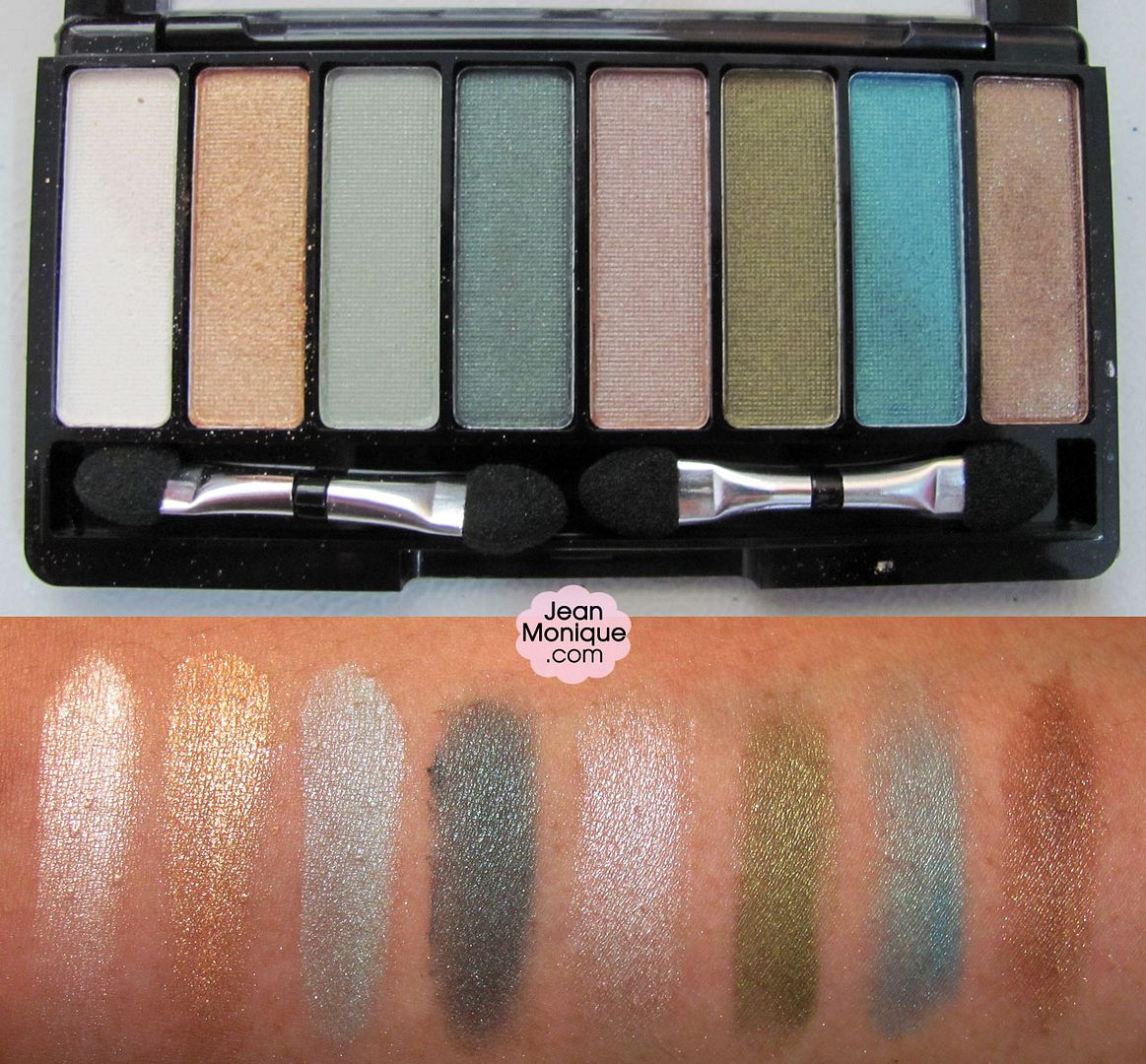 This is actually my favorite palette! The colors are just so wearable and good for everyday use. Plus, they match my skin tone very well. I've been using it everyday for the past week and I love how the shadows are so pigmented and easy to blend too! If you're going to choose just one from the 3 Avon 8-in-1 eye palettes, I'd highly recommend this one. 
Moving on, here's the look that I've created using this palette.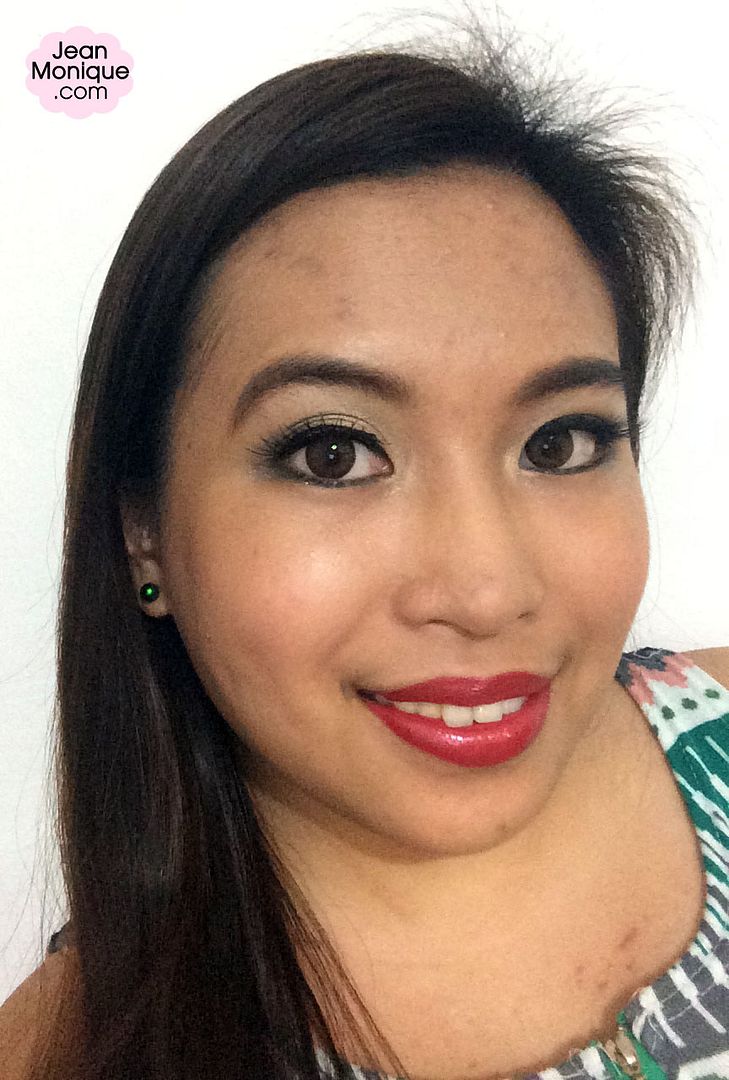 Now here's a closeup of my eye makeup.

Here's a list of all the products I used:
Foundation – Estee Lauder DayWear Plus Multi Protection Tinted Moisturizer with SPF15 in Light Medium
Concealer – Ever Bilena Advance Studio Finish Stick Foundation in Beige
Powder – Ever Bilena Powder Foundation with UVA/UVB Protection in Light Natural
Eye Primer – NYX Eye Shadow Base in Skin Tone
Eye Shadow – Avon 8-in-1 Eye Palette in The Greens (used the first four shades from the left of the palette. Shade 1 near the inner eye, Shade 2 on the middle area of the lid, Shade 3 near the outer eye area, Shade 4 on the outer V and crease.)
Eye Liner – Avon Glimmersticks Cosmic Eye Liner in Galactic Green (used below the waterline)
Eyeliner – Fanny Serrano Long-wear Gel Eyeliner in Black
Mascara – Clinique High Impact Mascara in Black
False Eyelashes – Catwalk Cosmetics
Eyelash Glue – Eye Eyelash Adhesive Waterproof in Clear White
Blush – Avon Ideal Luminous Blush in Rose Luster
Lip Liner – Avon Ultra Glimmerstick Lip Liner in Red Brick
Lipstick – Avon Ultra Color Rich Lipstick in Sparkling Blush (first coat) and Sparkling Peach (second coat)
I hope you love this look I created and don't forget to check out the other looks created by my co-council members (links to their sites can be found at the sidebar). 🙂
Have a blessed Sunday everyone!
xoxo,
♥ Monique ♥