Hi everyone!
I was supposed to post this last Thursday but I got caught up in work-related activities. So sorry. 🙁
So as a member of the Avon Makeup Council, I received 3 new sets of 8-in-1 palettes in the November Box. The council members then decided to feature one palette per week in an FOTD. 🙂 So this week, we chose The Blues.
Now, here's an FOTD featuring the Avon 8-in-1 Eye Palette in The Blues.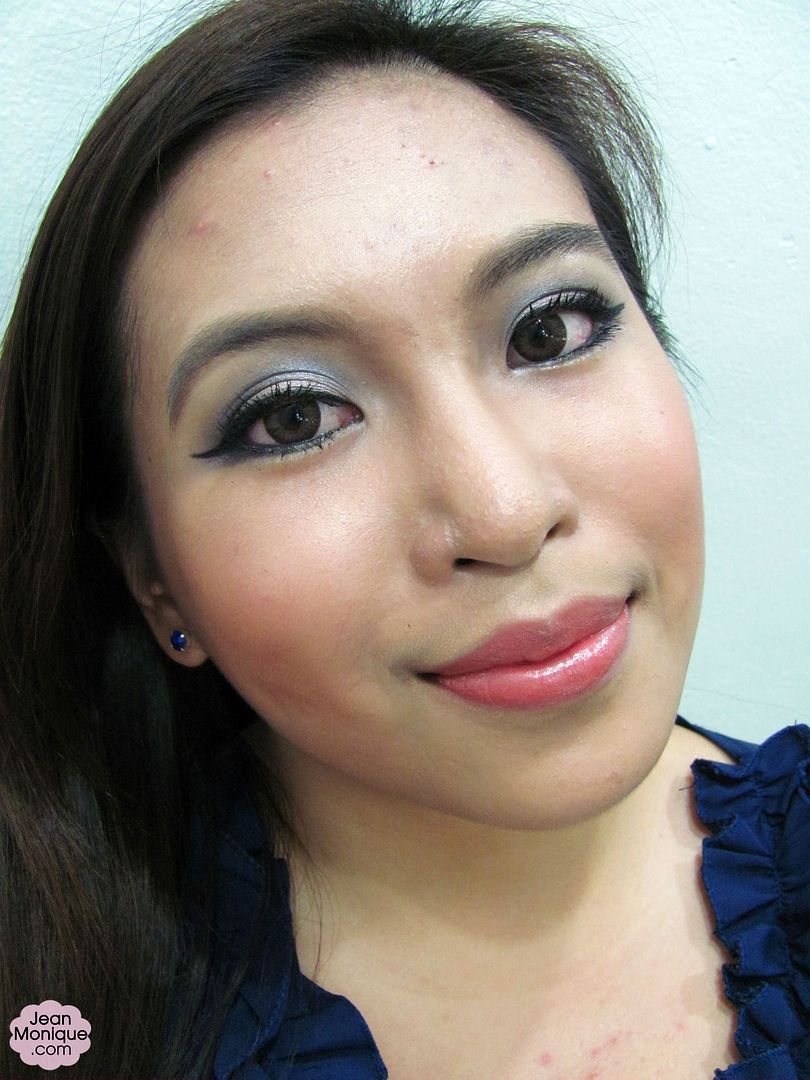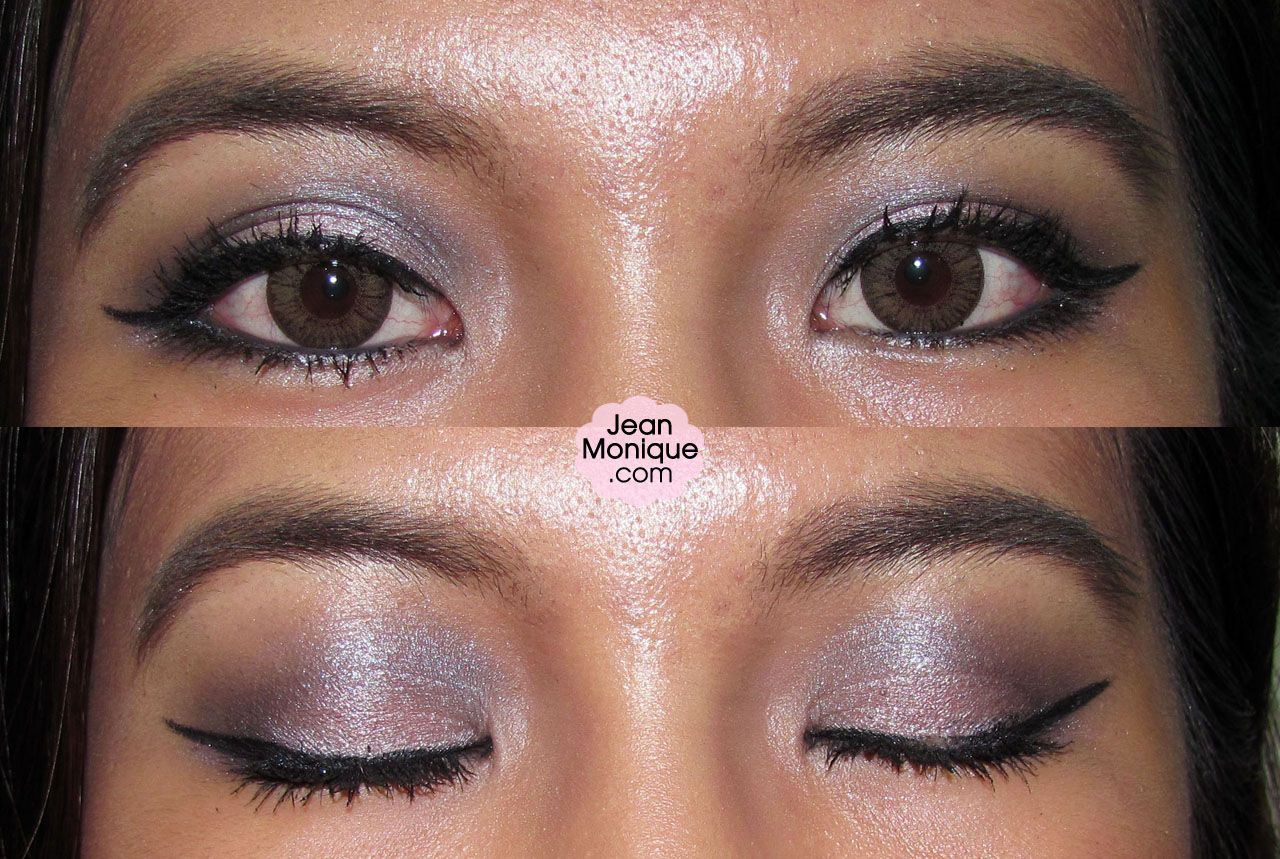 In this look, I used ALL the colors! It's amazing how it turned out so well! I used the lightest colors on the inner eye then worked my way to the darker ones for the outer lid. Then the darkest colors were used on the crease and outer V. Then I blended on all the colors so it turned out like this. 🙂 The colors are really lovely, right? The for the cheeks and lips, I just used peach colors.
Here's a list of all the products I used for this look:
Base

Etude House Goodbye Pore Ever Pore Primer Essence — applied on the T-zone (forehead, nose, chin)
NYX Eye Shadow Base in Skin Tone — applied on eyelids

Avon Ideal Luminous Invisible Coverage Liquid Foundation in Nude — applied all over the face

Ever Bilena Advance Studio Finish Stick Foundation in Beige — applied on dark spots (pimple marks, eye bags)
ELF Contouring Blush and Bronzer in St. Lucia — used bronzer for contouring
Physician's Formula Virtual Face Powder in Translucent Pearl — for highlighting

Eyebrows

Avon Perfect Eyebrow Kit in Soft Brown

Eyes

Avon 8-in-1 Eye Palette in The Blues
Fanny Serrano Long-Wear Gel Eyeliner in Black
Avon Supershock Max Mascara in Black

Cheeks

Avon Ideal Luminous Blush in Peach

Lips

Avon Ultra Color Rich Lipstick in Sparkling Peach
That's it! Hope you love the look that I did. 🙂 Have a blessed Sunday everyone!
xoxo,
♥ Monique ♥