Christmas is around the corner and I am sure that some of you have already started buying gifts for your friends and family. I usually start Christmas shopping as early as SeptemBER so that I do not have to spend so much in one go. Aside from feeling more relaxed by avoiding the Christmas rush, I have observed that a lot of stores go on sale a few months before Christmas.
And to help you with your Christmas shopping, I am glad to introduce this Festive Decorations 6-Pair Earrings Set from Avon Philippines.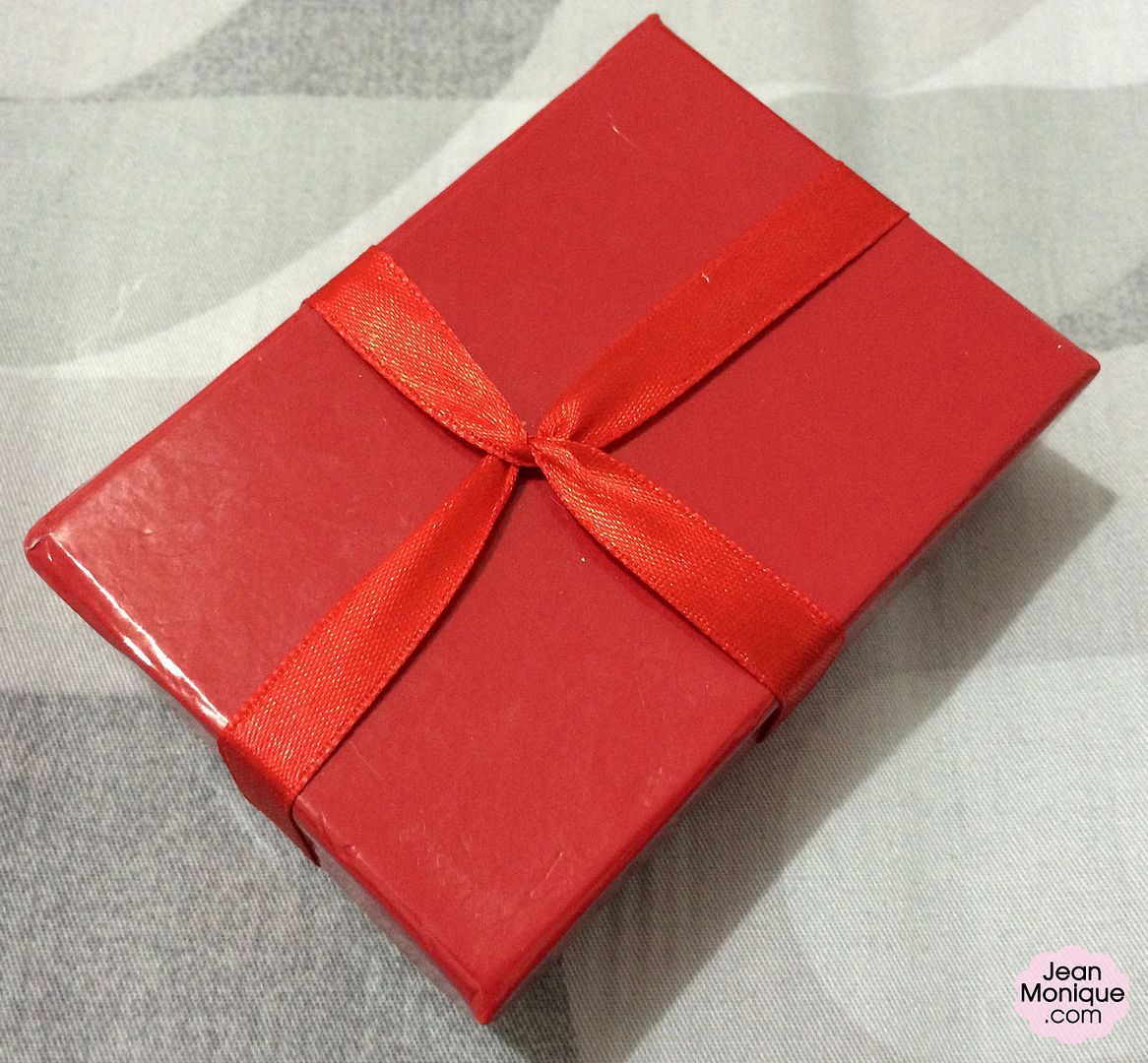 I was very happy to to get this special gift from Avon because I love earrings! Based on my last count a few months ago, I have around 300 pairs of earrings, majority of which are dangling earrings. I do have a few studs though. Come to think of it, I could wear a different pair every day! 😛
Moving on… What I love about this product is that it already comes in a cute little red box with matching red ribbon. And the earrings are placed on a Christmas bed. Now, isn't that cute?
Of course, I was just so excited to try them all at once (and while wearing different shades of lipsticks). Hihi. I couldn't help myself. They are just all so gorgeous!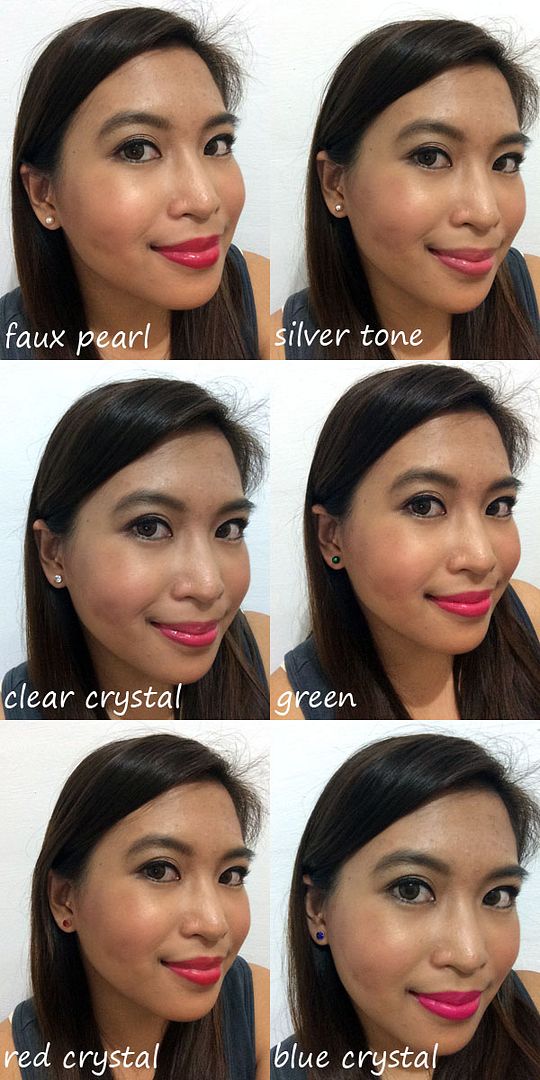 The 6 different colors are faux pearl, silver tone, clear, green, red, and blue. As you can see, the different styles, cuts, and colors are all wearable any time of the day and any season. This is definitely the perfect gift for your mom, sister, or girlfriend. 🙂
By the way, this holiday bestseller is LIMITED EDITION. It costs PHP 199 for every PHP 499 worth of purchase from the October 16-31, 2013 brochure. I really hope they would extend the promo for this. 🙂
So what are you waiting for? Visit your nearest Avon branch today!
Avon Philippines
Website | Facebook | Twitter | Instagram
xoxo,
♥ Monique ♥