Watsons, the leading health and beauty retailer that provides you with everything you need to look good and feel great, honors this year's biggest and brightest brands in the Watsons Health Wellness Beauty (HWB) Awards. Now on its ninth year, The Watsons HWB Awards 2013 recognizes the most outstanding brands in terms of sales, promotions, customer service, and overall product excellence.
Watsons continues to live up to its promise of bringing more to the lives of their Filipino customers. Aside from great savings, exclusive member privileges, and freebies, it recommends the most effective products for your daily health and beauty needs, assuring you with the best possible care. Watsons holds the annual HWB Awards to help consumers choose only the best health, personal care, skincare, cosmetics, and hair care products, thus getting more value for their money.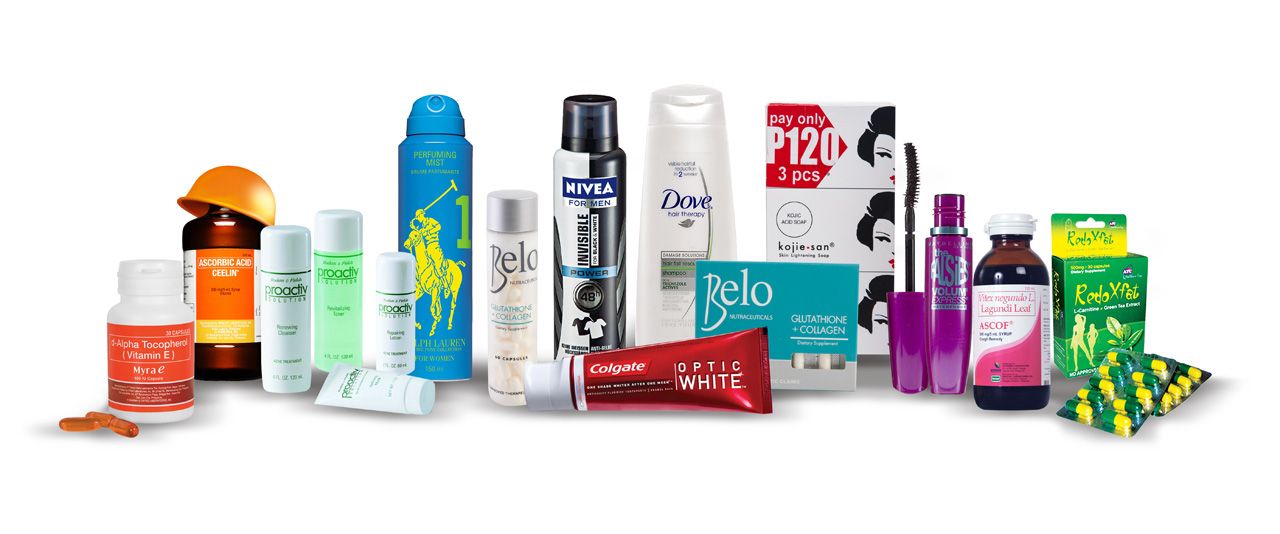 Among this year's beauty winners of the HWB Awards are the following: Maybelline for Mascara Brand of the Year, ProActiv for Acne Care Brand of the Year, Dove Hair Care for Shampoo Brand of the Year, Kojie San for Bath Soap Brand of the Year, Colgate for Oral Whitening Brand of the Year, Ralph Lauren for Prestige Fragrance Brand of the Year, and Nivea Men for Men's Grooming Brand of the Year.
For Health &Wellness categories, some of the winners are: Myra E for Adult Vitamin Brand of the Year, Ceelin for Children's Vitamin Brand of the Year, Ascof for Cough Remedy Brand of the Year, ATC Redoxfat for Slimming Brand of the Year, and Belo Glutathione for Whitening Brand of the Year.
I have experienced using almost all of these brands and they really deserve this award. 🙂
I was first introduced to Maybelline's mascaras when I was in college. They are very affordable and they work well in volumizing and lengthening my eyelashes. I wasn't using a lot of makeup then and I only used powder, mascara, blush, and lip gloss. It has been my partner for so long and I truly love their mascaras!
My sister also used ProActiv for her acne. I saw how it worked well on her face. It might be a bit expensive but it really works!
Just to let you in on a secret, one of my hair problems is hair fall. So I've started using the Dove Hair Care shampoo and conditioner since early 2013, particularly their Hair Fall Rescue line. It made my hair less prone to hair fall and breakage. Amazing!
My mom also uses Kojie san and Myra-E. She swears that those products make her look young and feel young. She's turning 50 but she looks 20 years younger!
These are just some of the brands my family has tried over the past few years. Have you tried any of these brands? Share your experience below. 🙂
To easily spot the winners of the HWB Awards, visit any Watsons branch and look for the Watsons Recommends Seal of Excellence: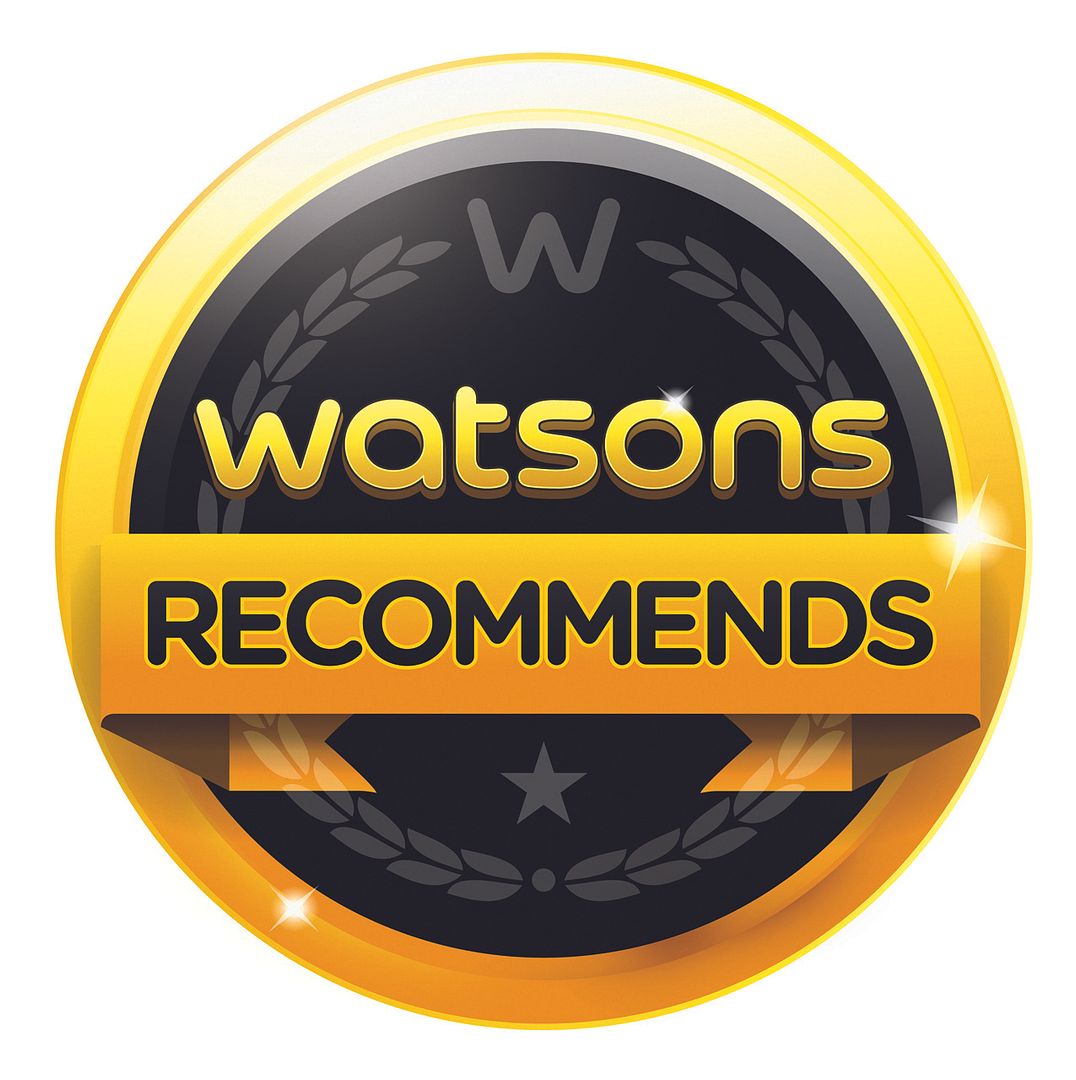 With Watsons making you look good all the time, feeling great comes naturally! For the complete list of the winners, visit www.watsons.com.ph or visit www.facebook.com/WatsonsPH.
Watsons Philippines
Website | Facebook | Twitter 
xoxo,
♥ Monique ♥