Last month, Sample Room had a contest in partnership with Physiogel.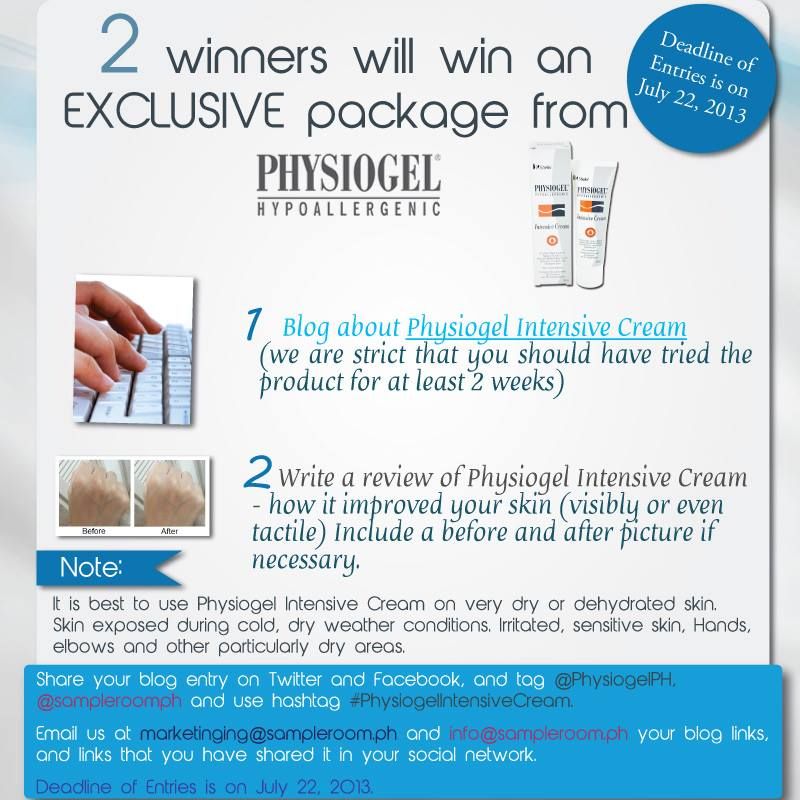 Upon seeing the announcement, I immediately grabbed my tube of Physiogel Intensive Cream and wrote a review. Click here to read my entry.
Early this week, Sample Room announced the winners and I was one of them!
Yay! You can't imagine how excited I was when I read that I won! I know I am not even halfway through with my own bottle, but this Physiogel Intensive Cream is my lifesaver. I must NOT run out of stock. As I have mentioned before, I am totally obsessed with having moisturized skin. I hate DRY skin. Period. Thus, I am so glad that I've found the ultimate solution to my problem in the form of this Physiogel Intensive Cream. 🙂
I received the prize yesterday and it came in a big package… so I was more than excited to open it. The first thing I noticed was the packaging. I love how it's white and tied up with a cute ribbon. 🙂 Plus, there's a love note from Sample Room. They're sooo sweet! ♥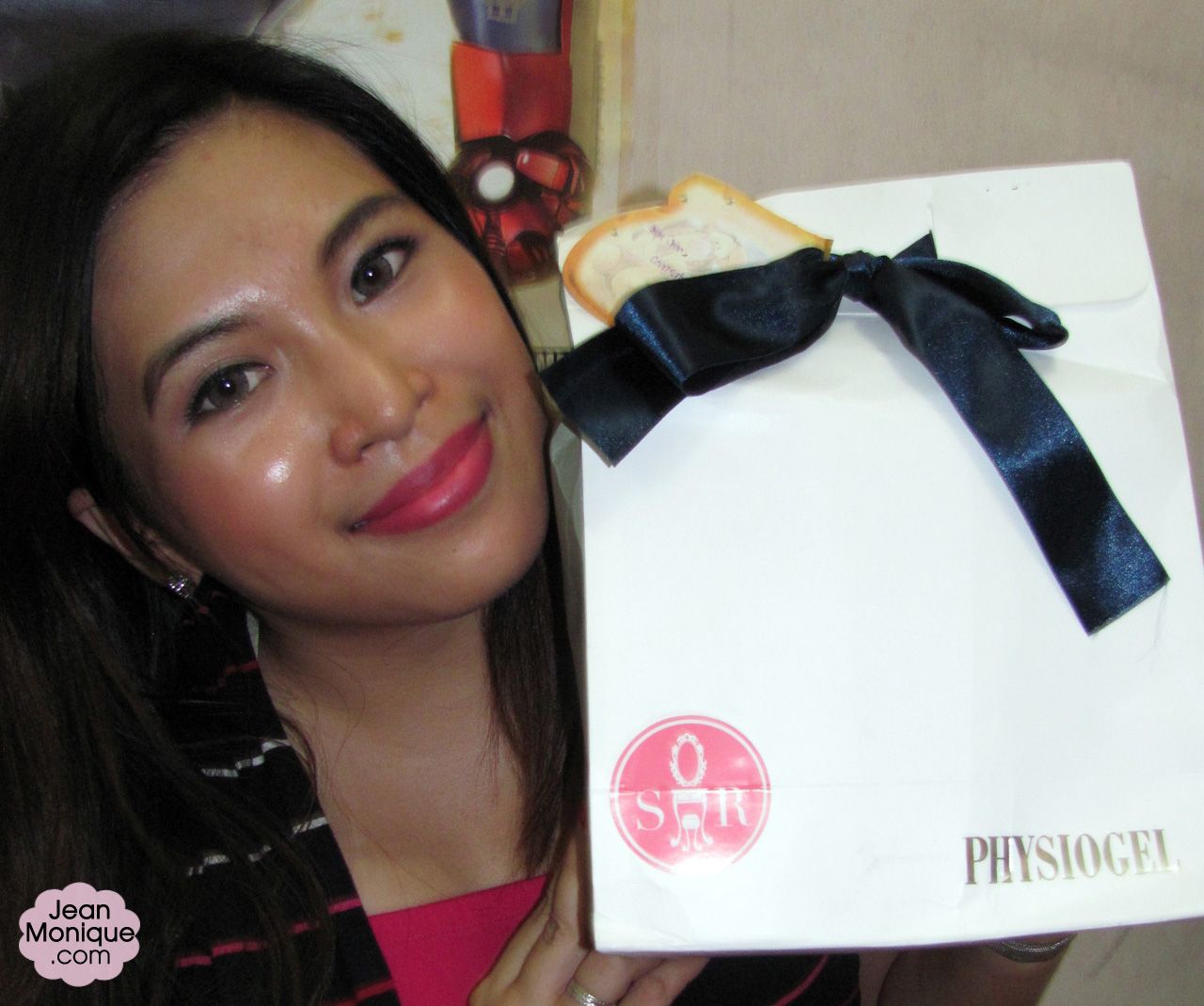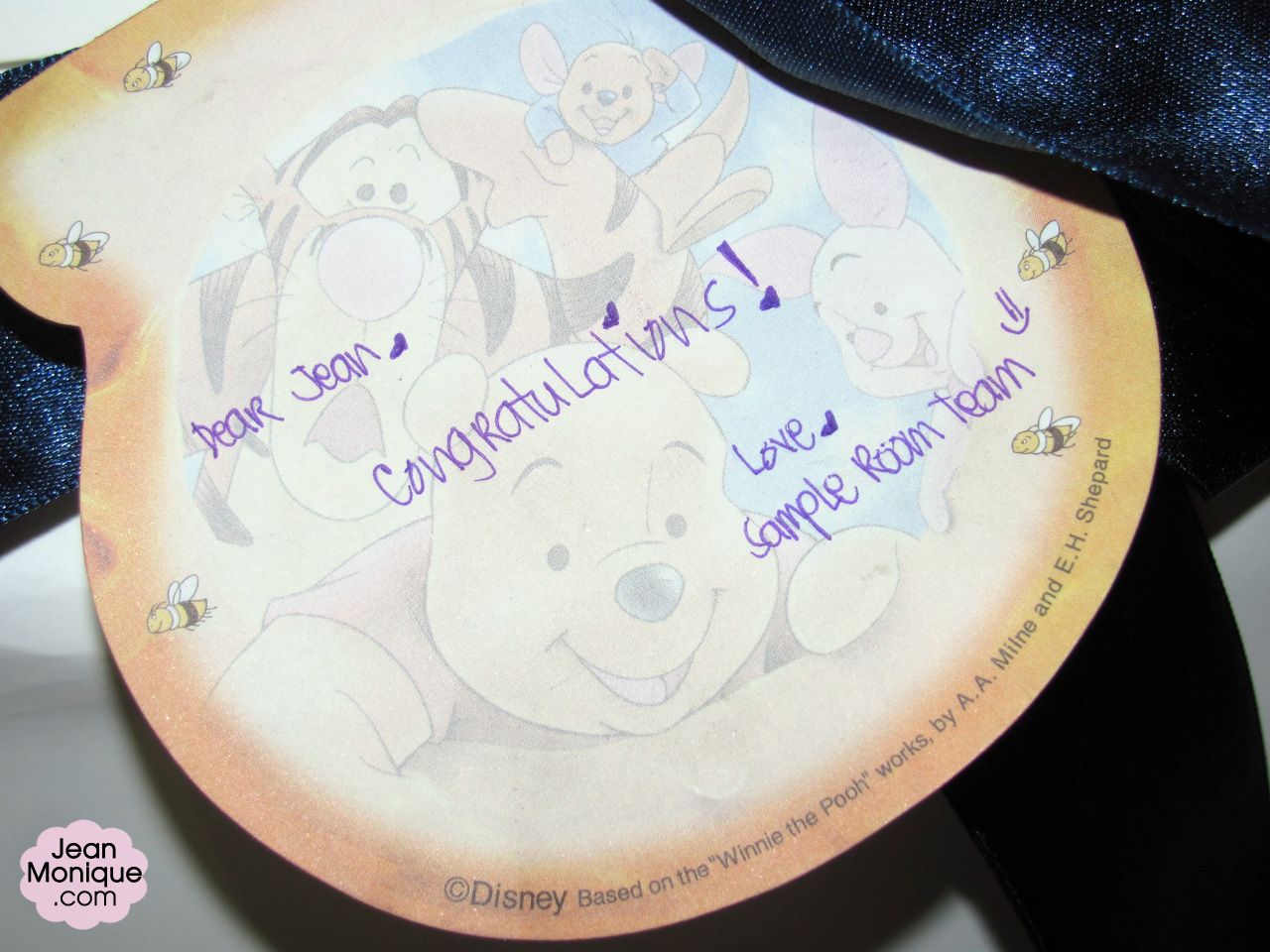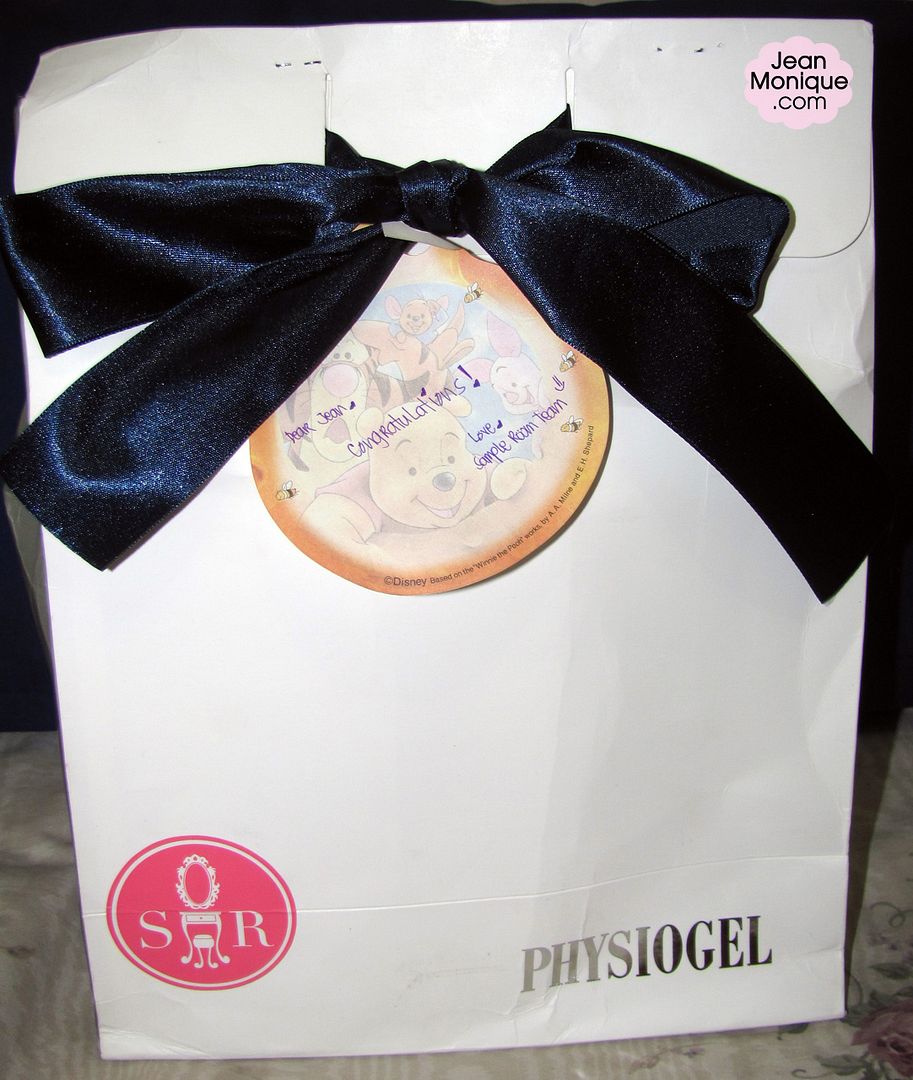 I know you're all curious to see what's inside… So here they are: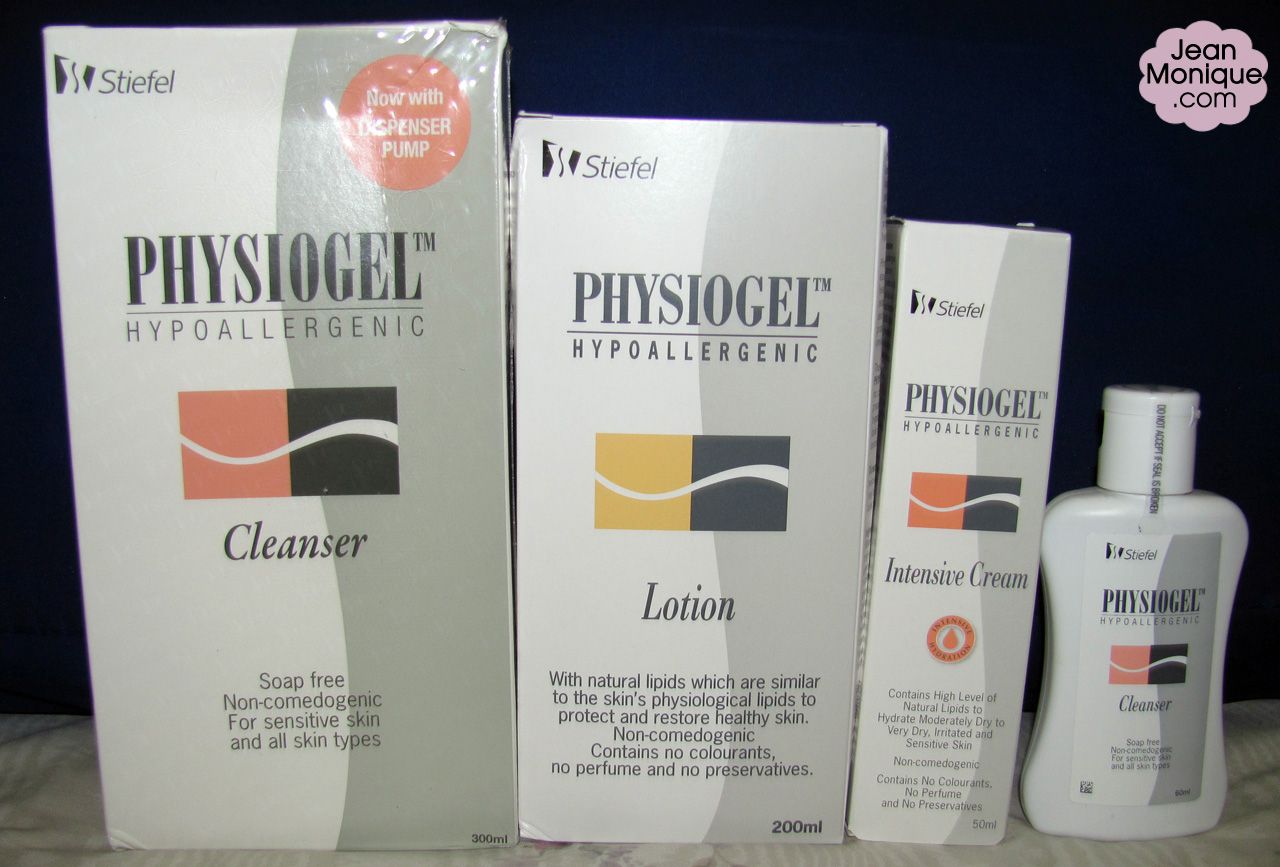 Thank you so much Sample Room and Physiogel for this amazing gift pack! I love it so much! 🙂
So my dear readers, have you ever tried any Physiogel product? Among their product line, which one is your favorite?
xoxo,
♥ Monique ♥