As I have mentioned before, I attended the blocked screening of Wolverine as part of the launch of Watsons Men Zone. Watsons Men Zone is a dedicated area for men gathering all their grooming and skincare needs in just one place! It would now be very easy to shop for the men in your life–father, brother, boyfriend, best friend, etc. And if you're a guy, no need to go through rows and rows of products just to get what you need. Simply visit the Watsons Men Zone and choose from the wide range of product selections for men. 🙂 This is shopping totally simplified!
Press Release: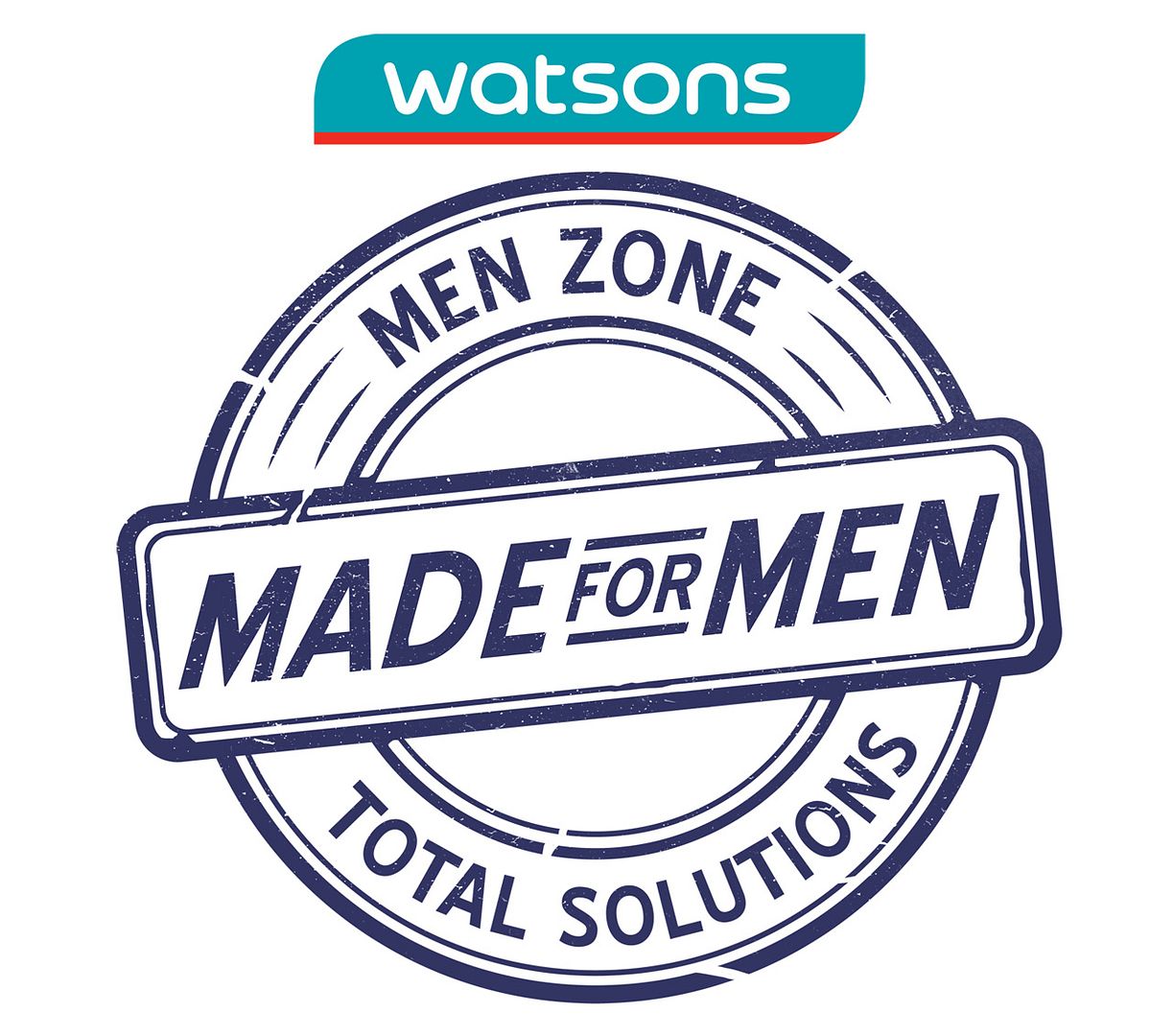 Watsons Men Zone Has Total Solutions for Men
In this time of options and accessibility, anyone—and we mean anyone—can be #hunkmaterial. No longer is it excusable for men to look sloppy. The time of dapper dudes has finally come. They know exactly what they want and where to get only the best of what they need.  In comes the Watsons Men Zone, a one-stop shop that has anything and everything just for men.
Knowing that men hardly have the time and patience to scour through rows and rows for their grooming essentials, Watsons created the men zone. In Watsons, men's grooming is quick, simple, and rewarding, and they house the best grooming products that'll get men to look good and feel great.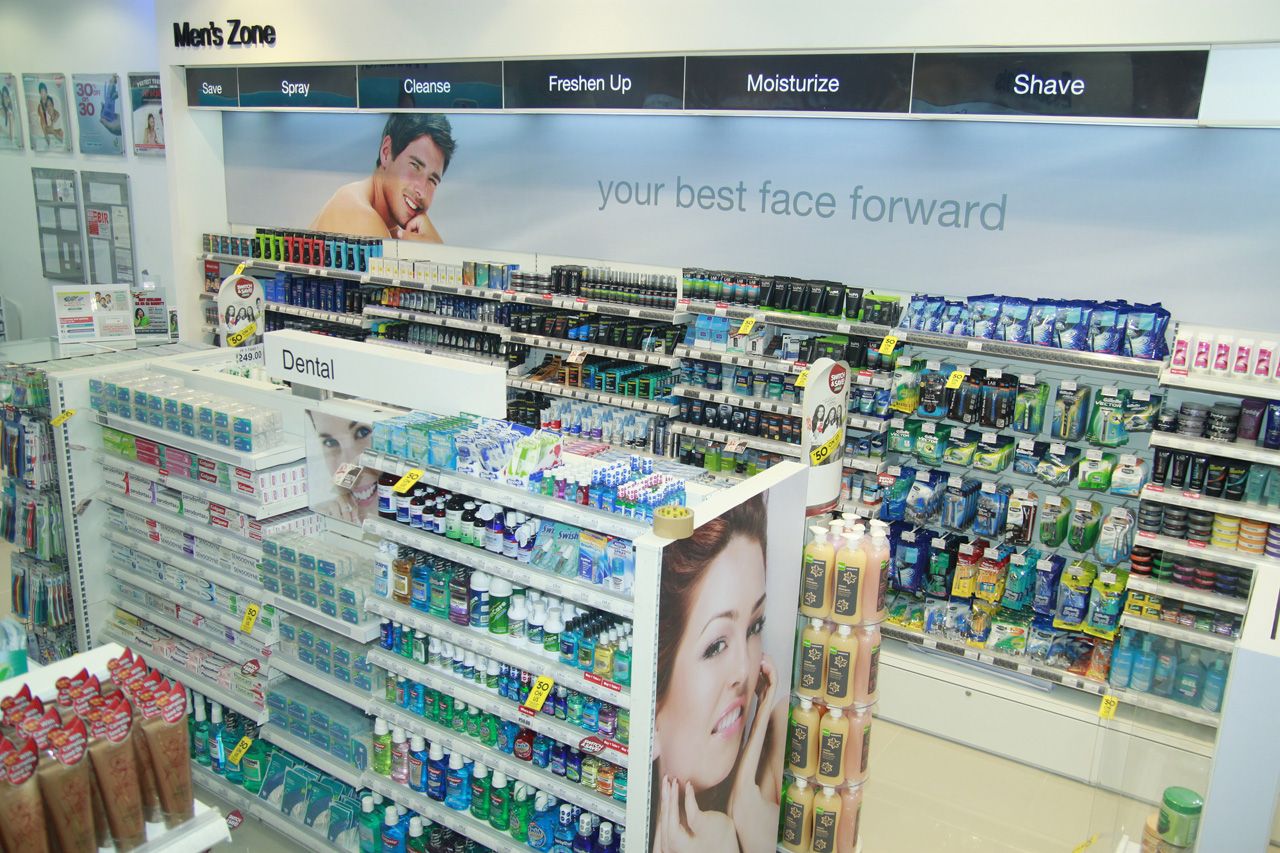 The Male Check List
Running through the checklist for men's grooming, the Watsons Men Zone manages to tick off the dapper man's musts…and then some. Here, some stuff for steamy studs: To care for his crowning glory, there is a wide range of men-specific shampoos and conditioners that understand men's unique hair state.
Among these is Clear Men with cooling menthol that intensely cools and deeply nourishes the scalp.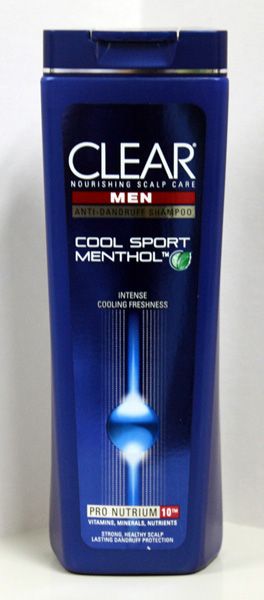 To clean up and keep acne at bay, oil-zapping facial washes, like Dove Men, which has a mild formula that thoroughly cleanses while effectively fighting dry skin, and Vaseline Men, which has the right amount of hydration for healthy, resilient skin.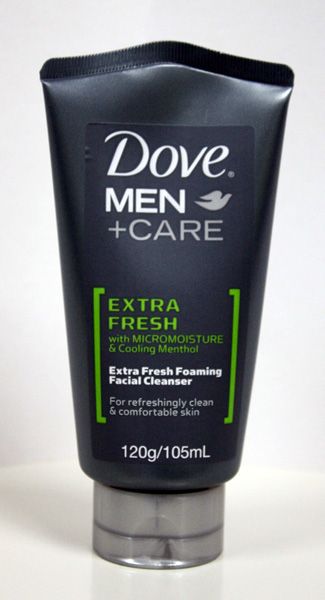 For men who prefer lighter skin,the following offer great skin solutions: Belo Men with DermWhite plus microbeads, which whitens and removes rough skin; Nivea Men, which is formulated with five natural ingredients for lighter, brighter skin; and L'Oréal Men Expert, a smoothing action formula that prevents the recurrence of acne marks and makes skin softer and brighter.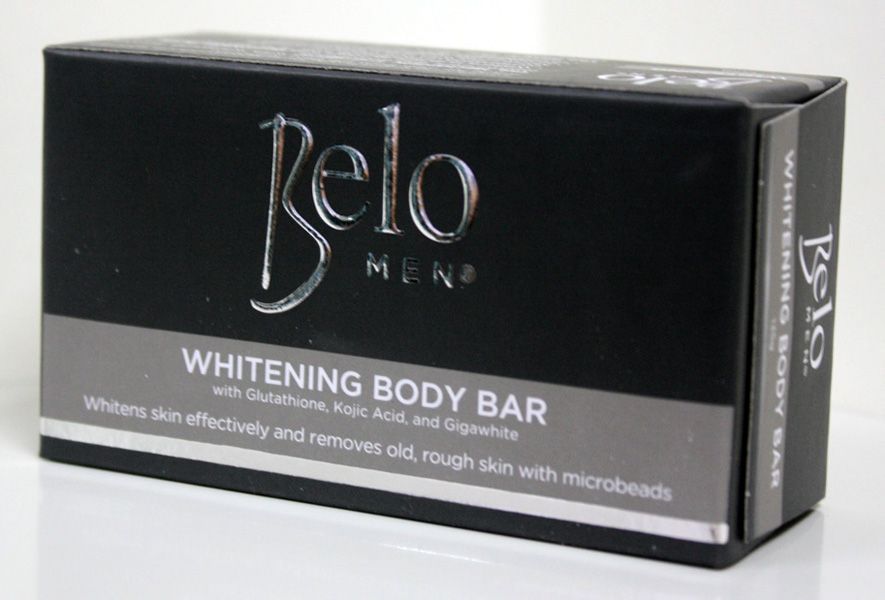 For an even smoother face, Gillette's select razors guarantee a stubble-free face. And, paired with Schick's Shave Guard Foam and Gels, the combo promises a smooth shaving glide.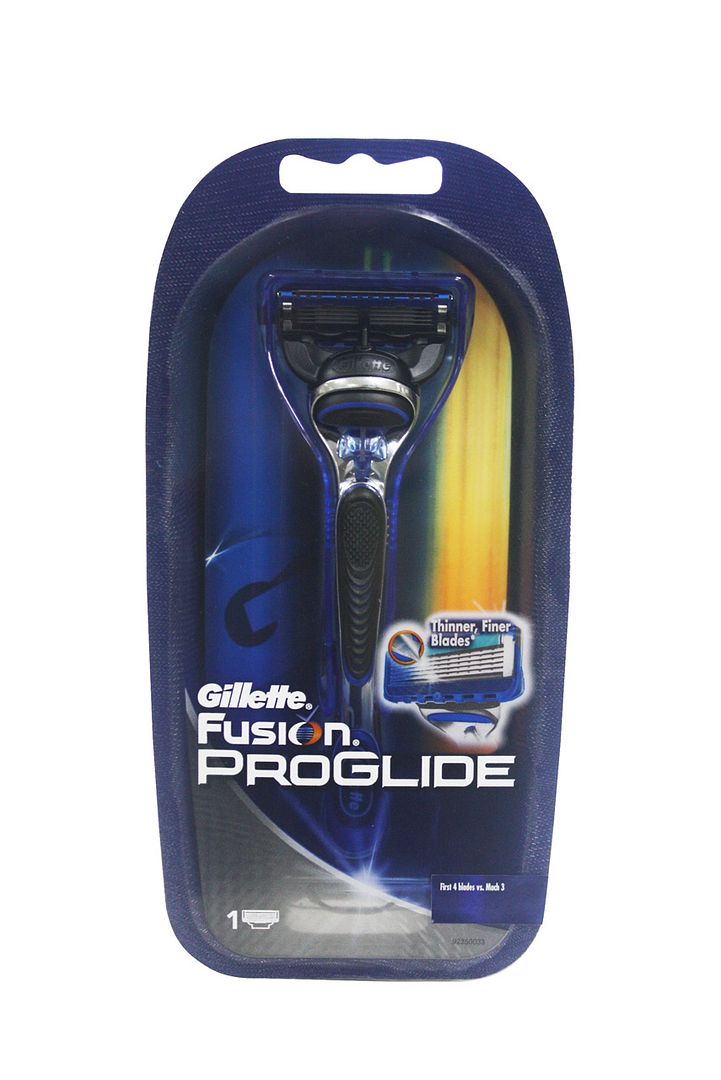 Men can also get kissably soft with Watsons Men Moisturizing Lip Balm, infused with vitamin E and peppermint to moisturize lips and sweet almond oil to prevent dryness. To control sweat and odor, the best buys are the classic favorite Old Spice High Endurance, which offers high-performing odor protection; and Gatsby Aqua Deo, an innovative powder product from Japan that contains sweat and sebum-absorbing particles for lasting freshness.
And finally, to keep men smelling great all-day long, Watsons has a wide array of body sprays and men's colognes that spell sexy and fresh. Adidas Ice Dive, a fresh scent for men who live the thrill of intense pleasures; Playboy New York Deo Spray, a scent designed for confident men; and Axe Apollo, a classic fragrance meant for heroes, are top favorites.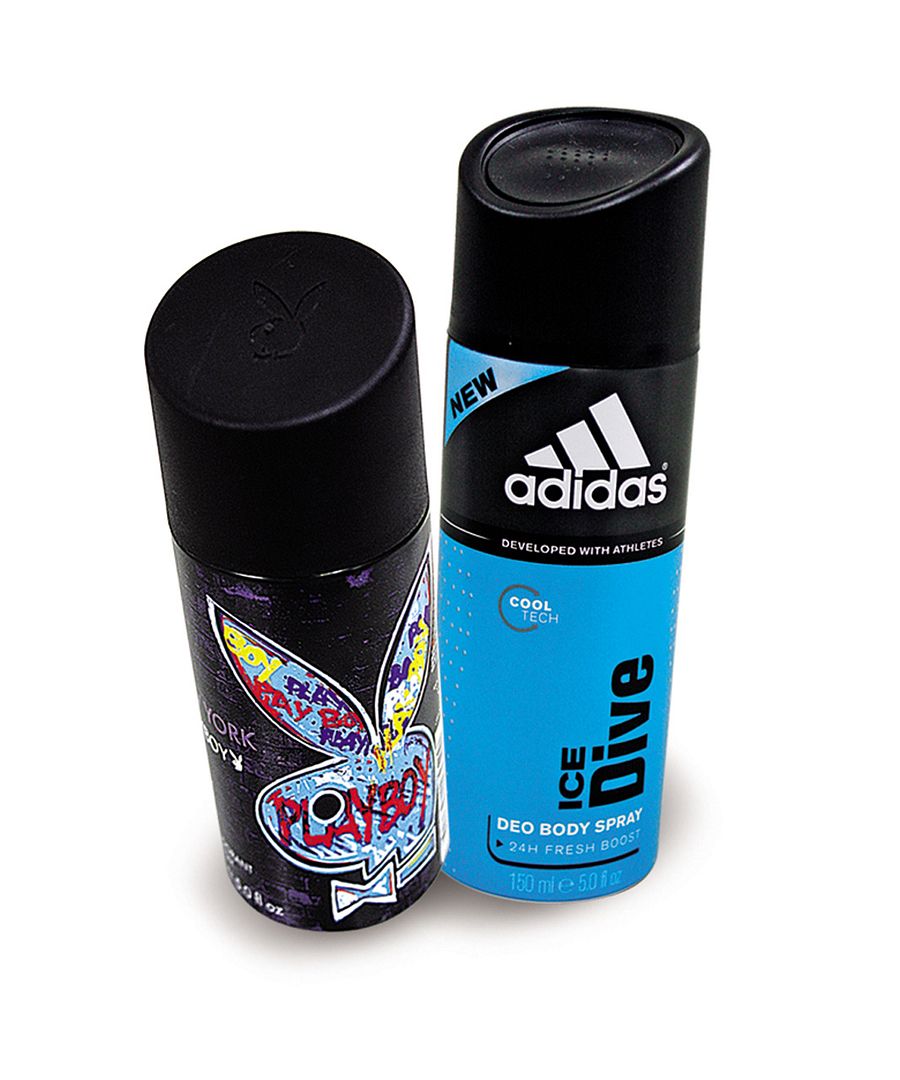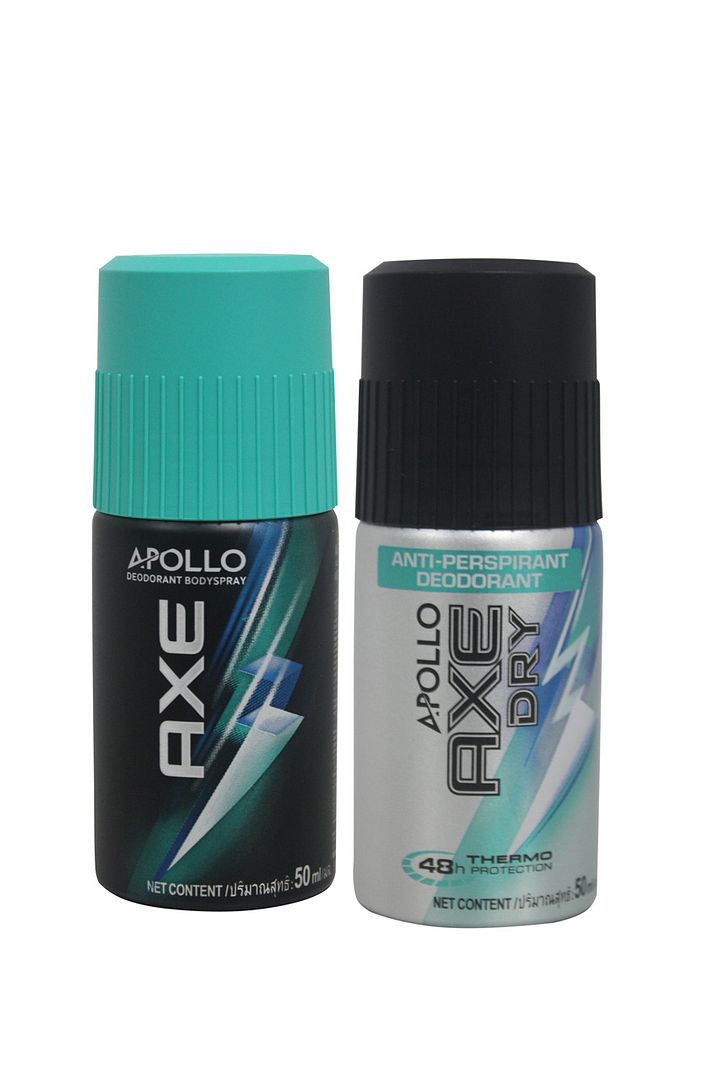 Made For Men
Because the Watsons Men Zone is made especially for men, purchases are also duly rewarded with special gifts, freebies, and invites to exclusive events. At Watsons, they not only know what's best for women, but expanding their expertise to cover what's best in male grooming maintaining to be a reputable and dependable store of overall health, beauty and wellness.
With the grooming solutions available at the Watsons Men Zone, men can take the reins, be the men they want to be, and in turn, snag the women, life, and career they want. Now, who wouldn't want that? Today's men are geared, groomed, and ready to rule the world.
* The men-specific Watsons Men Zone is a dedicated area for men located in all Watsons stores nationwide. 
Watsons Philippines
Website | Facebook | Twitter
xoxo,
♥ Monique ♥